Home » Apple, iPhone
Apple WWDC 2011 scheduled for June 6th, No New iPhone ?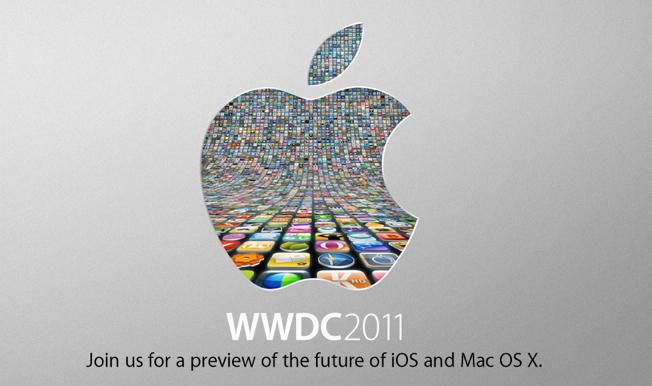 Okay Apple fans, hold your breath. Apple have officially announced that the Apple Worldwide Developer Conference is from June 6th to June 10th. And it's also that time of the year when Apple announces the new iPhone but The Loop is saying that there will be no new iPhone. Well, it's just a rumor so we shouldn't trust it. Apple aim is to "unveil the future of iOS and Mac OS" at the event. It looks like Apple will launch the newer version of their operating systems. What I feel is that Apple is also buckling up to launch a new iPhone. As the competition is getting tighter and tighter, it's right time for Apple to launch the new iPhone and break the market share of other operating systems. But I am also feeling that Apple would delay it because Verizon just launched the iPhone and it's too early for them. May be Apple will launch the iPhone 5 and make it exclusive to AT&T only and then after few months, Verizon can launch it, just like they did with the iPhone 4.
Well people, only Apple knows the real deal. As the event is still two months away, a lot of things can happen. May be this time, someone will again left an iPhone in a bar like last year. So everyone, stay tuned this and tell us is it the right time for Apple to launch an iPhone 5?