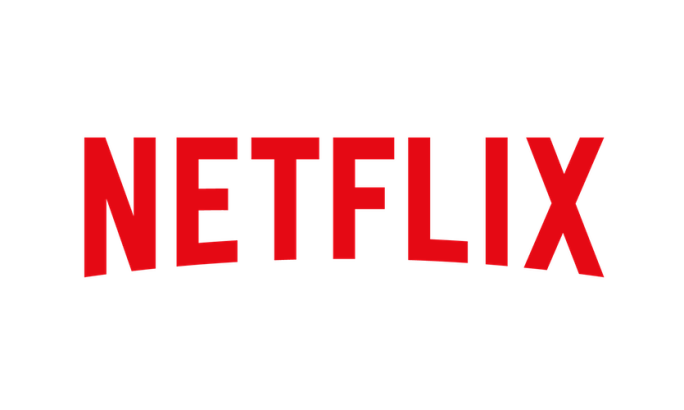 Netflix has announced spatial audio to all devices in order to improve the audio experience across its catalogue of original titles. The feature should provide more immersive sound, especially for customers who use headphones to watch a TV show or movie.
Furthermore, Sennheiser and Netflix also worked together to create an extended spatial audio output that can be streamed through stereo speakers or headphones without the need to buy any extra equipment or have a professional surround setup.
Sennheiser's Ambeo 2-Channel Spatial Audio format will now be used instead of stereo output on the Netflix platform for content that is compatible with it. In order to create a more immersive stereo profile, Ambeo uses whatever surround sound or Dolby Atmos audio tracks are offered for the chosen content.
Furthermore, Netflix supports Apple's spatial audio on Apple TV, iPhone, and iPad devices to provide an immersive surround sound experience with 5.1 surround sound and Dolby Atmos audio. To listen to spatial audio on a compatible Apple device, change the "Streaming quality" setting to "High or Auto."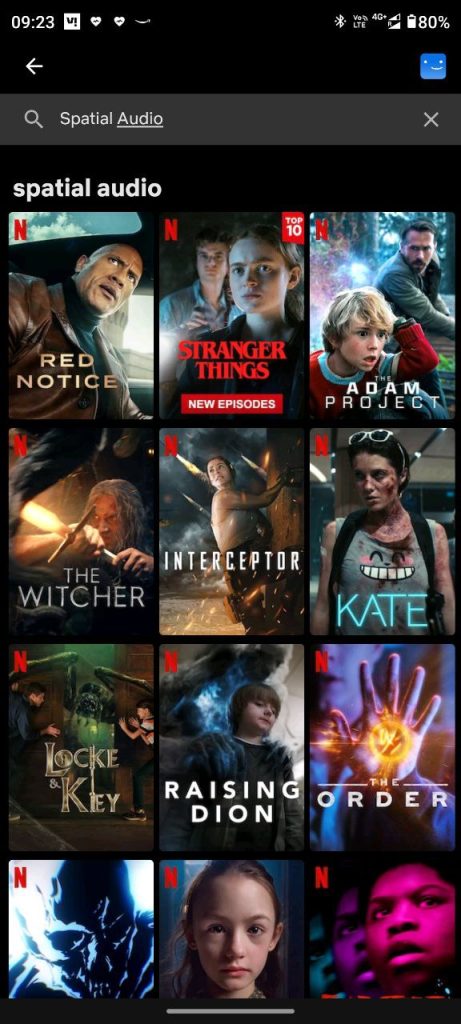 Content availability
Users with devices that do not usually support spatial audio can also use it as an outcome of the rollout. Furthermore, regardless of Netflix's subscription plan, all subscribers will indeed be able to use spatial audio.
On introduction day, the content supporting the new audio experience is quite limited, but you may browse what's readily accessible by typing "spatial audio" into the Netflix search bar. Early picks include episodes of Red Notice, The Witcher, Locke & Key, The Adam Project, and Stranger Things 4.
According to the post by Netflix,
Netflix spatial audio helps to translate the cinematic experience of immersive audio to any stereo, so the work creators do to bring you into the story happens no matter what device you use to watch Netflix. This magical combination of sight and sound will bring viewers closer to the story, and we're excited to add this capability to other features we support like 4K, HDR, Dolby Atmos, and Netflix Calibrated Mode.