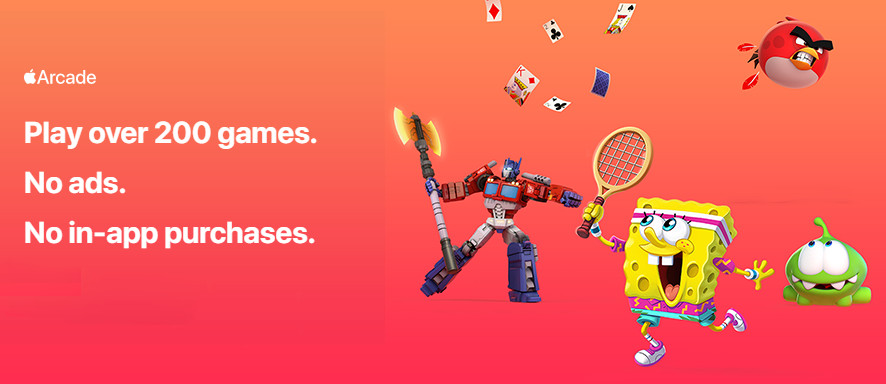 Apple usually adds new games to Apple Arcade on Fridays, but that doesn't mean that it will always be a big update or brand-new games every Friday. In July, Apple Arcade subscribers can look forward to the release of three new App Store greats, as well as the introduction of a variety of games that are making their first appearance in Apple Arcade. Last month, games like Jigsaw Puzzle, Cooking Mama: Cuisine!, and more were released.
Apple is giving gamers the opportunity to enjoy existing titles by releasing Apple Arcade versions of popular App Store games. These Apple Arcade versions do not include any advertisements or in-app purchases.
That is usually a good thing, and the absence of anything that can get in the way of fun is one of the things that makes games available on Apple Arcade so easy to get into. Nearly 250 exclusive titles are already available on Apple Arcade, and more will be added in July, as listed below.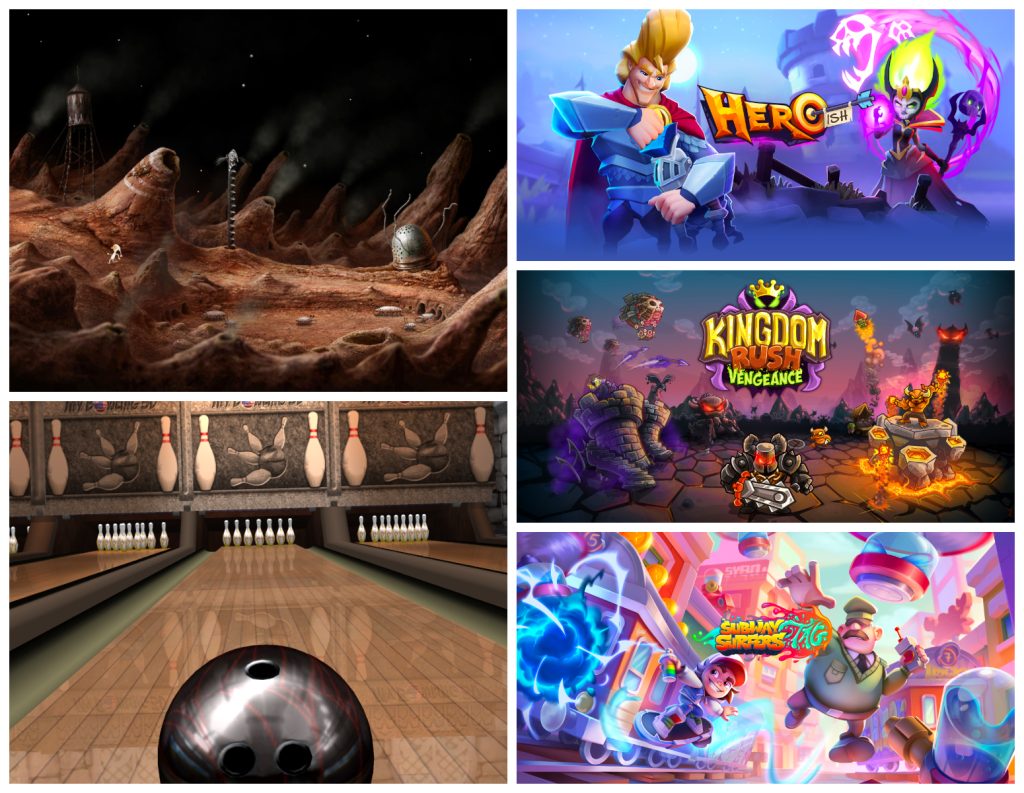 New Apple Arcade Games coming in July 2022:
Moreover, consumers can get 3 months of Apple Arcade free when they buy a new iPhone, iPad, iPod touch, Apple TV, or Mac.