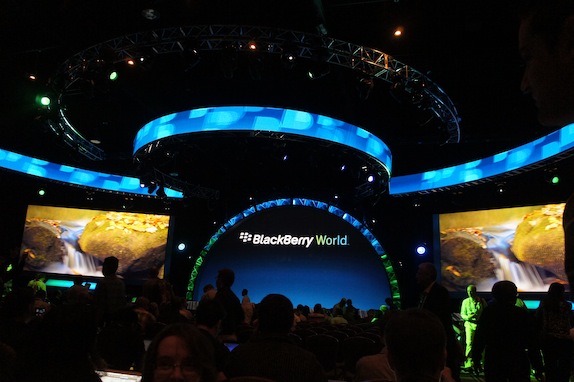 RIM just officially announced that the PlayBook is finally getting Native Email. This was one of the most criticized features of the device and RIM was blamed for ignoring this feature at the time of launch 2 weeks ago. As expected RIM gave an answer today at Blackberry World that the device is getting an update this summer which will bring native email , calendar and contacts. As of now , you need to use Blackberry Bridge and connect to a Blackberry handset via Bluetooth to get access to email on the device.
We are not sure how this would exactly work as the connectivity part is unclear at the moment but we should be finding out soon. We heard this would be possible for both BES and BIS users. Since the Playbook has a PIN , it would be interesting to see how this works.
No exact date has been announced but it's good to hear that the company is planning to release an update which will make the device a much more feature rich tablet.