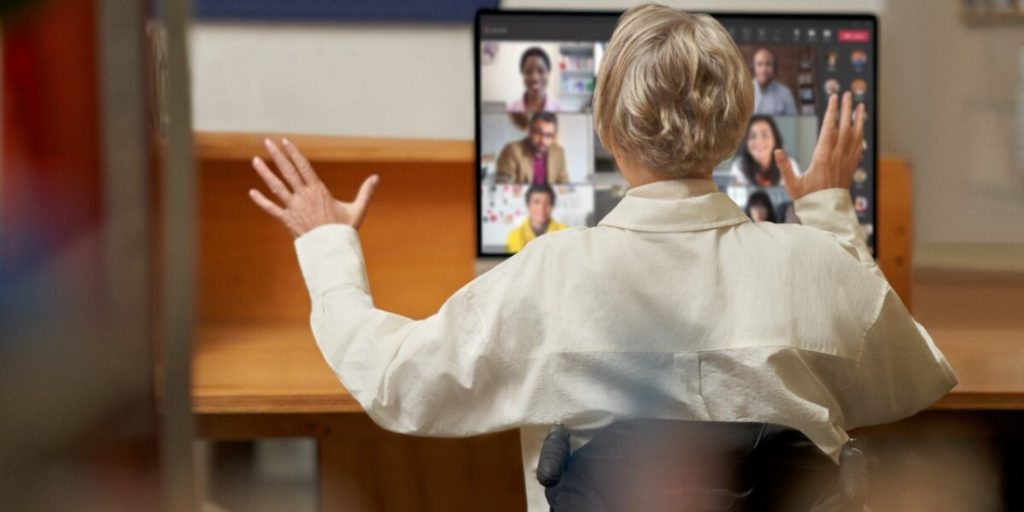 Microsoft has announced a number of new features for Teams that brings improvements to the audio and video experience. The app now supports echo cancellation, de-reverberation, background noise suppression, brightness and focus filters, and more.
Audio features
To start with, Microsoft Teams now supports echo cancellation, which solves a problem faced by many users during video calls. Teams can now cancel the echo without suppressing speech or inhibiting the ability of multiple parties to simultaneously speak.
The background noise suppression feature in teams has received an update  with machine learning-based noise suppression enabled by default for Teams customers. The feature will first roll out to Windows, Mac and iOS, and later to the Android and web clients.
The next feature can greatly improve the audio experience in video calls – full-duplex (two-way) transmission of audio. This can allow users to speak and hear others at the same time, enabling fluid dialogue between the video participants. The last audio feature is de-reverberation, which is aimed at adjusting for poor room acoustics. Teams can now convert captured audio signal to sound as if users are speaking into a close-range microphone.
Video features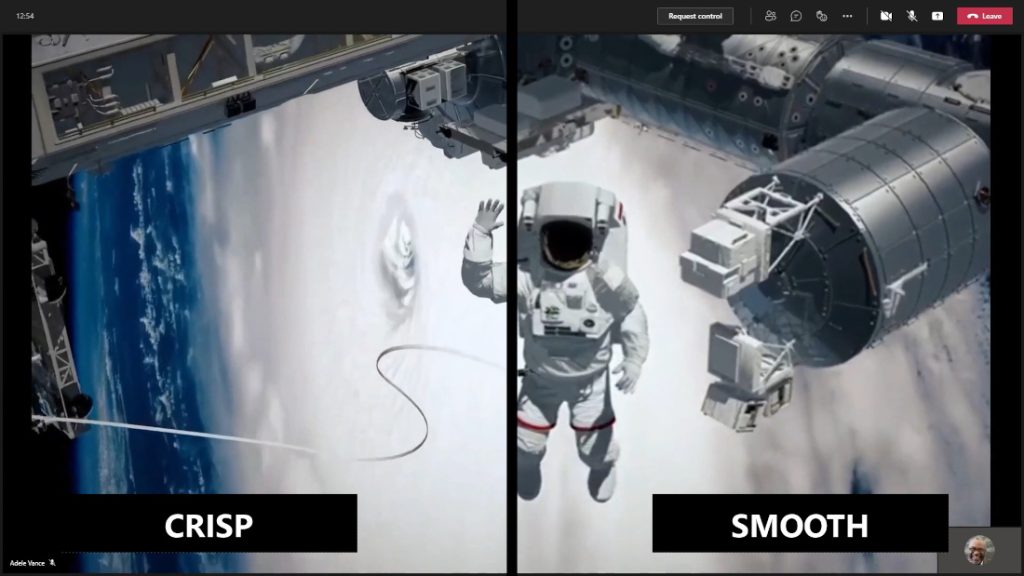 Coming to the new video-focused updates, Teams can now use machine learning to detect and adjust the characteristics of the content presented in real-time. This works great for improving the legibility of documents or smoothness of video playback. Microsoft has also introduced AI-driven optimizations in Teams help adjust playback in challenging bandwidth conditions.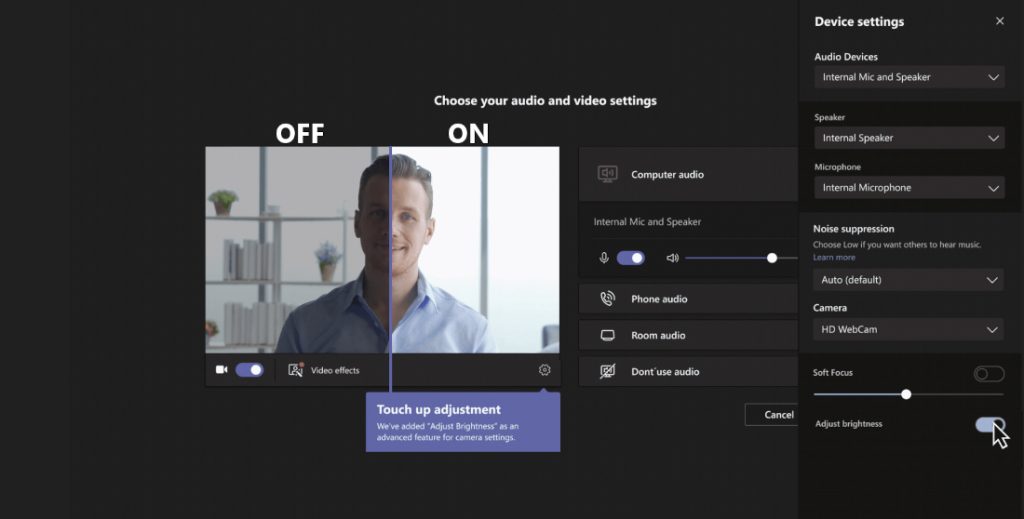 Users will now be able to control the brightness of the videos using simple sliders, and also add a soft focus via a toggle.
These new features and enhancements have begun rolling out to Microsoft Teams across various platforms starting today. In related news, Microsoft recently made the Teams app available on the Microsoft Store, supported both on Windows 10 and Windows 11.