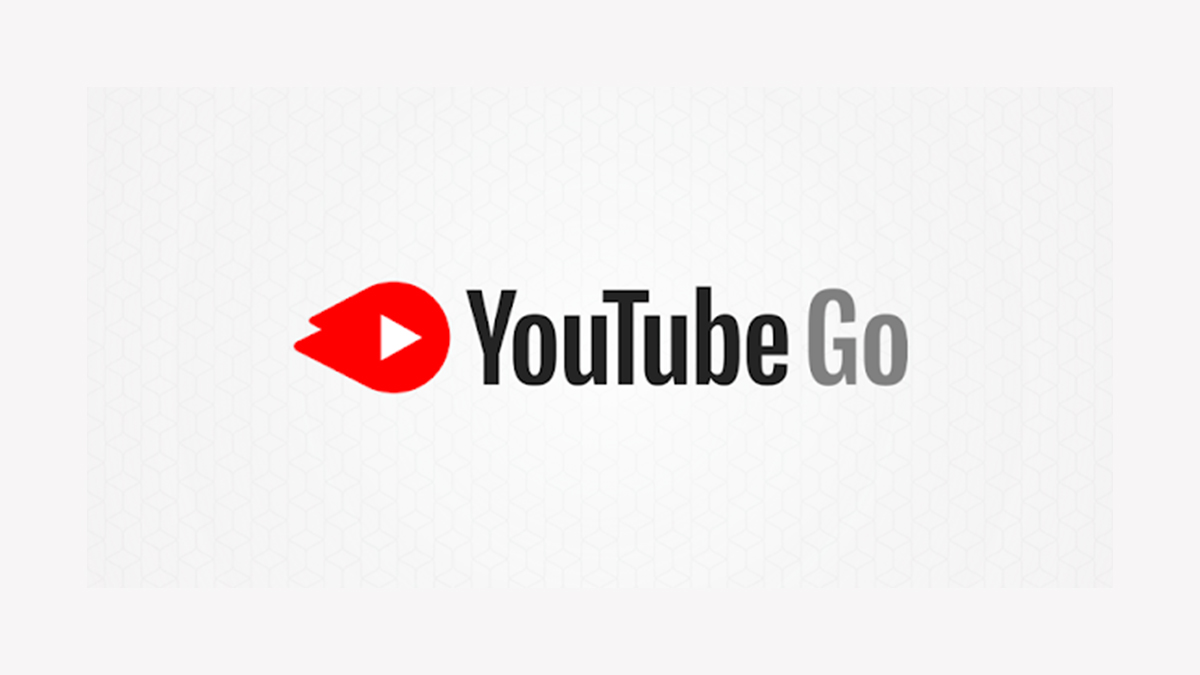 YouTube Go will be closed down permanently in August. The YouTube team has announced that it is discontinuing the lightweight alternative to its main app, primarily because it has become obsolete over time.
YouTube Go was created for users in areas where connectivity is hit-and-miss, mobile internet price levels are prohibitively expensive, and low-end devices that couldn't run the primary app as well as more expensive devices were widespread. The team made it clear that since the initial release of Go in 2016, YouTube has made a number of significant improvements to the main app.
Before exiting beta and becoming widely available in 2017, YouTube Go was officially available in India and Indonesia only. YouTube expanded this light-weight app to over 130 countries in 2018, and it's finally time to say goodbye.
Several of these additions make it possible for the main app to operate more smoothly on entry-level devices, and also for users with slow connectivity. The team also says it's coming up with new controls to help people reduce their mobile data usage if they have limited access to it, though it doesn't say when the new feature will be available. It is already advising Go users to download the main application, which, unlike with the lightweight version, makes it possible for people to comment, post, produce content, and use the dark theme.
Announcing in the blog post, Meaghan, Team YouTube, said
When we launched YouTube Go in 2016, it was designed for viewers in locations where connectivity, data prices, and low-end devices prevented us from delivering the best experience in the main YouTube app. We're also building out additional user controls that help to decrease mobile data usage for viewers with limited data – so stay tuned for more updates!

Using the main YouTube app, YouTube Go users will be able to participate in creation and community and have access to an overall improved user experience. Thank you to our YouTube Go users – we are excited to welcome you into the main YouTube app community!