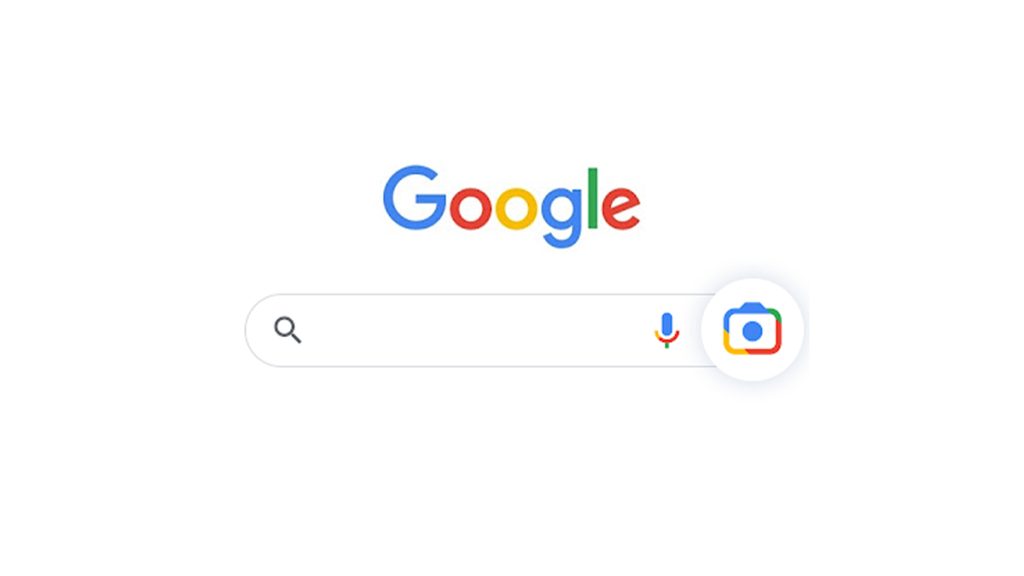 The latest version of Google Lens included with desktop Chrome has now been updated to do more than just search for images and including contextual translations, optical character recognition (OCR), and more.
According to a report by 9to5Google, a recent update to Chrome on macOS, Windows, and Chrome OS introduces a more advanced Google Lens. The publication hasn't been able to pinpoint the version that enables this feature. It points out that the additions are rolling out widely for those on Chrome version 100, though.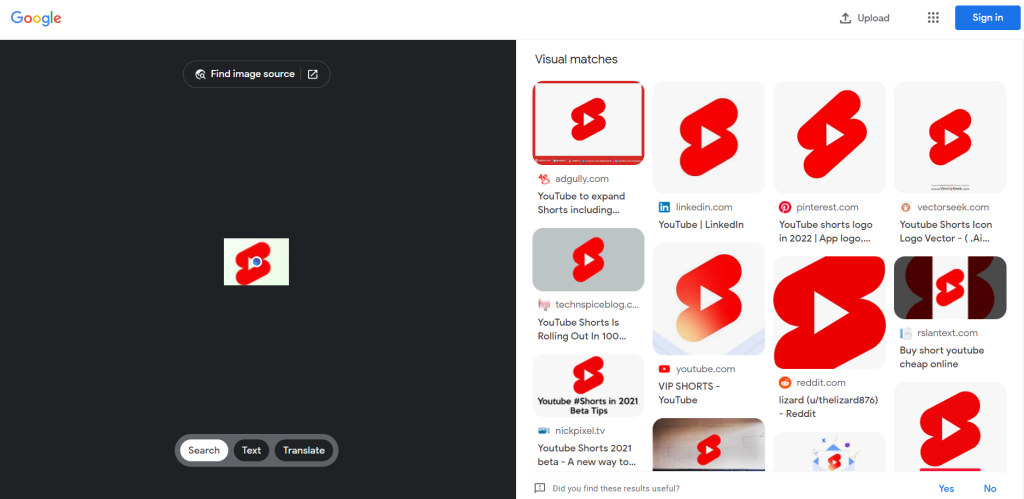 The new Google Lens on Chrome has a bottom bar with three buttons — Search, Text, and Translation. Users can select one of the options to execute the respective action. The company has also added a Find image source top button to search Google for visually similar photos.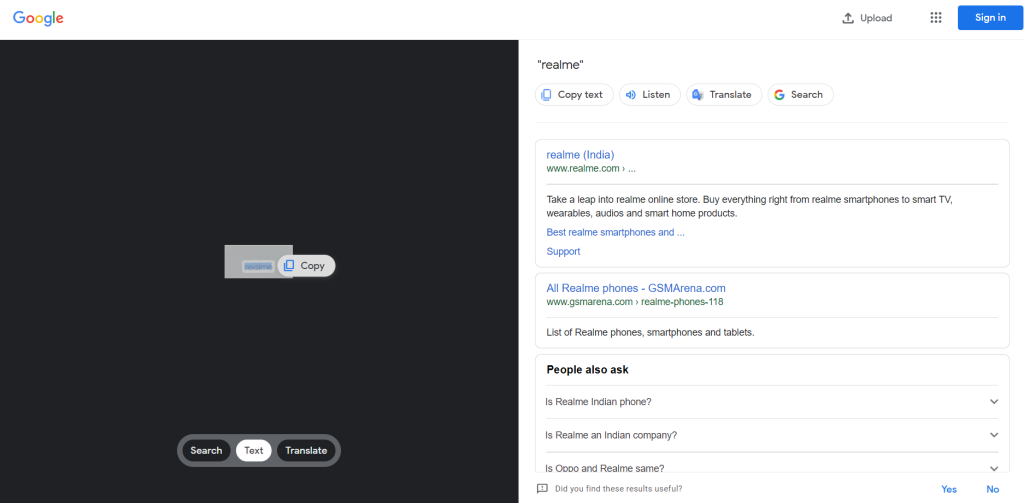 With the new OCR tool, users can select, copy, listen to, and do more with text detected on a photo. Translation, on the other hand, functions just like the camera feature of the Google Translate mobile app. It translates the text on the actual photo to help users fully understand the context of a certain phrase. Users can optionally open the page on the Google Translate page, as well.