Google Lens is a very powerful tool in Android that allows users to get contextual information from an image they took or uploaded. Google is now expanding upon Google Lens and integrating it with the desktop Google Chrome app, replacing the existing "Search Google for image feature".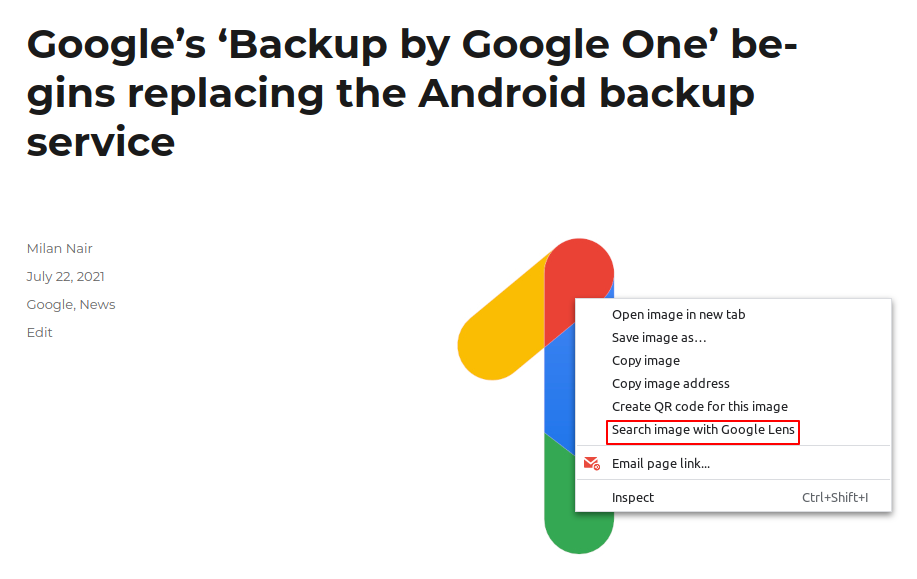 At the moment, users can reverse search an image on the Google Chrome desktop app, which will show them results about the image on the traditional Google search engine layout.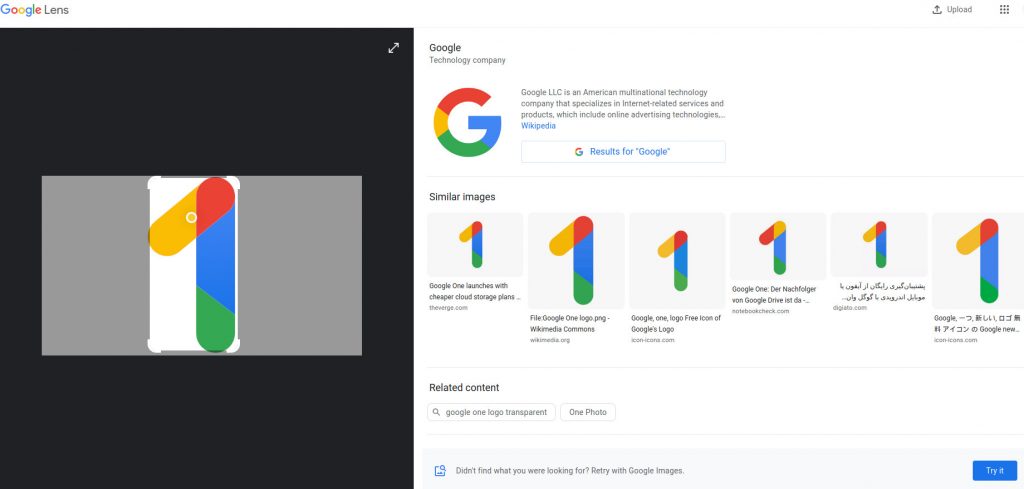 With the Google Lens integration, the "Search Google for image feature" will be replaced with a "Search Image with Google Lens" option in the right-click menu. When clicked, the browser will take you to a new website, lens.google.com/search, where the image you are searching for will be shown in the right with tools for cropping and focusing, and on the right side, information related to the image will be shown.
If Google Lens fails to recognize the image properly, there will also be an option to search via the older Google Image search tool.
The update is rolling out gradually for Google Chrome desktop users, starting today with version 92.