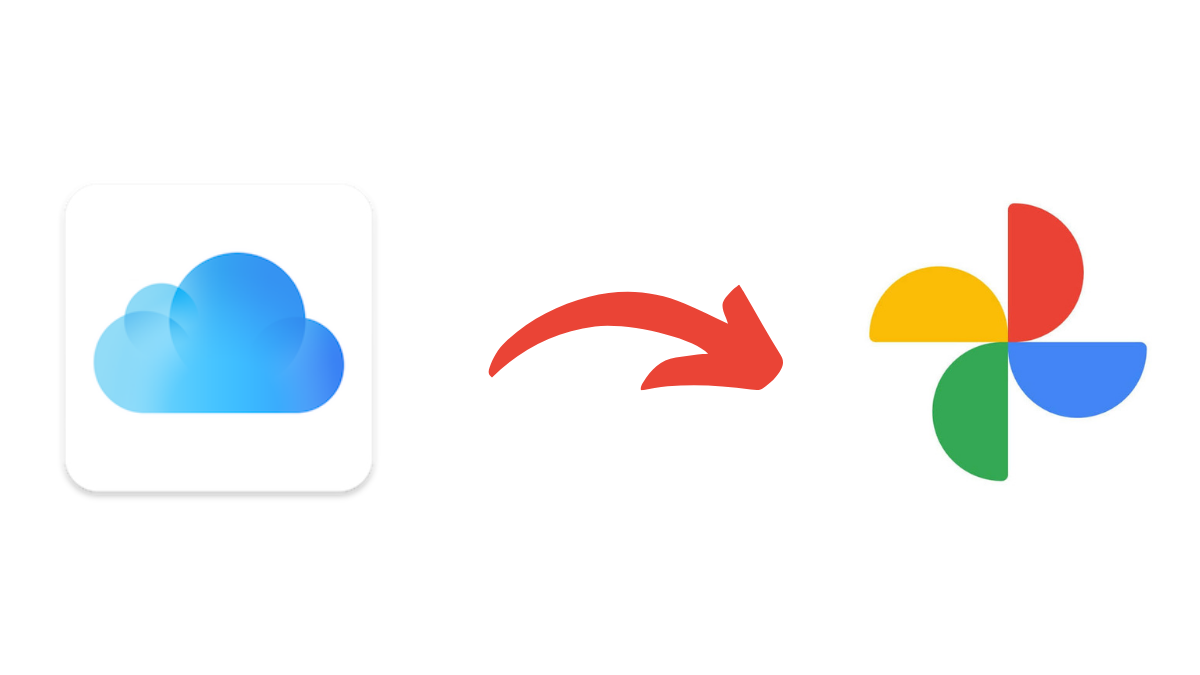 The latest report from 9to5 Google suggests that Google may introduce the option to transfer photos from iCloud to Drive by introducing a proprietary app named "Switch to Android". The report comes as a result of decompiling the latest version of the Data Transfer Tool app, which is available on the Play Store for transferring data from Android to Android devices.
During the app's decompilation, the publication discovered the following string: "To copy photographs and videos from iCloud to Google Photos, follow the instructions in the Switch to Android app, or learn more at g.co/transferfromicloud."
The string contains a link to an existing support article that describes how to request a copy of your data from Apple and specify your Google account as the destination. Hopefully, the software will simplify this process.
Request your photos and videos transfer

Important: Some data and formats available in iCloud Photos may not work when you transfer your content to Google Photos. Check what transfers from iCloud to Google Photos.

To request your transfer from iCloud to Google Photos:

Sign in with your Apple ID at privacy.apple.com.
Select Request to transfer a copy of your data.
To start the transfer, sign in with your Google Account.
To finish your request, follow the on-screen instructions.

Tip: The transfer process takes 3–7 days. If you cancel your transfer request before it's complete, items that have already been copied over stay in Google Photos.

(From the Support Article from Google)
There's also a chance that we'll be able to connect an iPhone to an Android device to quickly transfer data, similar to how Google already supports Android-to-Android data migrations, as the latest update to Android's Data Transfer Tool includes a new accessibility description for an in-app animation, which mentions a "Lightning cable."
Due to the fact that these claims are based on code decompilation, it is possible that these functionalities may not reach end users. As a result, we'll have to wait for Google's official announcement.