You might have heard about iPads making it's way to Airplane cockpits and college class rooms. Our very own Rita loves the Apple App Store for the Medical Apps and has them installed on her iPod Touch.Now doctors in Breach Candy Hospital , Mumbai are using a setup involving the iPod Touch , an iOS app and a special stand to perform a knee replacement surgery !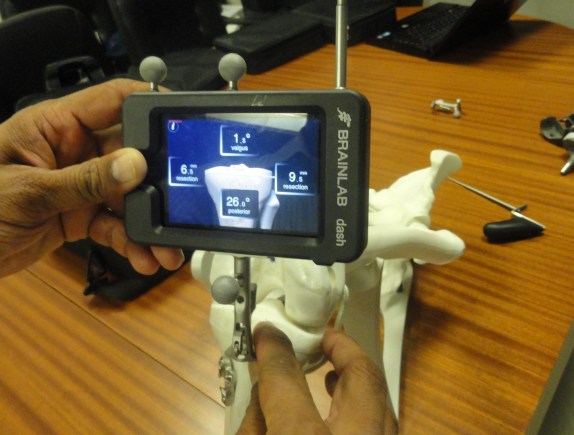 The app called DASH Learn is available for free from the App Store [iTunes Link] is a clinician's guide to joint replacement surgeries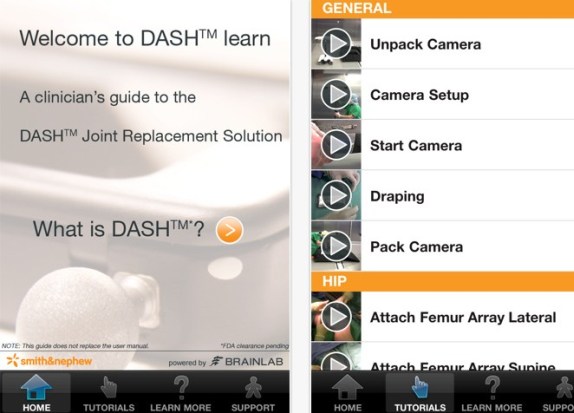 The hi-tech Doc who demoed this technology was Dr Arun Mullaji and the hospital has performed 3 successful hi-tech surgeries using the iPod touch as one of the tools.
Although the iPod is not necessarily a phone, it's a highly powerful portable device and we felt that this was worth sharing.
Source : OnlyGizmos