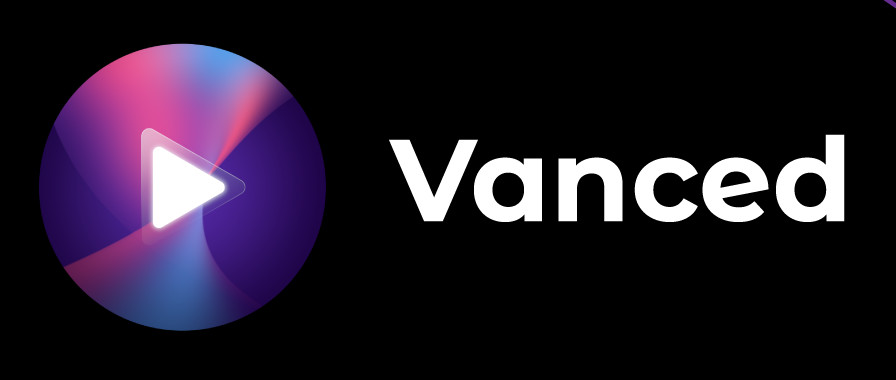 The most popular YouTube Vanced app is set to be discontinued in the coming days, as the project's creators have said. This news comes as a surprise to many people, as the app offered a wealth of capabilities that were only available with a YouTube premium subscription at no cost.
A cease-and-desist letter from Google recently ordered the Vanced app authors to suspend distribution and development of their programme, according to a Vanced admin in a Discord post, as cited by The Verge. Please keep in mind that the current version of the app will continue to work for anyone who has it installed for as long as Google supports it, which is likely to be about two years. Until they become outdated.
Vanced has been discontinued. In the coming days, the download links on the website will be taken down. We know this is not something you wanted to hear but it's something we need to do. Thank you all for supporting us over the years.

— Vanced Official (@YTVanced) March 13, 2022
YouTube Vanced is a third-party YouTube app for Android that allows users to access most of the YouTube Premium features for free, including the ability to watch without advertisements, the ability to add a dislike countback to videos, and use the picture in picture (PIP) mode to play the track in the background while the application is running.
Google has started taking legal action against these types of unlicensed clients in recent times. To recall, YouTube issued stop and desist orders to the developers of Groovy and Rythm, two popular Discord bots for listening to music on a server.