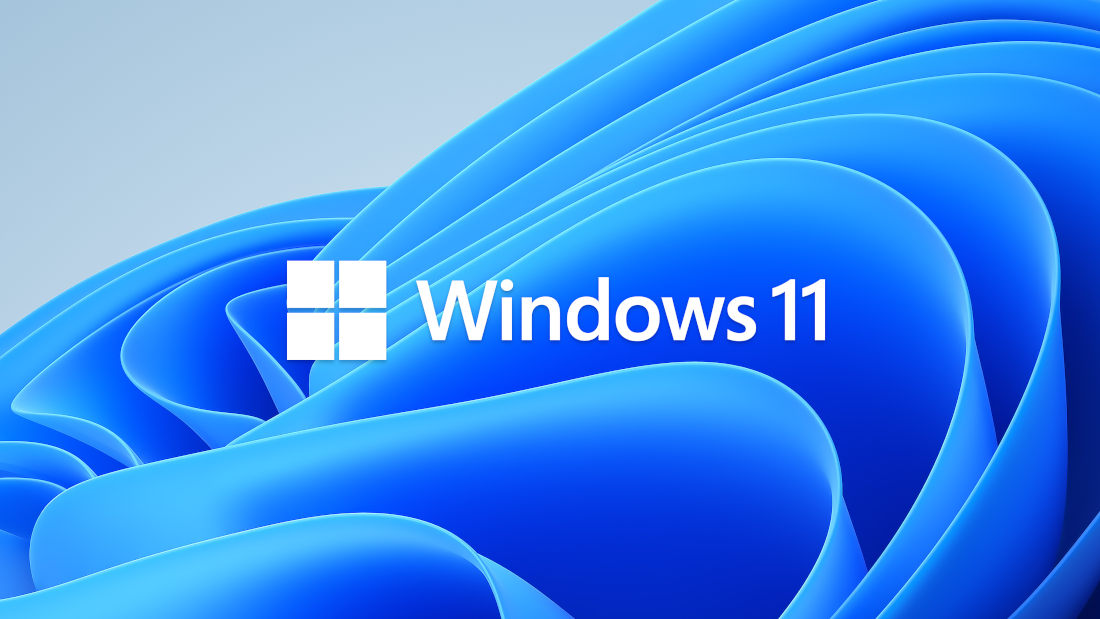 Microsoft has begun the rollout of a new update to Windows 11 that brings a couple of new features and changes to app update. It includes redesigns to the Media Player and Notepad, a few updates to the Taskbar and finally a preview of Android apps on the Amazon Appstore.
Microsoft first teased support for Android apps on Windows 11 back in June 2021, and then later announced that the feature will arrive in February, 2022.
As promised, the feature is now available for preview via the Amazon Appstore Preview for users in the U.S. The Amazon Appstore can be installed from the Microsoft Store, and it will contain lots of apps such as Audible, Kindle, Subway Surfers, Lords Mobile, Khan Academy Kids and more.
To get the preview, first ensure that the Microsoft Store is updated to the latest version. After that, you can search for the required app or look through the curated catalog and simply download them through the Amazon Appstore.
Next, the new update brings new redesigned versions of two important apps of Windows 11 – Media Player and Notepad. The Media Player replaces the Groove Music app, and is designed to become the new hub for playing music and videos on a Windows 11 PC. Users can quickly browse and play music, as well as create and manage playlists.
The Notepad app is finally receiving an update too, with a new UI and support for Dark Mode. The Menus have been simplified, and there is support for multi-level undo, colorful emojis, along with an updated find-and-replace feature.
The Microsoft Teams update received a couple of quality-of-life updates. There is now a Mute/Unmute toggle button integrated into the Taskbar when the user is on an active call, and users can also easily share the Window of any open app with a simple click.
The Taskbar also got a bunch of other updates.
The live weather can now show up on the left corner of the Taskbar, which was a feature that existed in Windows 10 but was removed in the early versions of Windows 11.
When using multiple monitors, the clock will now show in the Taskbar on the second monitor too.
These updates and changes should be rolling out to Windows 11 users starting today.