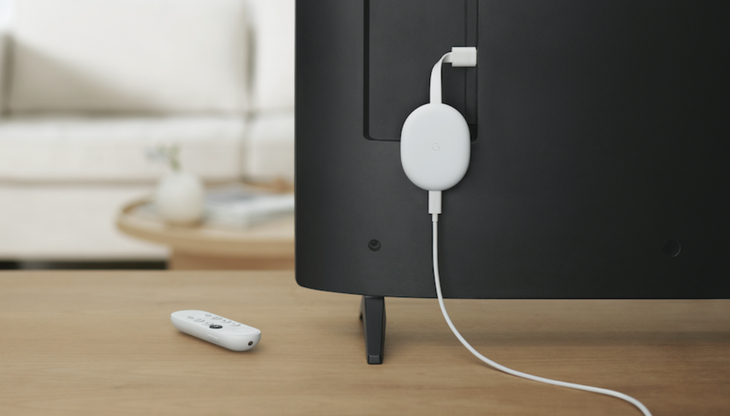 It seems Google is working on a new device similar to Chromecast with Google TV. In 2020, Google launched a Chromecast with Google TV support, but many criticised it for the lack of storage.
As per the latest report, Google is working on an Android-powered device under the codename 'Boreal'. The report adds that Boreal was found in the same family as Sabrina, which is the current Chromecast with Google TV.
"The Boreal is directly connected to the same Google TV Chromecast software for Android that powers the Chromecast with Google TV," says the report.
However, there is not much information about the device now, however, it is expected to contain hardware decoding support for the AV1 format, a spec that was missing from the Chromecast with Google TV.
On the other hand, Google is reportedly working on its pair of AR headsets in a project internally codenamed as Project Iris to compete against the likes of Apple and Meta. Google is said to be planning to ship the device by 2024.