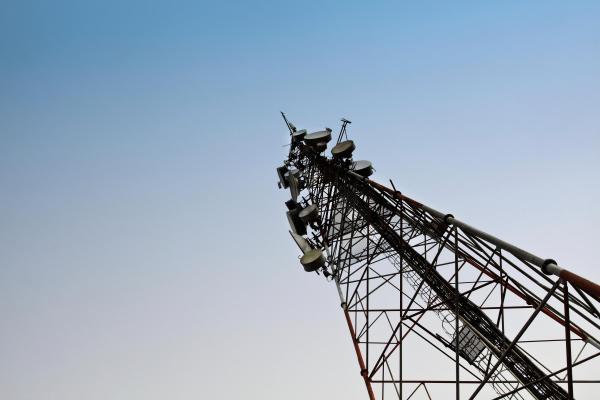 In the latest development, 5Gi, the made-in-India standard developed by Telecommunications Standards Development Society, India (TSDSI), is set to be incorporated in the global 5G standard (3GPP).
A report from ET states that in a meeting that took place last week, a compromise agreement has been made, where 5Gi and 3GPP 5G will be merged and is likely to get a green signal from the International standards body.
According to the report, a formal agreement is expected to be announced in the coming days. 3GPP is an international body that defines the global standard for the telecom sector.
For the unknown, 5Gi is a Made in India 5G standard developed through a collaboration between IIT Hyderabad and IIT Madras. The network standard has already got approval from International Communication Union (ITU).
According to the reports, 5Gi will operate in the same bands and spectrum as the standard 5G network. This will enable achieve high-speeds, high-quality connectivity for all in 5G network in and outside India.
"In this globalised world standardisation and interoperability is the key to driving economies of scale and faster deployment. Otherwise, you have another TDS CDMA or FOMA story, where technologies did not go anywhere due to the lack of standardisation," said an industry expert.