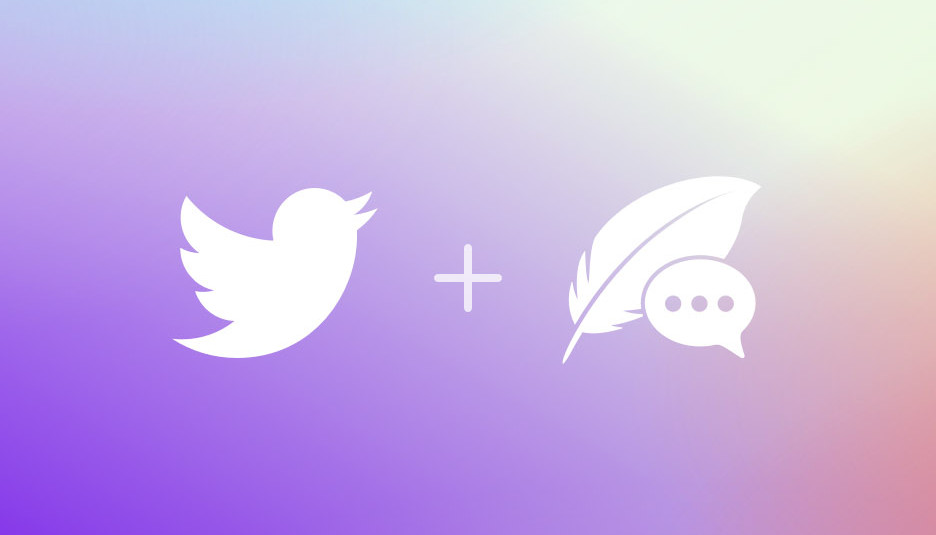 Twitter has made its first acquisition under its new CEO, Parag Agrawal. The microblogging site Twitter announced that it has acquired Slack-competitor Quill to help improve its direct messaging tools.
So far, the financial terms of the acquisition were not released.
Nick Caldwell, General manager for core technology, Twitter, said, "We're bringing their experience and creativity to Twitter as we work
to make messaging tools like DMs a more useful & expressive way people can have conversations on the service."
Founded by Ludwig Pettersson, Quill is a messaging app for communication and collaboration for teams focused on keeping messages organised with minimal notifications.
As a part of the acquisition, Pettersson will join Twitter's Conversations team under Oji Udezue.
On their official website, Quill posted:
Together with Twitter, we will continue to pursue our original goal — to make online communication more thoughtful, and more effective, for everyone. Quill will be shutting down, but its spirit and ideas will continue on. You'll be able to export your team message history until 1 pm PST, Saturday, December 11th, 2021, when we will be turning off our servers and deleting all data. For all active teams, we're issuing full refunds.
Twitter in its filing announced that the new CEO Parag Agrawal is restructuring the leadership team to drive increased accountability, speed, and operational efficiency. You can check out the full information here.