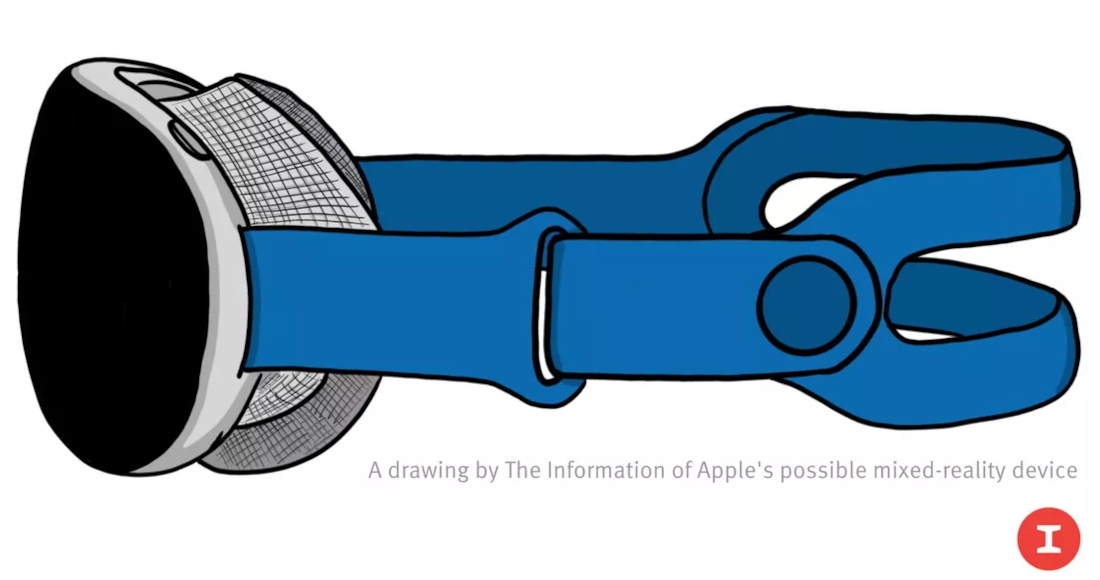 Earlier this year, there were multiple rumours talking about Apple working on a new Mixed Reality headset that may launch in 2022. According to Bloomberg reporter Mark Gurman and Apple analyst Ming-Chi Kuo, the headset will feature support for Wi-Fi 6E and is expected to cost a lot.
In his latest edition of the Power On newsletter, Mark Gurman says,
Apple is planning to unleash its own pricey device with advanced chips, displays, sensor, and avatar-based features as early as next year.
Regarding the headset's mixed reality capabilities, he said:
Apple's first headset will be of the mixed reality variety. That means it will have both AR and VR capabilities. While gaming can be done in both environments, virtual reality is what you want for seriously high-performance games with top-tier graphics. For Apple's first headset, that's what it's shooting for: a mixed reality experience that can handle games in high-quality virtual reality with snappy chips and high-end displays.
Ming-Chi Kuo has also revealed some information about the headset, claiming that it will feature support for Wi-Fi 6E for improved video streaming quality when it used untethered from a computer.
The analyst also believes that the headset may support mmWave 5G networks in the future. In regard to the launch date, Ming-Chi Kuo expects production delays for the device, but for now, it will likely launch in 2022.