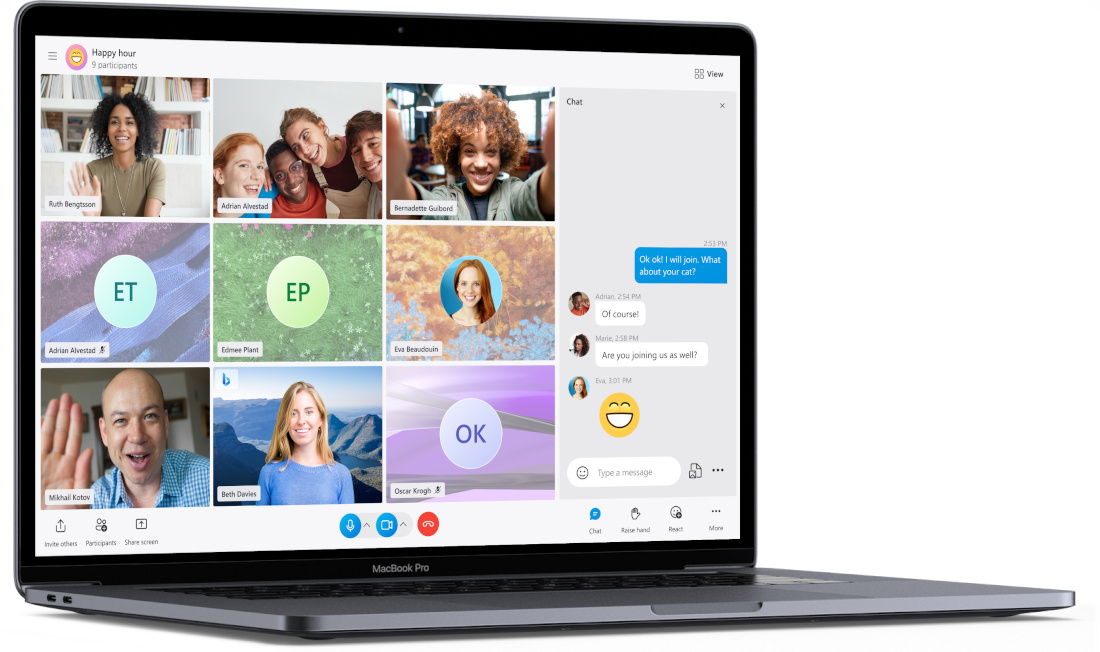 Skype has announced a couple of new changes that are aimed at modernizing and improving the experience of communicating on the platform. These include various new updates to the video calling screen, new themes and customization options, a new TwinCam feature and more.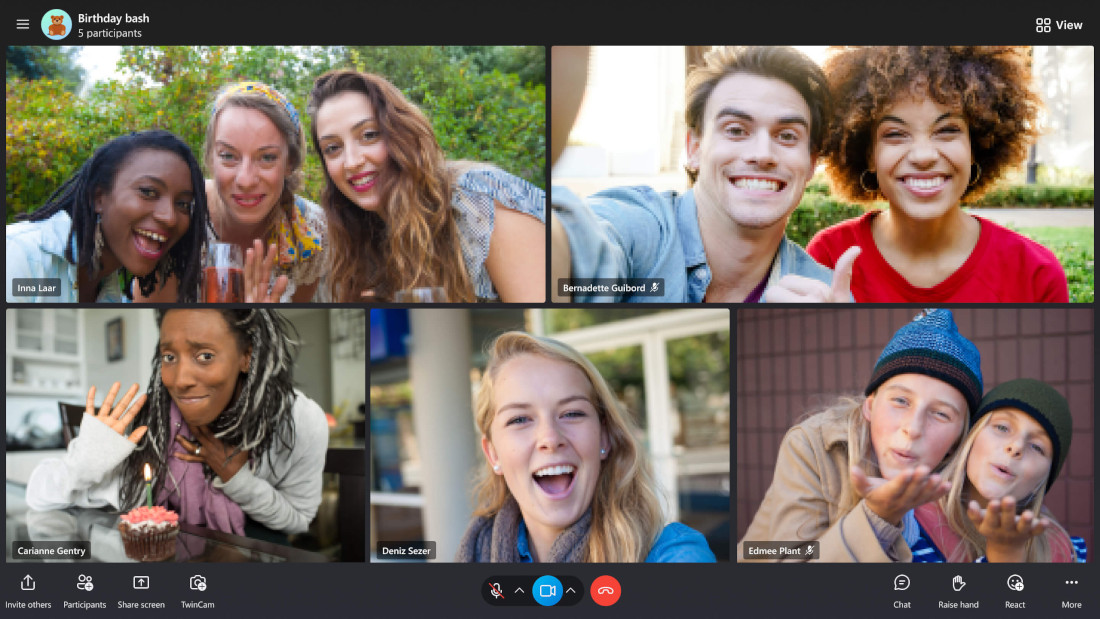 Starting with the call stage, Skype will soon arrange the participants in a call in a natural grid, even if they aren't sharing their video feed. There are also performance improvements throughout, with Skype claiming 30% jump on desktop, and over 2,000% on Android. Audio-only participants can now set their own backgrounds on the call stage too.
The Meet Now lobby has been updated to become lighter weight and easier to use, and Meet Now join links will also show a preview that show the host's call name and avatar of the call.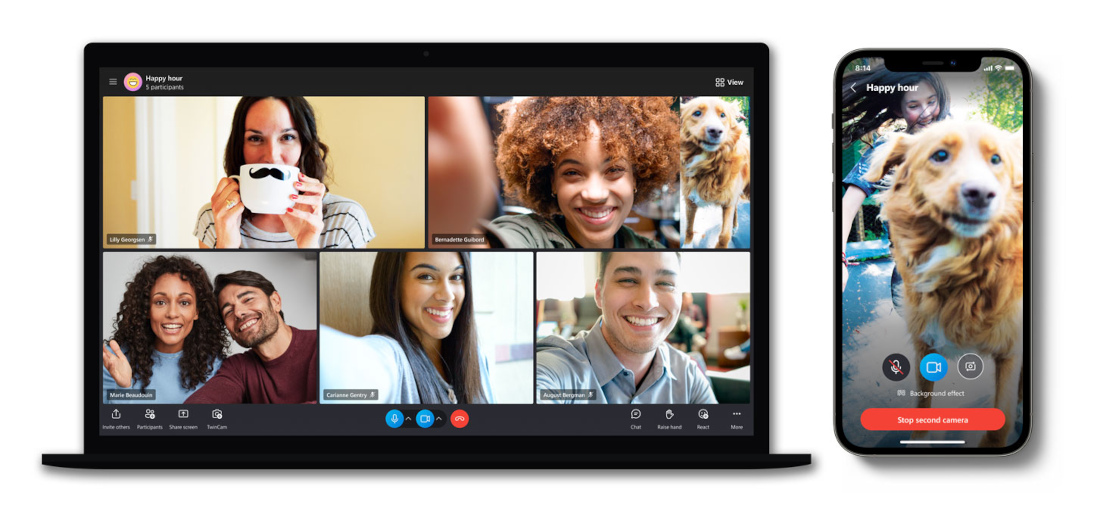 Skype also introduced a new feature called TwinCam that will allow users to add a second device to their call in their own name, allowing them to have a different camera angle in the same call.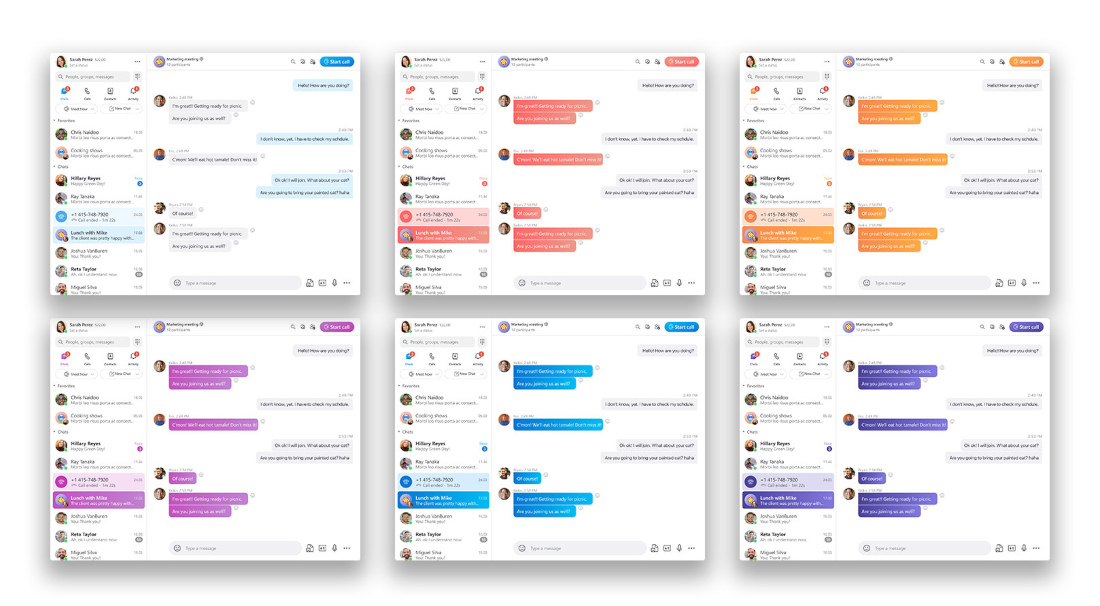 Besides these, there are loads of themes, colours, new In-call reactions and customizations, Skype added the ability to disable the video stream and hide audio-only participants and added support for all major browsers.
All of these features will be rolling out to all Skype users over the next few months.