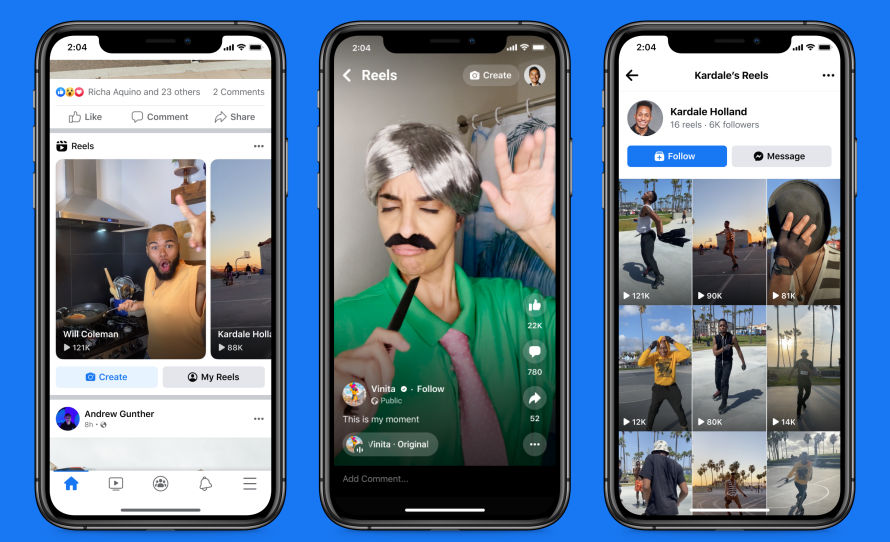 Update: September 29, 2021 – After testing it for a month, Facebook has announced that it has started rolling out Reels on Facebook for iOS and Android in the US.
It is also offering a new bonus program to help creators earn money when people view their reels. The Reels Play bonus pays eligible creators based on the performance of their reels, and will be available on both Facebook and Instagram, but it will initially be invite-only, beginning in the US and will expand globally over time.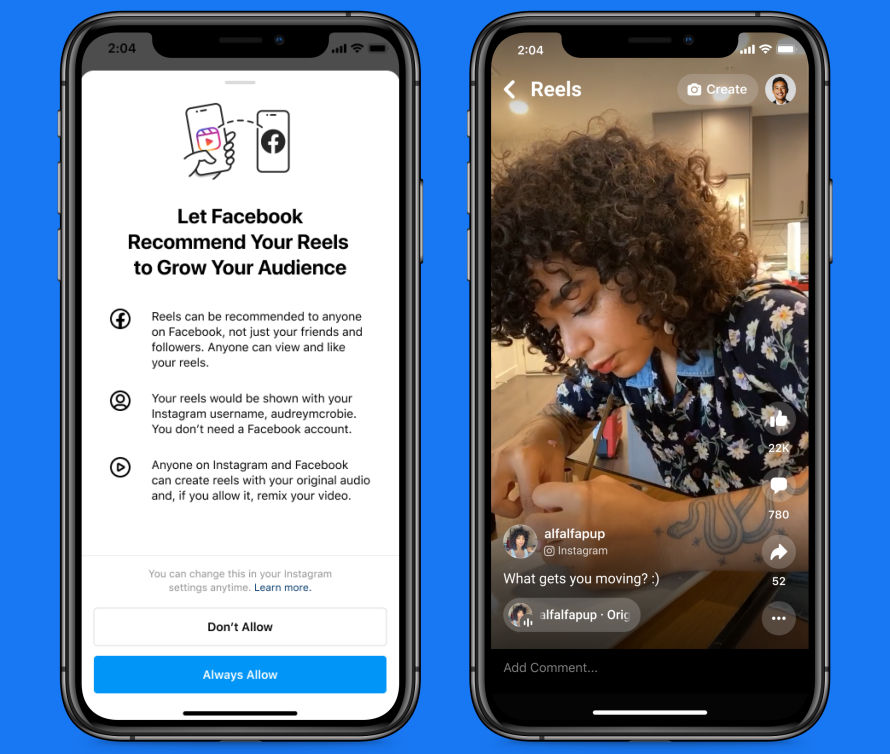 It will test sticker ads and banner ads in Reels.  Similar to Instagram Reels, it will be testing full-screen and immersive ads between reels, which Facebook says will help small businesses and brands connect with new audiences.
Earlier: Short-form videos are becoming popular among users recently, thanks to platforms like Reels, YouTube Shorts, etc. Last year, Facebook started rolling out Reels on Instagram which is a short-form video platform, and expanded it to many countries. Following that now, the company is now testing Reels on the Facebook app.
The company is testing Reels on the app with limited users, and it will show up in the News Feed and within groups. Further, Instagram users will be able to share Reels on the Facebook app.
Facebook says that Reels on its app is designed to give people a way to express themselves, discover entertaining content, and help creators broaden their reach. Since many users on Facebook watch videos within the app, Reels should quickly become popular among Facebook users.
Facebook is currently testing Reels in the US, India, Mexico, Canada, and should be expanded to more countries.