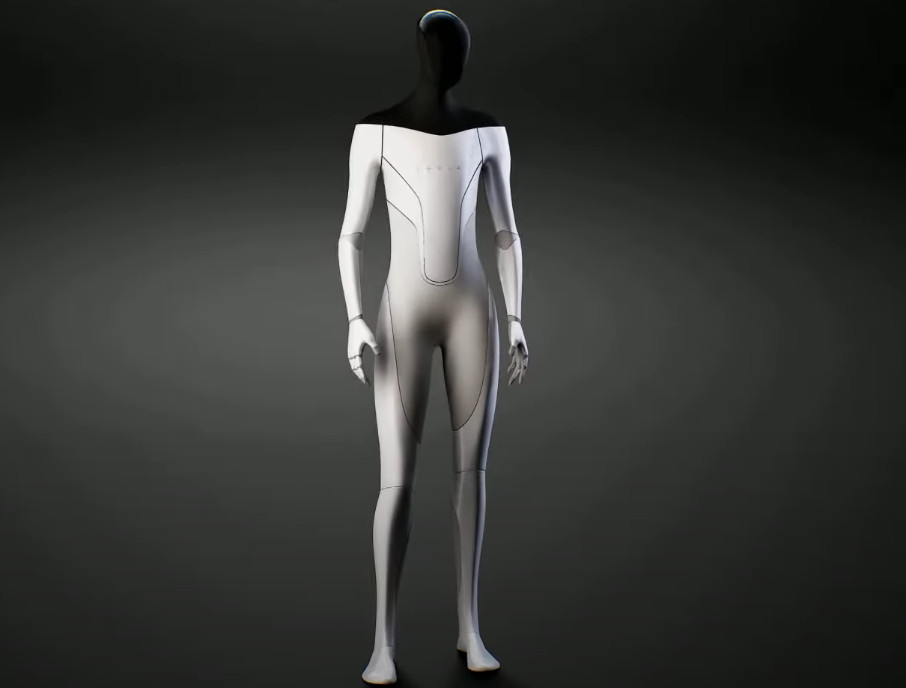 At the 'Tesla AI Day', the company's CEO Elon Musk confirmed that the company is working on a Tesla Bot, a bi-pedal humanoid robot capable of performing tasks that are unsafe, repetitive or boring. It will be 5 foot 8 inches and weigh 125 lbs or about 56kgs, and will have a walking gait of 5 miles (8 kilometre) per hour.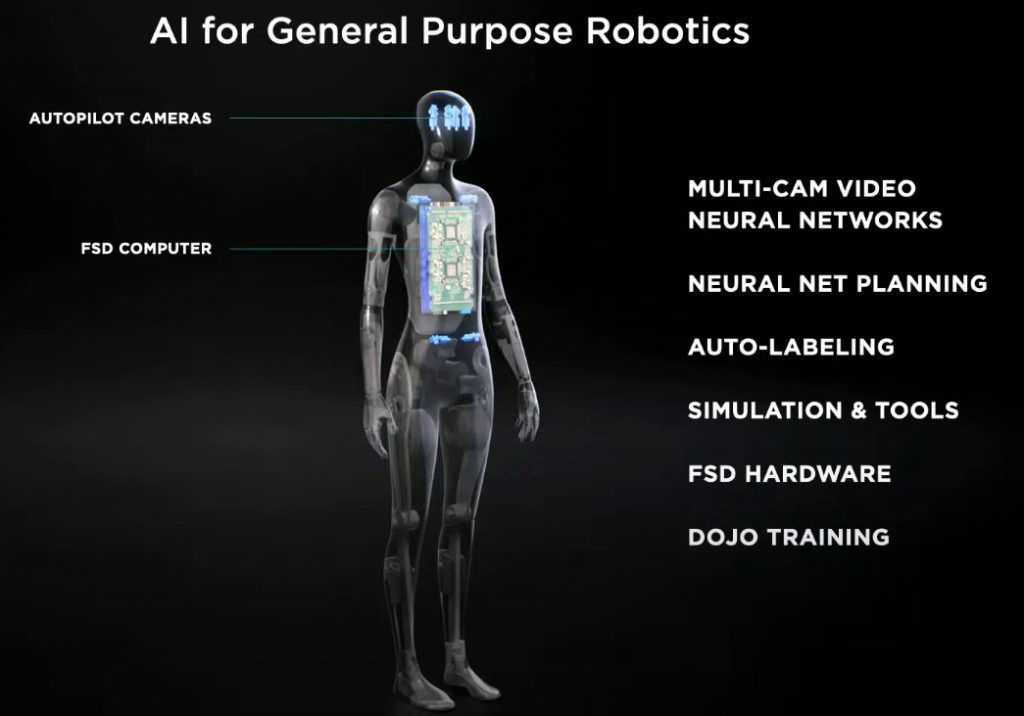 The robot will feature 40 electromechanical actuators (12 each in the arms, legs and hands and 2 each in the neck and torso). It will have eight autopilot cameras, a screen to display important information and a Full Self-Driving (FSD) Computer and will make use of all the same tools that Tesla uses in its cars.
The Tesla Bot prototype is expected sometime next year.
Regarding this, Elon Musk said:
I think that it is really hard about having a useful human right robot that cannot navigate through the world without being explicitly trained. Without explicit line by line instructions. You need to talk to it and say please pick up that bolt and attach it to the car with that wrench, and it should be able to do that. It should be able to do when you say, go to the store and get me the following groceries. I think we can do that.