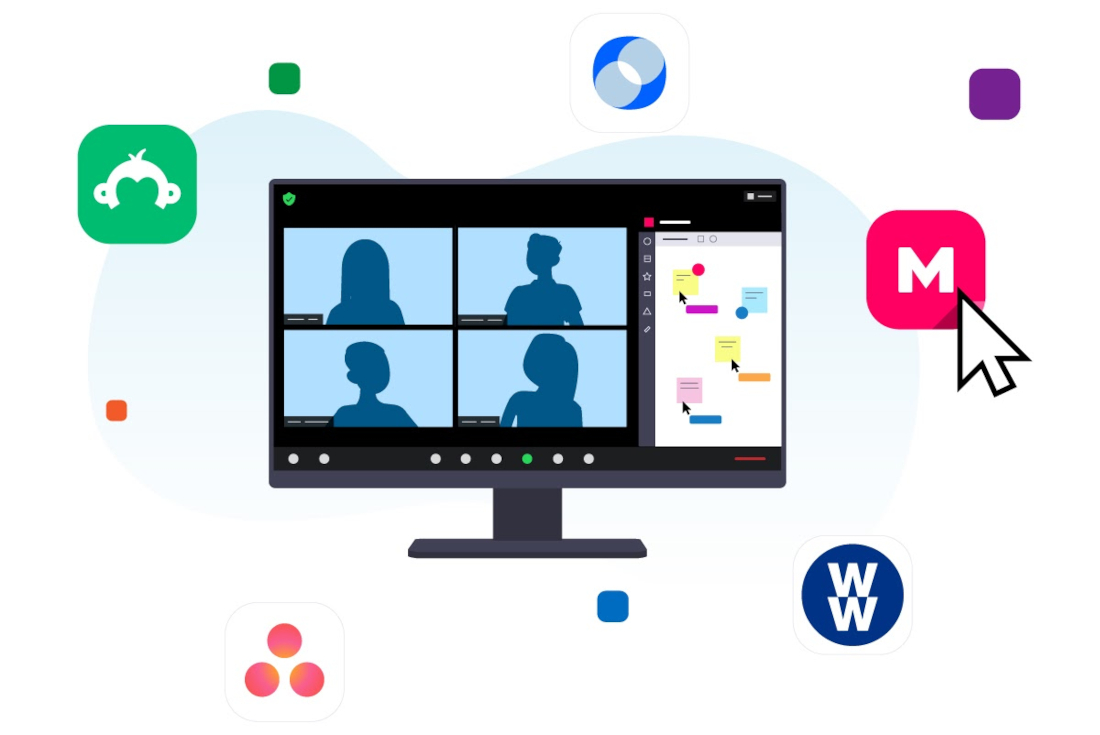 Zoom, the well-known video conferencing app, has released an update that enables support for Zoom Apps, which integrates many popular apps directly into Zoom Meetings. These apps are designed to provide extra functionality such as whiteboarding, project management, note-taking, gaming, and more.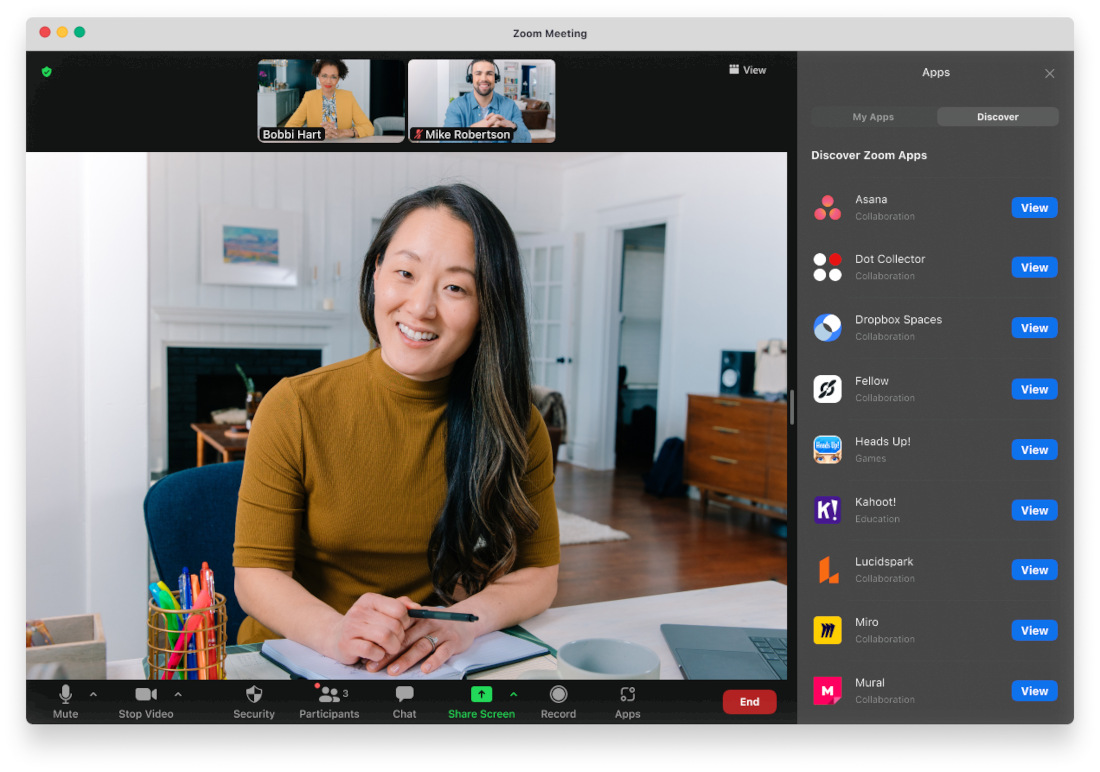 With Apps integration, Zoom users can access a wide variety of productivity and entertainment related apps while on video calls. They can be accessed via the Apps tab in the desktop client or in the toolbar of your next Zoom Meeting, and clicking on the Discover button will take users to the Zoom marketplace.
At launch, Zoom is offering more than 50 apps that can be downloaded from their marketplace. These include some popular apps such as:
Asana
Dropbox Spaces
Dot Collector
Funtivity by Hermis
Heads Up!
Kahoot!
Live2Coursera
Pexel
SurveyMonkey Enterprise by Momentive
Wellness That Works by WW
These apps are available on the Zoom Marketplace now, which can be accessed here.
Commenting on the launch of Zoom apps, Zeus Kerravala, Principal Analyst of ZK Research said:
Zoom Apps are a critical component in Zoom's transition from an app to a platform by enabling seamless integration of third-party apps within Zoom. Zoom Apps provide users with access to their favorite entertainment, productivity, wellness, and lifestyle apps while maintaining the Zoom meeting experience — empowering them to accomplish more with video communications.