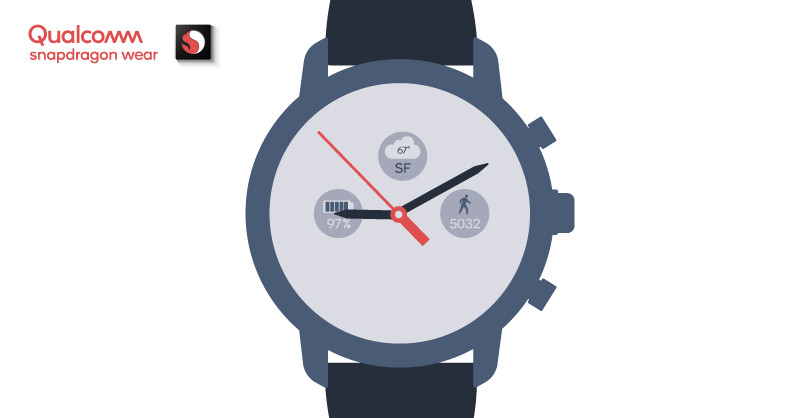 The wearables market continues to grow at a significant pace, and at the forefront of this growth are devices that are powered by Qualcomm. The chip manufacturer has renewed their commitment towards developing the wearables platform over the coming years, tightening their industry partnerships with a new program called Wearables Ecosystem Accelerator Program.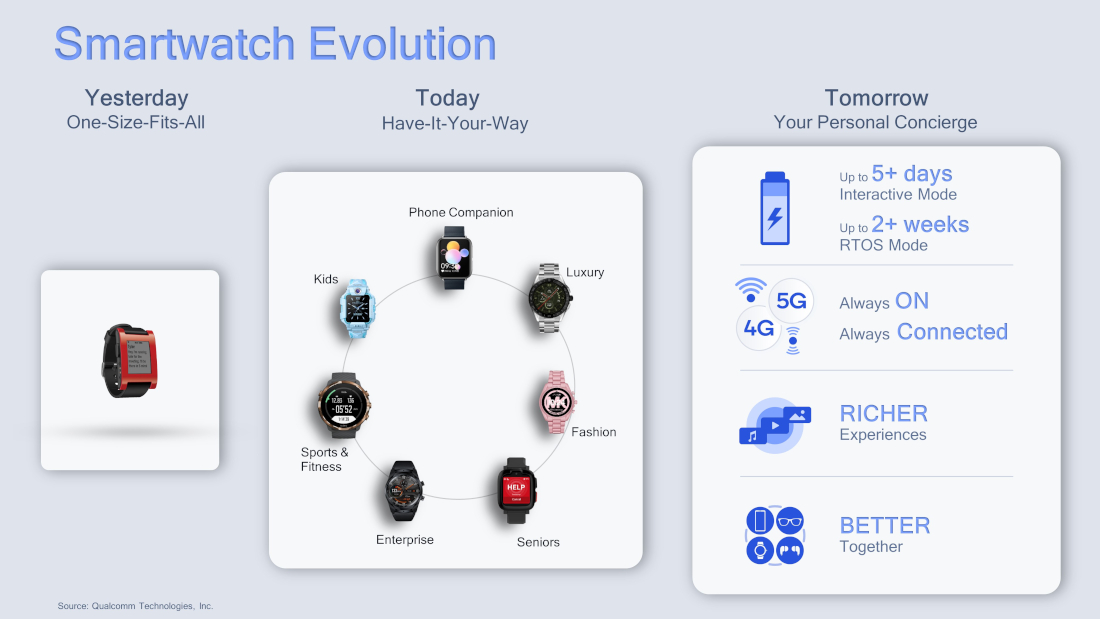 When it comes to smartwatches, the Snapdragon Wear platform is one of the best SoCs to power them. Qualcomm has announced that they are making significant investments into the platform and plan to release new Snapdragon Wear platforms across segments over the next year.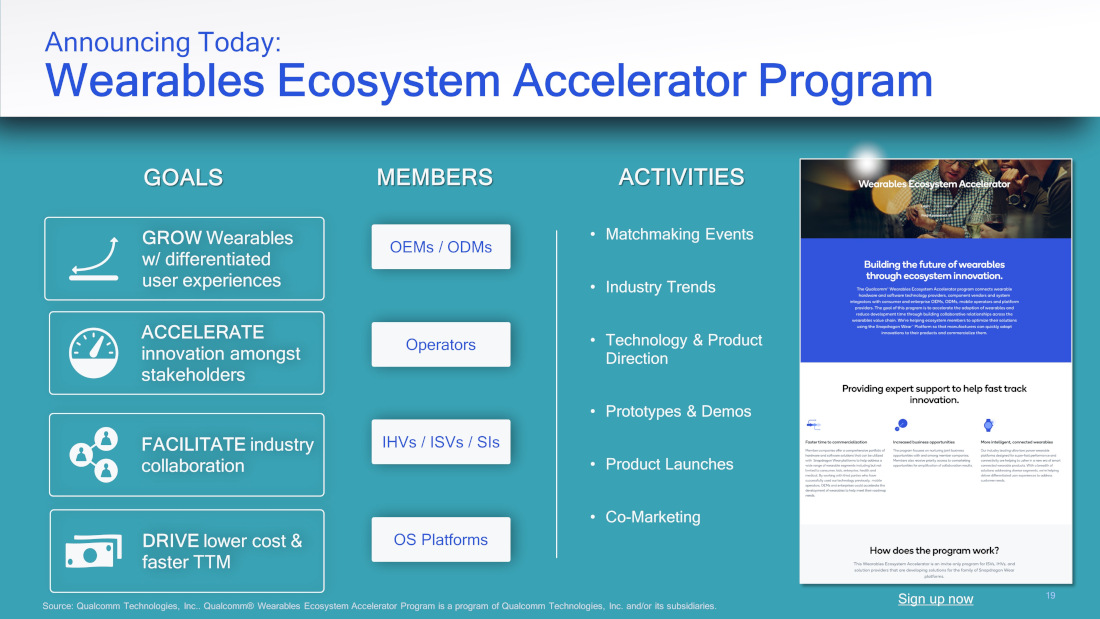 Through the Wearables Ecosystem Accelerator Program, the company plans to facilitate collaboration amongst their partners and accelerate solutions faced by the industry. Qualcomm plans to discuss industry trends, share new technology and product direction, hold training sessions, demonstrate concepts, launch products and more.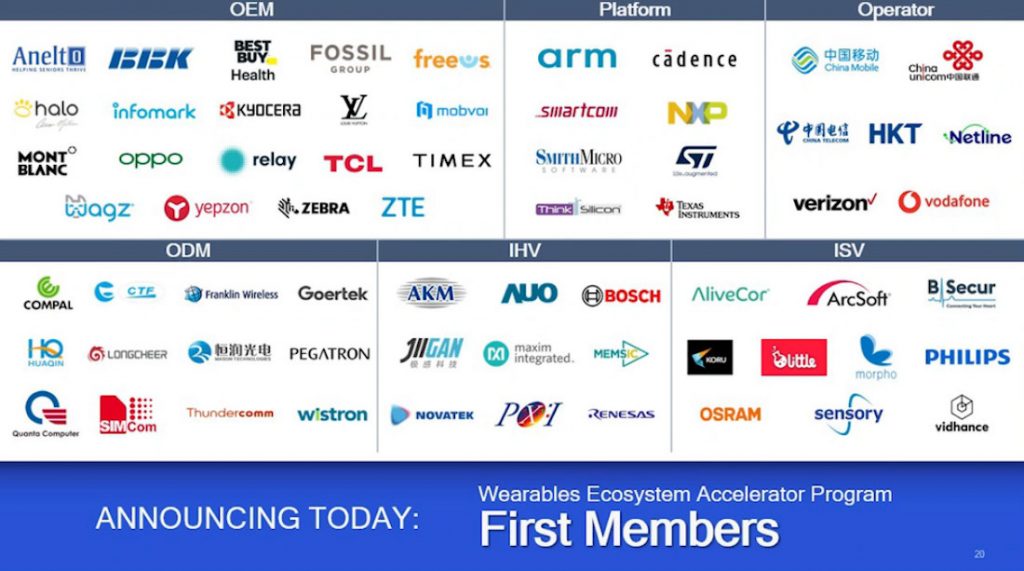 Some of the many partners involved in this program include Arm, BBK, Fossil, Oppo, Verizon and Vodafone. Qualcomm  Wearables Ecosystem Summit will be held later this fall, where the company is expected to reveal more details about the new Snapdragon Wear SoCs.
Commenting on their Snapdragon Wear Investments, Pankaj Kedia, senior director & global head, smart wearables, Qualcomm Technologies, Inc. said:
Our Snapdragon Wear platforms are driving the industry, powering smartwatches for kids, seniors, and adults and smart trackers for pets and accessories. We are significantly growing our investments in leading edge ground-up silicon, platforms, and technologies and plan to roll out new Snapdragon Wear platforms across segments over the next year to meet our long-term vision.