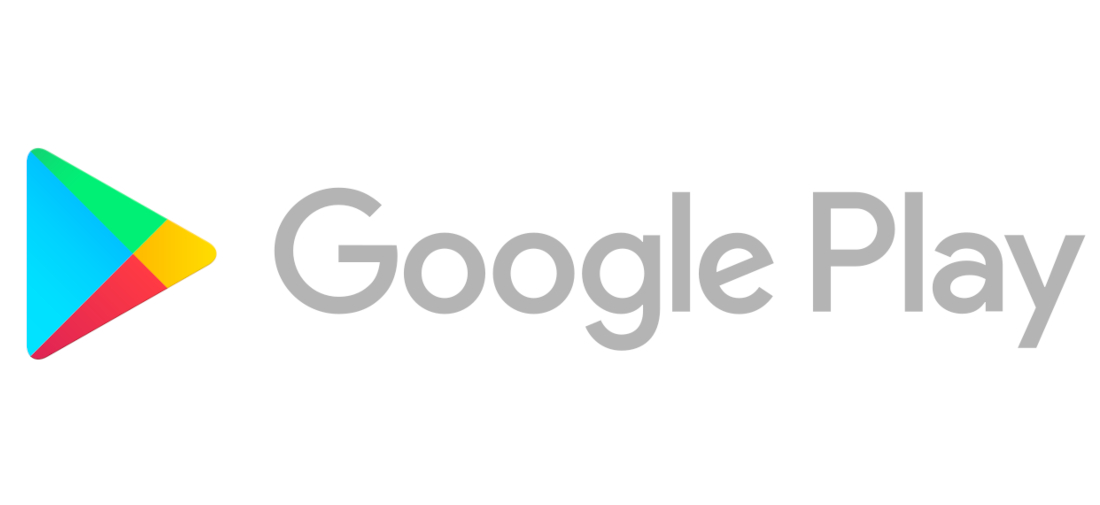 Google is facing a fresh new lawsuit by a group of 37 states in the U.S.A., who are alleging that Google maintains monopolistic control over app stores in Android. In response, Google called the lawsuit as "meritless", and shared details about how they support an open experience for app stores and developers on Android.
The main focus of the lawsuit is to challenge Google's plans to enforce the 30-percent commission on all transactions through apps that are on the Google Play Store. The change is supposed to go into effect from September, 2021, and understandably, major app developers are not happy with the change. At the moment, the rule is only enforced loosely.
The lawsuit alleges that Google has made moves that prevent other app stores from gaining traction in the Android ecosystem. Google also allegedly pursued deals with developers to convince them to not remove their apps from the Play Store, and also introduced various hurdles and campaigns to attack the perceived security of apps that are listed outside the Play Store.
Google is clearly unhappy with the lawsuit and has published a blog post explaining whey they think the lawsuit is 'meritless'. According to Google, the lawsuit is ignoring the fact that Android has always been open to third-party app stores, and in fact "most Android devices ship with two or more app stores preloaded."
The company noted that customers can always side-load apps or even download them directly from the developers website, which is only possible on Android and is blocked on the competition OS, namely Apple's iOS.
In regard to the commission, Google pointed out that they only charge 15% on the first $1 million and for the revenue earned after that, Google charge 30%. In comparison, other Android app stores such as Amazon App store charges 20-30% while the Samsung Galaxy Store charges a 30% commission. Google claims to need this revenue for making developer tools and updates to the Android ecosystem.
Google already faces another lawsuit from anti-trust authorities in the UK and Australia, who are unhappy with Google's market dominance among search engines.