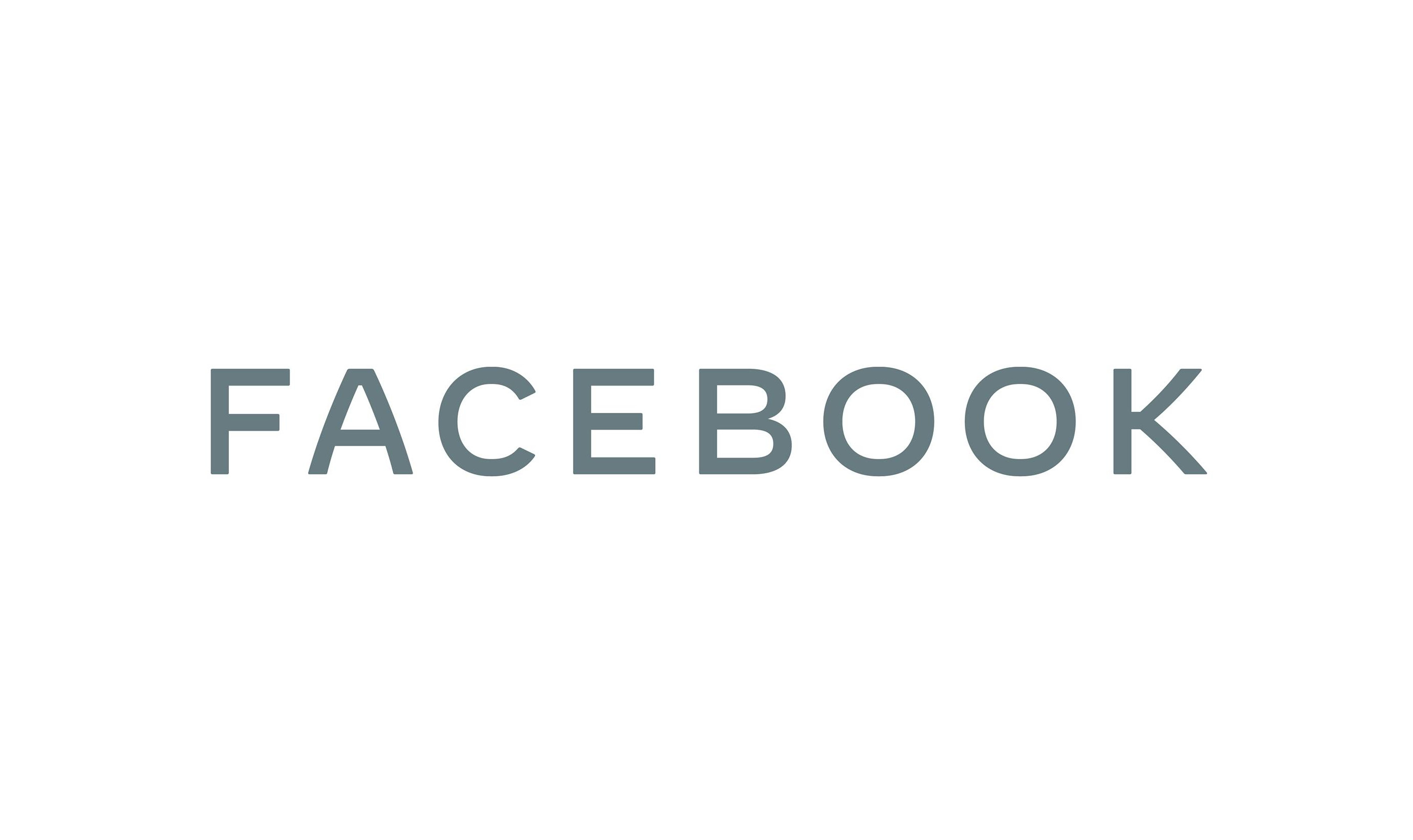 Facebook is reportedly testing a new way to arrange posts and display them connected to each other, similar to how threads of tweets look on Twitter. The feature is currently being tested with a select number of accounts that belong to public figures.
It was first spotted by Twitter user @MattNavarra, who posted screenshots of the feature. After reaching out, Facebook confirmed to Techcrunch that they were indeed testing the feature with a select number of users.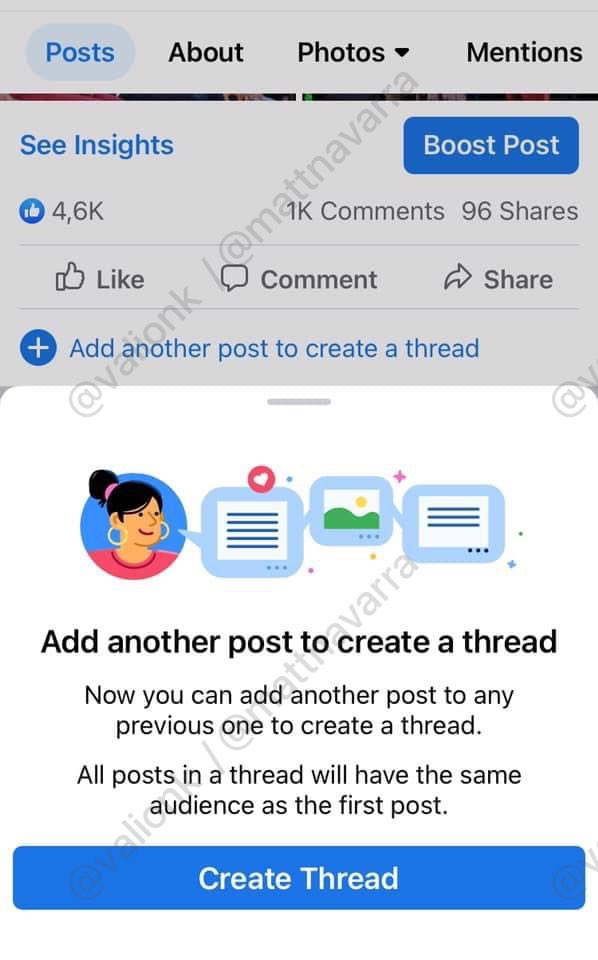 Threading posts make it much easier to users to navigate through posts that are tied together. Facebook will be adding a "View Post Thread" button to each post on the thread, which will expand and show posts connected to the thread.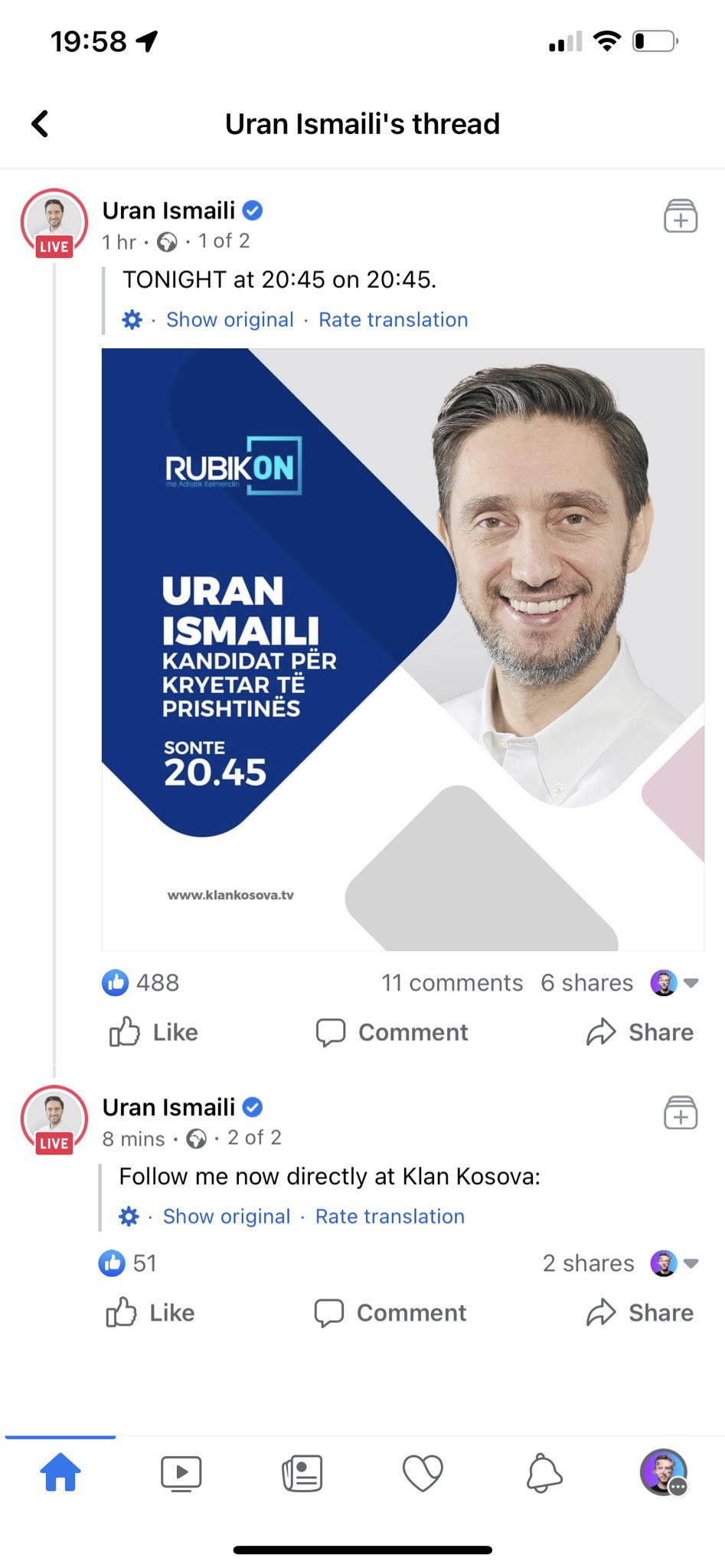 The feature is very similar to how Twitter functions, where threading tweets is necessary because of the 240-character limit. Facebook on the other hand, does not have a character limit that is problematic. Instead, the social media platform is likely trying to introduce threads view for live updates during an event such as a football game or an award show, or for a developing news event.
It is unclear as to how long is the test is going to be conducted for, and when Facebook will roll it out to more users. Facebook may also limit the feature to just public figure accounts in the future.