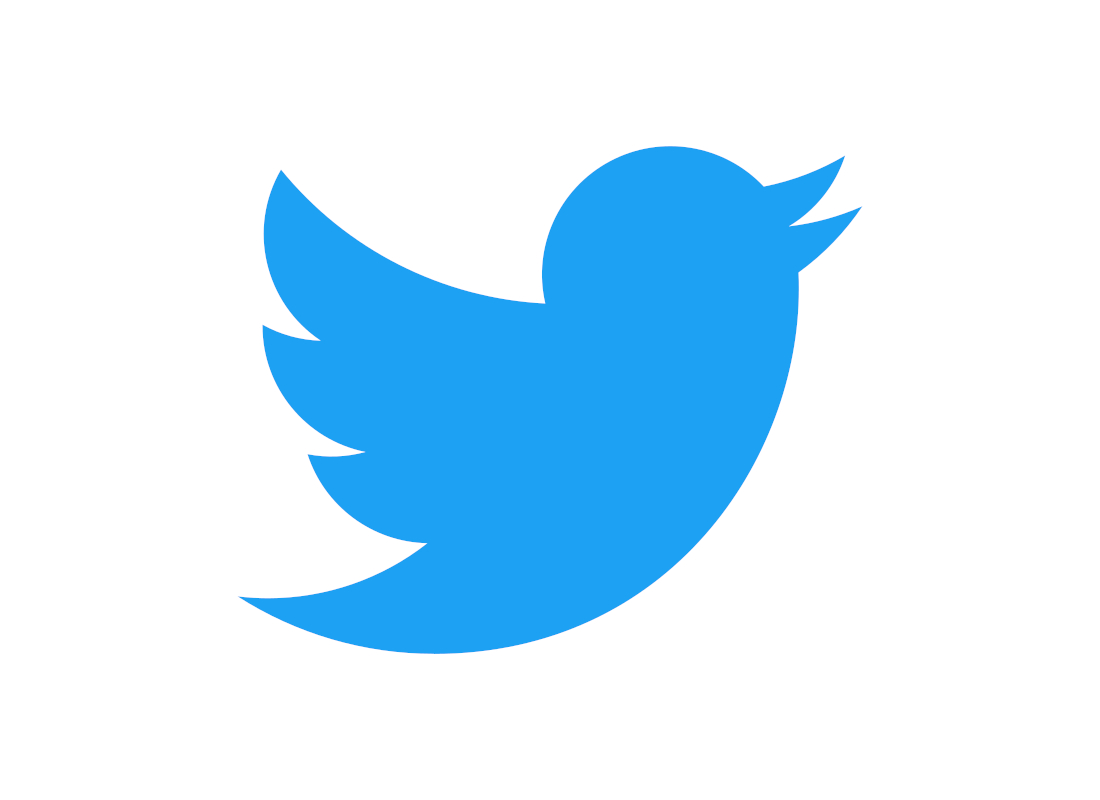 Now and then, developers at Twitter tease upcoming features that are still in development. The company showed three new features that they are exploring at the moment, called Reply Language Prompts, Trusted Friends and Facets.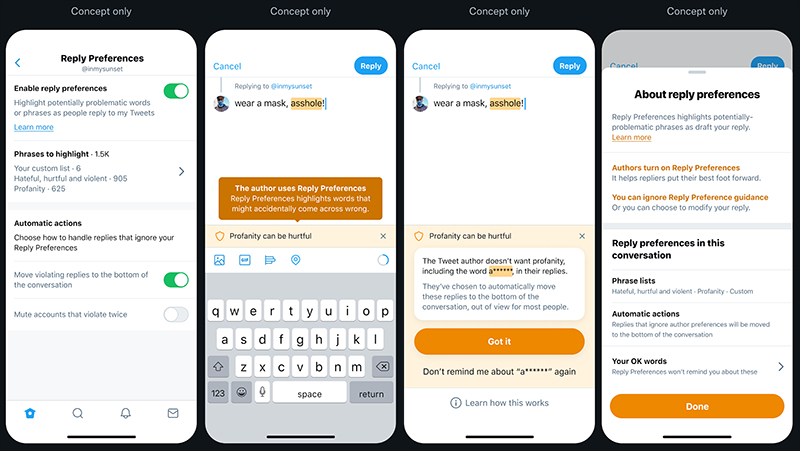 The Reply Language Prompts is designed to discourage users from using profane language when replying to a user's tweet. If Twitter detects profanity in a reply, it will show the user with a prompt that explains how that particular reply will be pushed to the bottom of the conversation.
Users will be able to set their own list of words and phrases they don't want to see in their replies, which will be added along with Twitter's default list.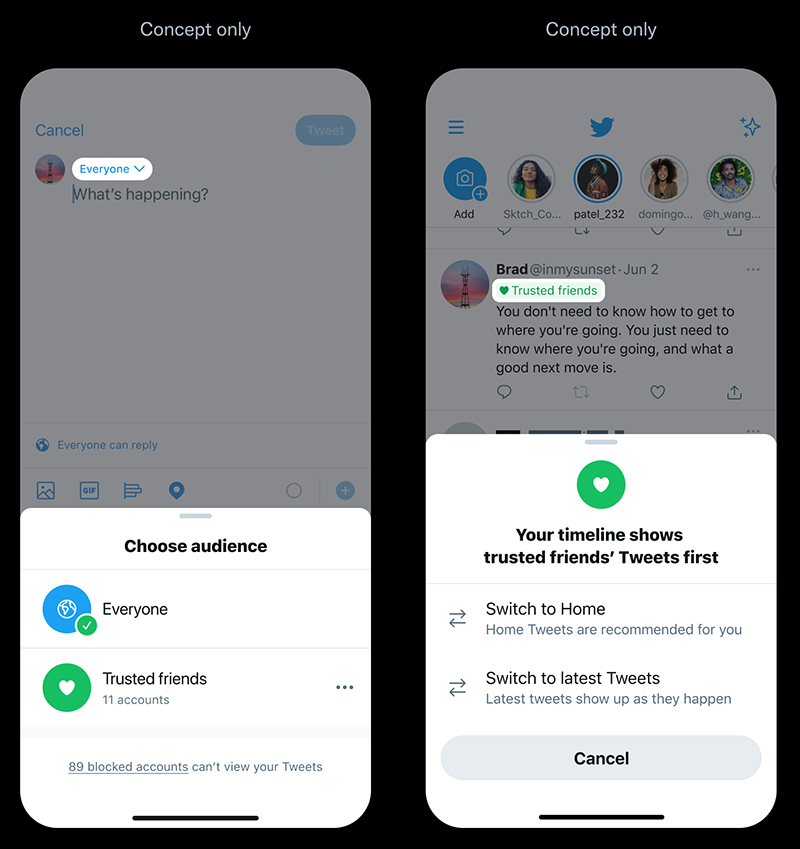 The second feature that Twitter is exploring is called Trusted Friends, which functions similarly to Instagram Close Friends list for Stories. Users will be able to choose a private list of followers who they can tweet to, and not show them to the wider public audience.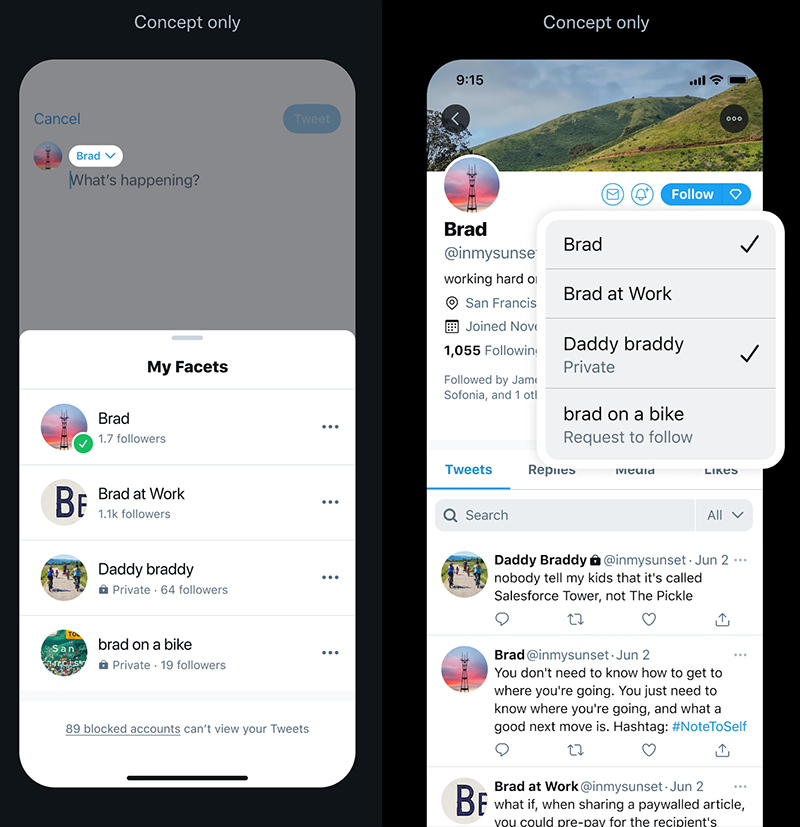 The third feature is called Facets, which allows users to have multiple personalities for a single account on Twitter. For example, a single user could have a separate place for work-related tweets, a place for personal tweets, and a place for tweets about their hobbies. Each 'facet' of their accounts will have their own list of followers and will allows users to choose which facet of their life they want to tweet about.
These three features are still in their conceptual stages and have a long way to go before they are developed and rolled out to the public. They may even get scrapped before it reaches that stage. However, it would be interesting to see how these features will change the way Twitter is used.