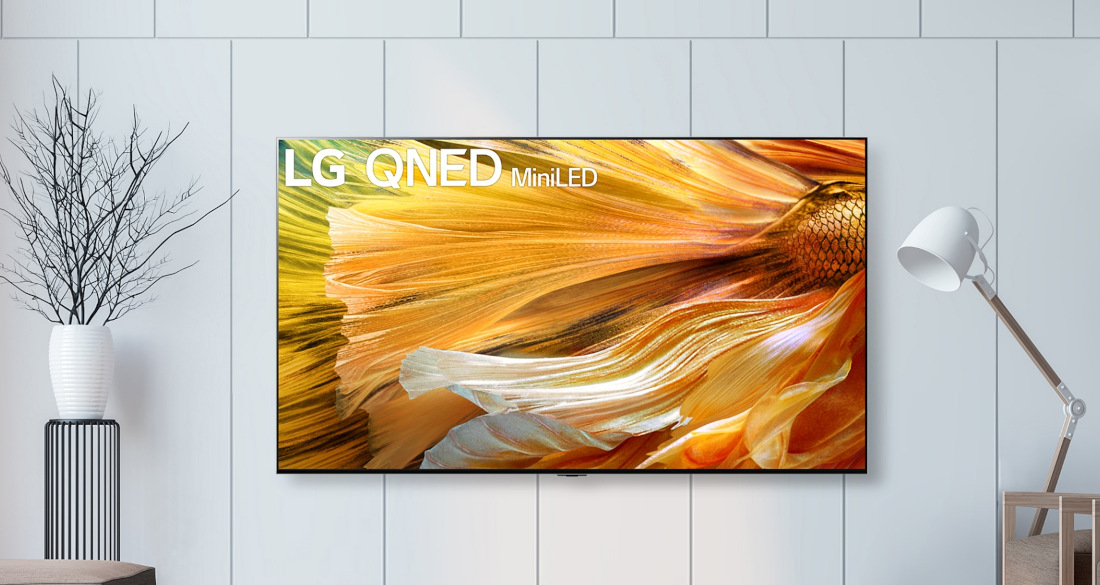 LG will begin rollout their next generation 8K QNED99, QNED95 series models and their 4K QNED90 series in markets around the world in July 2021. These TV's feature LG's Quantum Dot NanoCell color and Mini LED backlight technologies, boasting deeper blacks, more accurate color reproduction and more.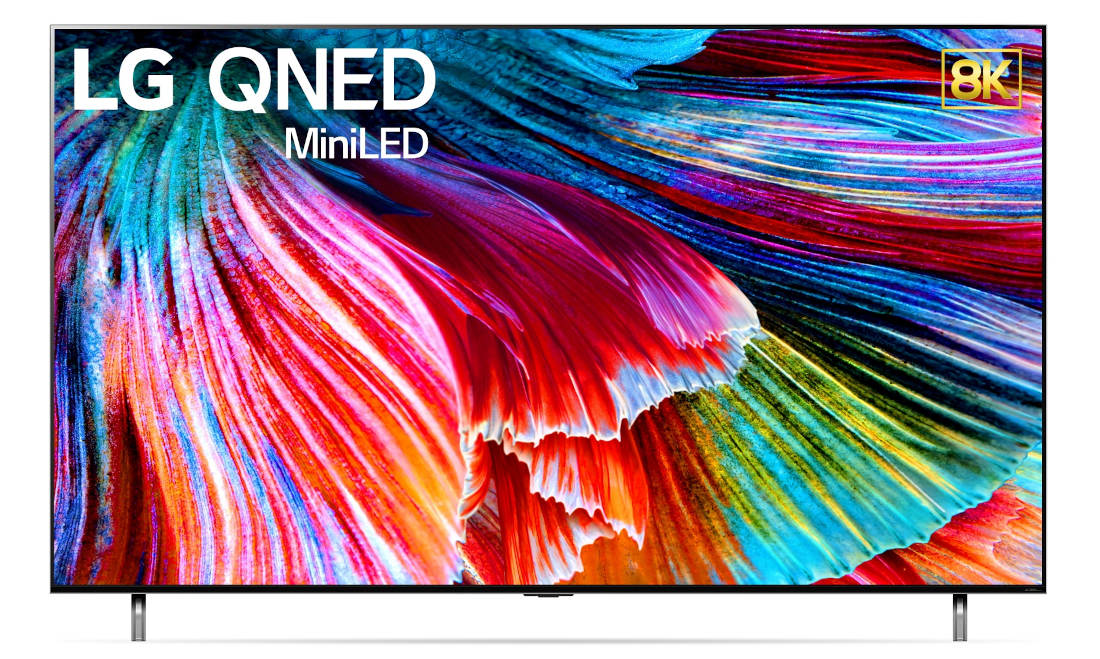 To enable these deeper blacks, improved contrast and brightness, LG's QNED Mini LED TVs feature smaller LEDs in the backlight. For example, 86-inch 8K TV comes with about 30,000 LED lights arranged to create about 2,500 local dimming zones, which is much higher than conventional LCD TVs.
LG's QNED Mini LED TVs will range from 65 inches to 86 inches in size and will begin rolling out first in North America, and later to other regions.
Commenting on the launch, Park Hyoung-sei, president of the LG Home Entertainment Company said:
LG QNED Mini LED TV represents an evolutionary leap forward, leveraging LG's unique color reproduction technology and mini LED backlighting to achieve the pinnacle of LCD picture quality. Our newest lineup is testament to LG's technological leadership in the premium TV market made possible by continuously improving and refining our innovative OLED and QNED Mini LED TVs.