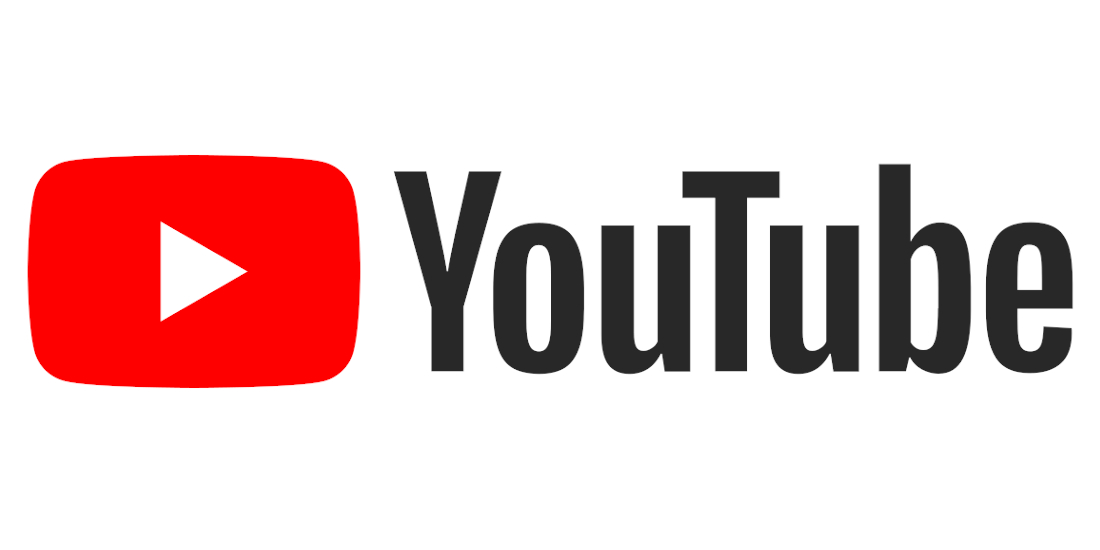 The YouTube app for iOS and iPadOS is finally getting an update that will enable support for Picture-in-Picture (PiP) when viewing content. The feature is first rolling out to customers of YouTube Premium, and will later come to all free YouTube users.
When it comes to adding support for PiP, YouTube is rather late among the many video streaming apps. Apple added support for PiP back in iOS 9 for the iPad and in iOS 14 with the iPhone, and for some reason YouTube was adamant to not add support for the feature in iOS and iPadOS. However, Android users of the YouTube have supported it for many years.
Till date, iOS and iPadOS users would use many workarounds to enable the feature such as playing YouTube videos on Safari, however they were quite unreliable.
With the feature enabled, users will be able to enjoy videos on YouTube while doing some other task. It is first rolling to iOS and iPadOS users in the US, and only for Premium customers. YouTube has confirmed that they will be rolling out the feature for the rest of the users later on.