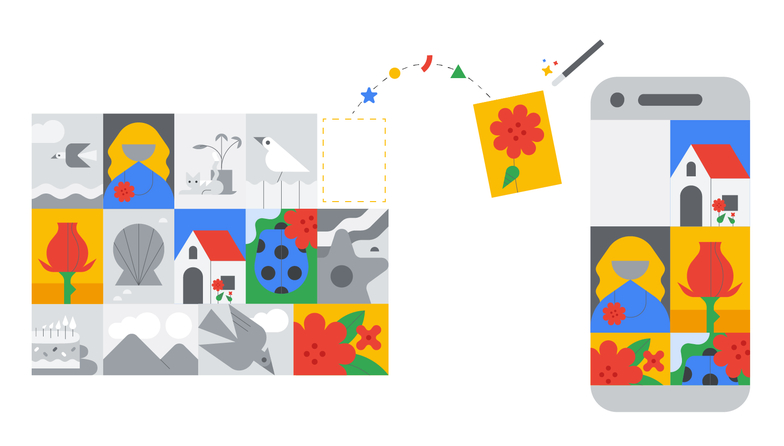 Google Photos is a great tool for viewing and storing photos and videos. At their Google I/O 2021 keynote, Google revealed new updates to the service that improve upon various features such as Memories, Cinematic photos and more.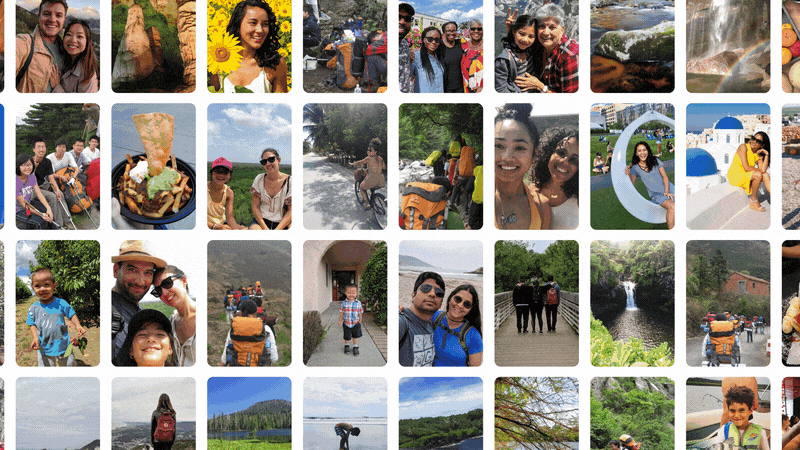 Google has improved upon the Memories features with a new feature called Little Patterns. By using machine learning, Google Photos will look through photos from a particular event in the users life and pick three or more photos that share things like an item or colour. Photos will then present them to you as a personal little memory.
Along with this, Google Photos is also adding new kinds of memories such as festivals, including Diwali, Lunar New Year, Hanukkah and more.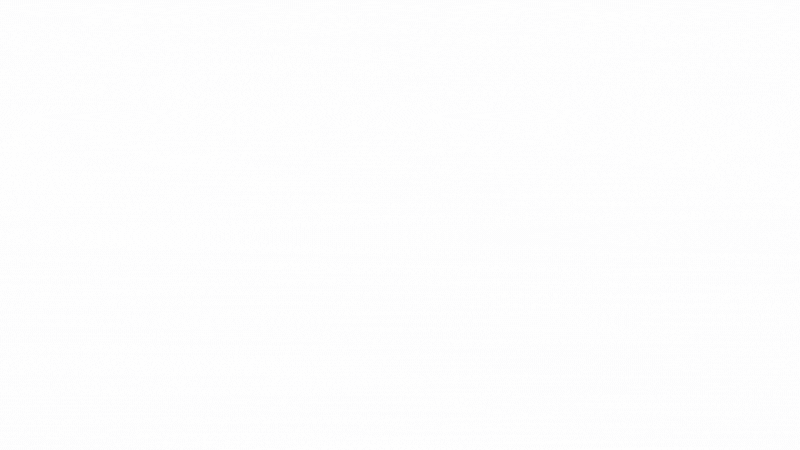 Cinematic Photos in Google Photos is getting a rather big upgrade –  it can now create movement between two nearly identical photos. By using neural networks, Google Photos can analyze two photos and automatically fill in frames to create a smooth animation that shows movement between the two photos. These animations will be created automatically and will be shown on the user's Recent Highlights page.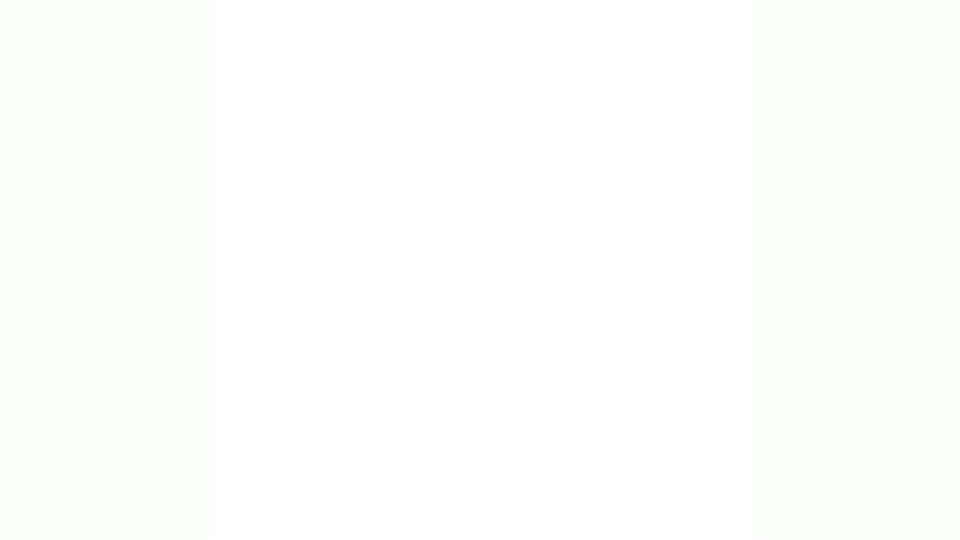 Locked Folder lets you passcode-protect a folder where you can save photos separately, so they won't show up as you scroll through Google Photos or any other apps on your device. Locked Folder will be available first on Google Pixel and roll to more Android devices later this year. Pixel will get an option to save photos and videos directly to your Locked Folder right from the camera.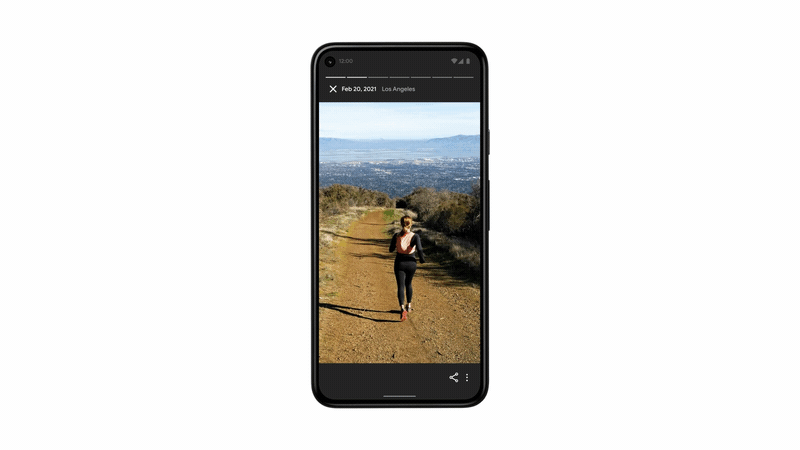 Google Photos is also adding new controls for their Memories feature, such as the ability to rename a Trip highlight, or remove it completely. Users will also soon be able to remove a single photo from a Memory and remove Best of Month Memories.
These features will begin rolling out today to all users starting today and over the next few months.