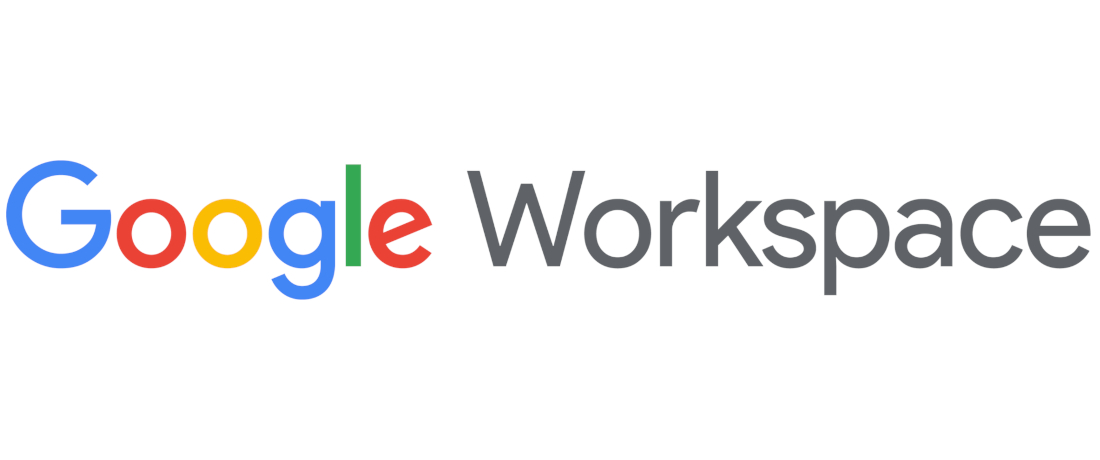 Google has announced 12 new updates to Google Workspace, adding new features Docs, Sheets, and Slides. The features are designed to improve collaboration when using Docs, Sheets, and Slides, and improves the integration with Google Meet and Google Chat.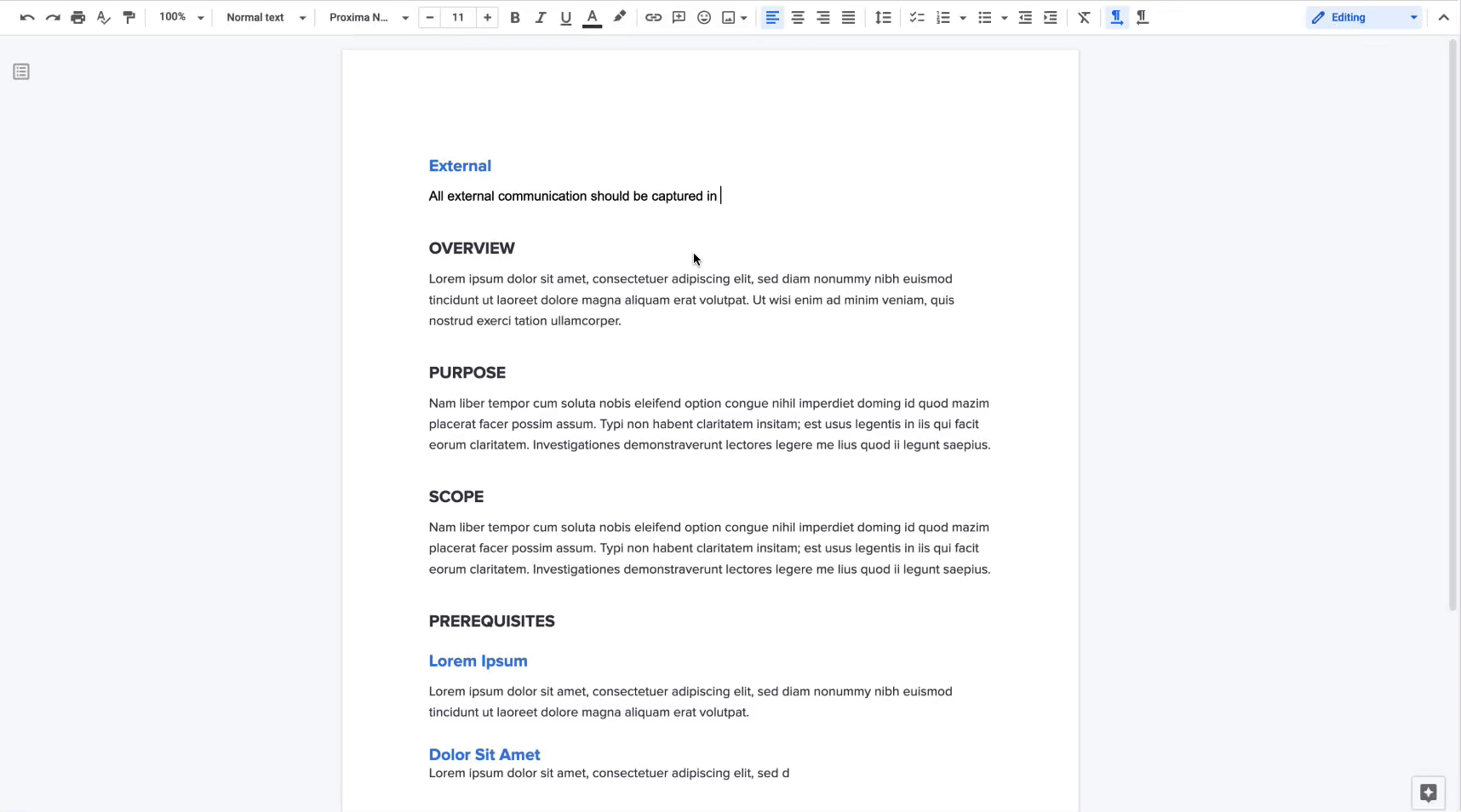 Smart chips is a feature in Google Docs that shows additional information about a person that was @-mentioned in a document. Smart Chips have now been updated to also show recommended files and meetings, and the feature will be coming to Google Sheets in the coming months.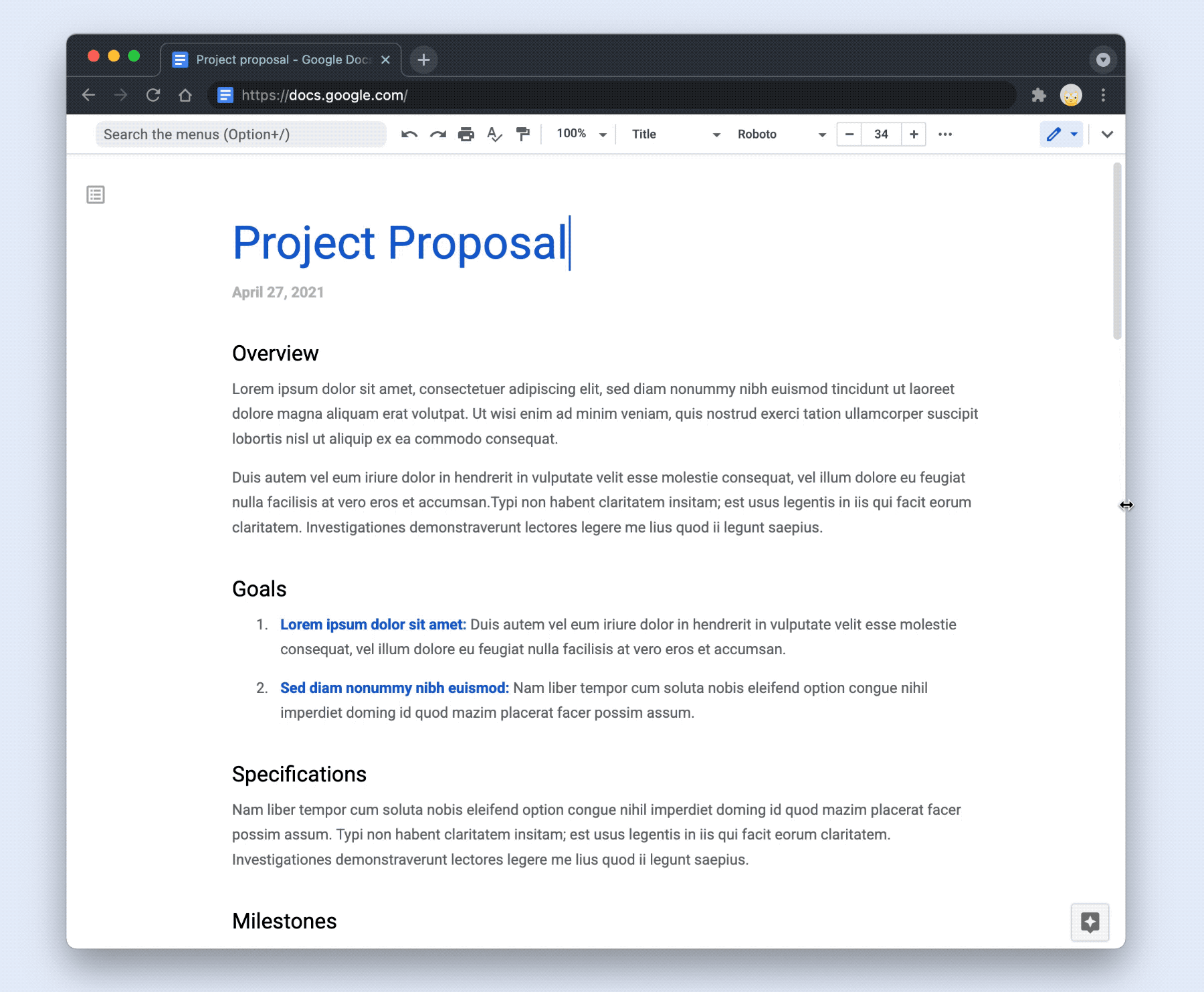 Pageless Docs is a cool new format where users can create a surface that expands to whatever device or screen the user is using. This format is great when a user is editing a document that contains wide tables, large images or detailed comments.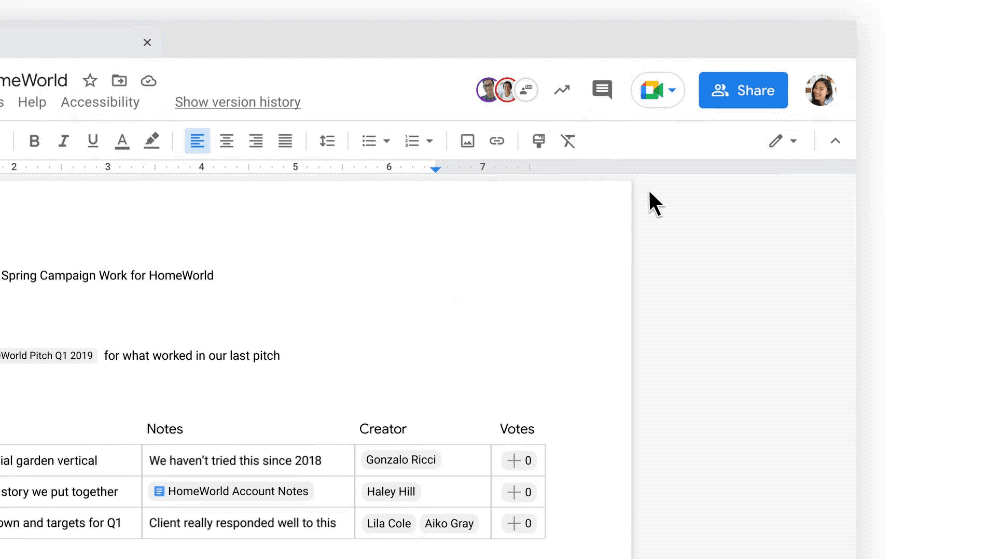 When participating in a Google Meet call, users can now share their Google Doc, Sheet, or Slide content directly on the call. With this features, users in a Google Meet can directly collaborate on a document or presentation while having live conversations.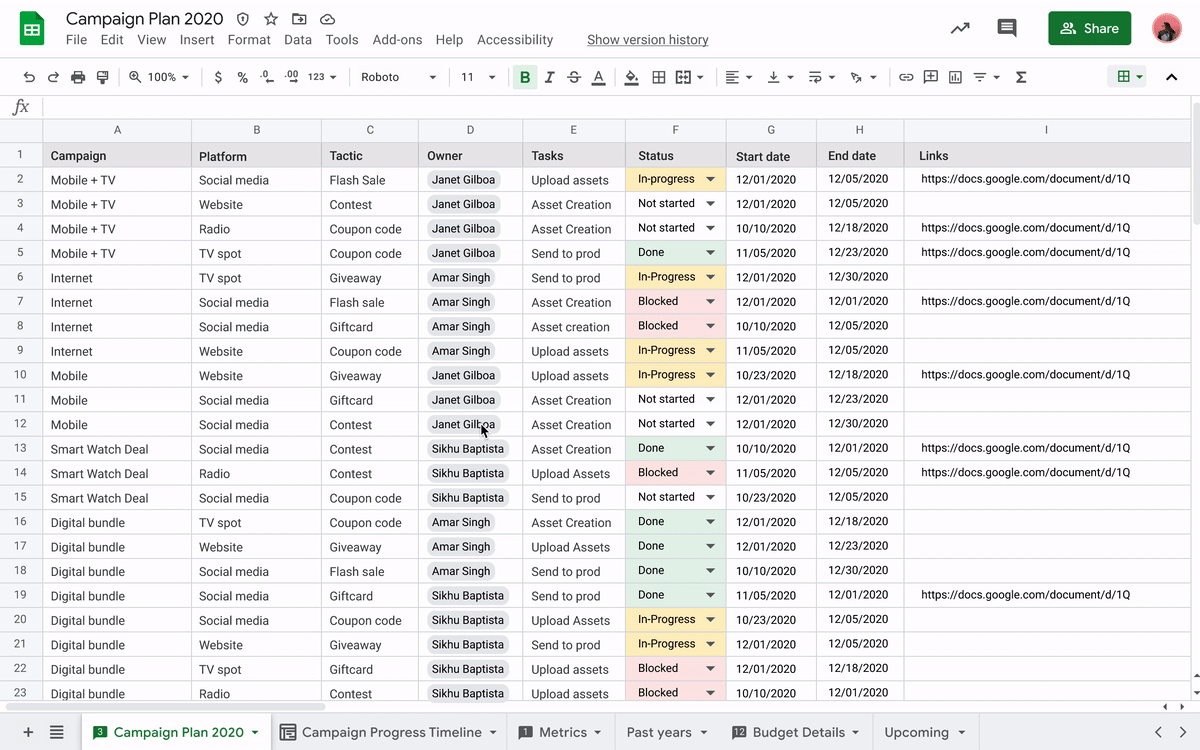 Google Sheets is now getting a "Timeline" view where users can organize data by owner, category, campaign, or whichever attribute fits best. This is especially useful for sheets that made to manage things like marketing campaigns, project milestones, schedules, and cross-team collaborations.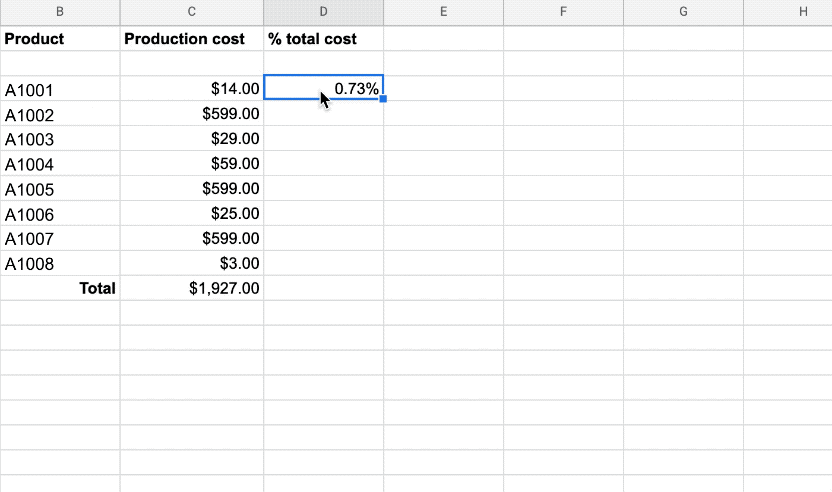 Google Sheets on the web now has improved assisted analysis functionality with the addition of formula suggestions. With this, Sheets will automatically help users build and troubleshoot formulas.
Some of the other changes include:
Emoji reactions in Docs
Gender inclusive suggestions and recommendations in the assisted writing feature
A new Docs template that will automatically import information from a Calendar meeting invite.
Checklists are now available on Google Docs for mobile and Web.
Table templates in Google Docs.
Live translations of captions in Google Meet calls.
Create and edit Google Slides directly from Google Chat.
These new features will be rolling out to all Google Workspace users starting today and will reach everyone by the end of the year.