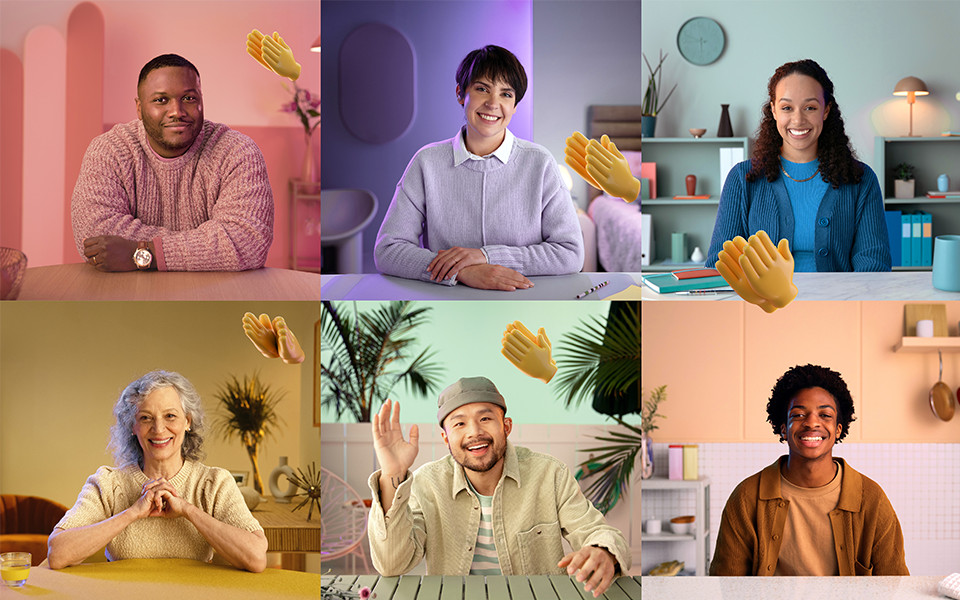 Microsoft has announced updates to their Microsoft Teams video conferencing software, which adds a bunch of new features such as Together mode, live emoji reactions, shared to-do list, easy task creation, chat dashboard view and more.
With together mode, each participant in the video call will be transported to a shared virtual environment, which, according to Microsoft, reduces video call fatigue. Teams offers a wide variety of backgrounds including family lounge, coffee shop, a summer resort and more.
In group chats, Microsoft Teams will now allow the creation of shared to-do lists, and group participants can view and edit task details or check-off items. Long pressing a message will bring up a shortcut quickly make a new task and soon the ability to have polls in chat will be added.
The dashboard is another useful feature in Teams chat, where participants can see the group's shared content, from photos, files, web links, shared tasks, and upcoming group events.
These personal features are now available to all Microsoft Teams users for free. You can meet with anyone in a one-to-one call and speak up to 24 hours for free. For a group call (more than two people), you can meet with up to 100 participants and call up to 60 minutes for free. Microsoft is waiving these limits in light of COVID-19 so that you can meet with up to 300 participants and speak up to 24 hours for free until further specified.