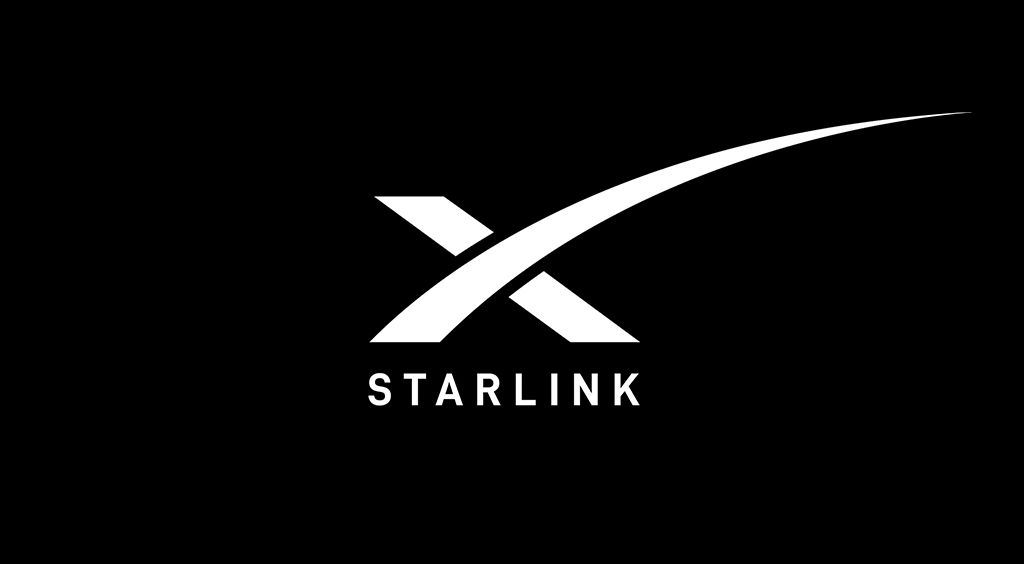 SpaceX, the company founded by Elon Musk, has announced a new partnership with Google Cloud. Under the partnership, Starlink, which is a low-earth orbit satellite network, will soon have ground stations linked to Google data centers, to bring secure, low-latency, and reliable delivery of data.
At the moment, Starlink has about 1500 satellites in low-earth orbit. Once SpaceX builds up Starlink ground stations within Google data center properties, the Starlink network will be able to leverage Google Cloud's high-capacity private network to deliver global internet service.
This partnership will mainly benefit Starlink clients such as public sector agencies and businesses who have a presence at the network edge. It will also benefit those who are operating in rural or remote areas, who require access to cloud, or to cloud services like analytics, artificial intelligence, or machine learning.
Starlink's integration with Google Cloud is expected to come online for enterprise customers in the second half of 2021.
Commenting on the launch, Gwynne Shotwell, SpaceX President and Chief Operating Officer said:
Combining Starlink's high-speed, low-latency broadband with Google's infrastructure and capabilities provides global organizations with the secure and fast connection that modern organizations expect. We are proud to work with Google to deliver this access to businesses, public sector organizations, and many other groups operating around the world.