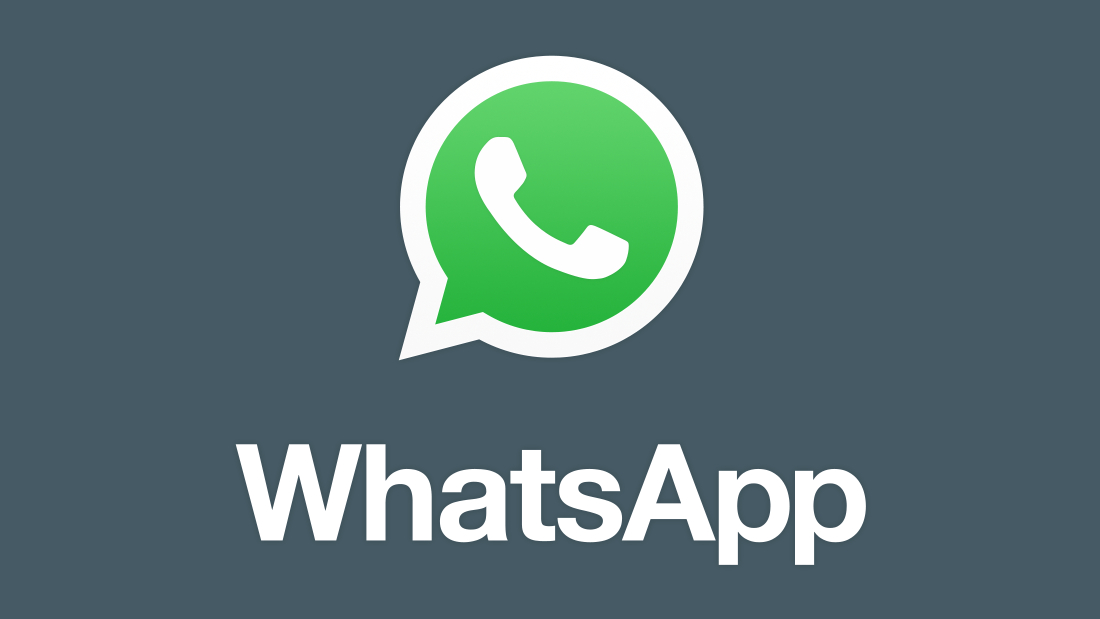 While Stickers are a great way to express yourself in WhatsApp, finding the right sticker at the right moment can sometimes prove to be difficult. To solve, the developers of WhatsApp are reportedly working on a feature that will allow users to quickly search for a Sticker right from the text box.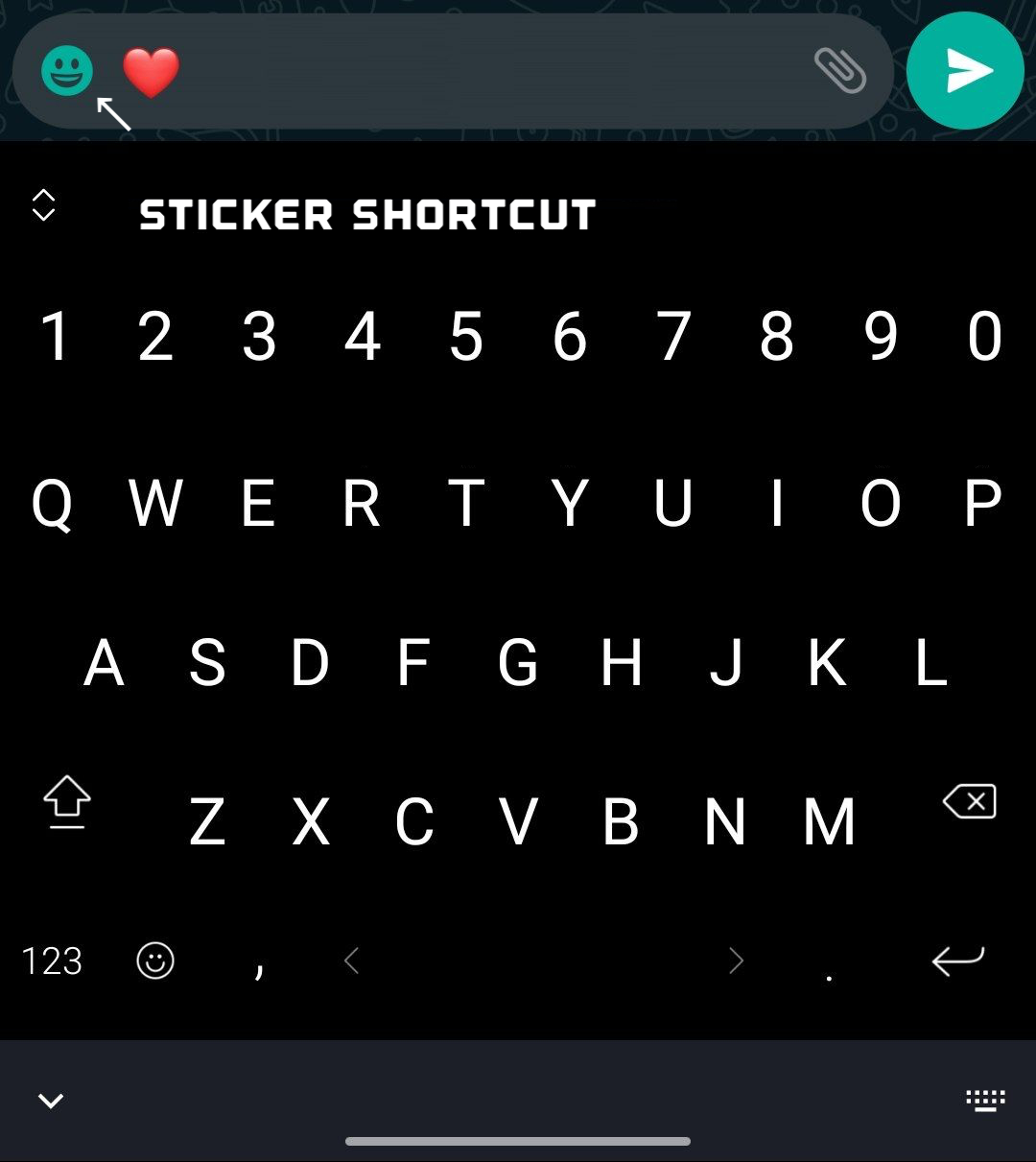 The feature itself is quite simple. The way it works is by analyzing the first word typed by the user and then match it to a sticker and suggest it to the user. When the user types a word, the sticker icon changes, and when it is clicked, the keyboard screen will change to show the suggestions.
During the test, the features appears to only be working for WhatsApp's official stickers. However, the developers are reportedly working on a feature that would allow third-party sticker makers to assign emoji to particular stickers for easier searching.
The feature is being tested internally at the moment, which means it is unclear as to when it will roll out widely, but when it does, it will come to both Android and iOS.