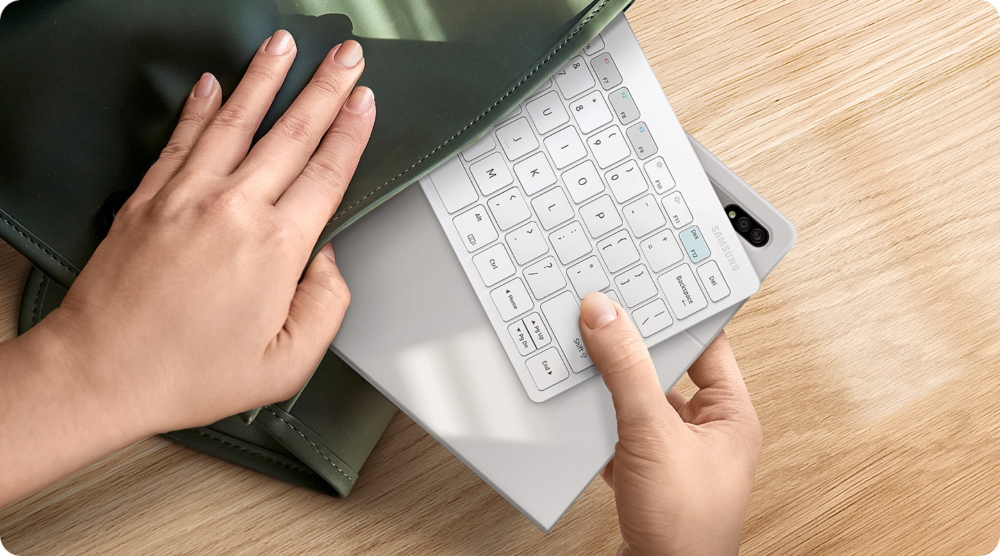 In an attempt to make you more productive, Samsung has announced Samsung Smart Keyboard Trio 500. Besides its slim and lightweight profile, this keyboard can connect to multiple devices at once and with clever shortcuts. With this device, the South Korean tech giant wants to take multitasking to the next level.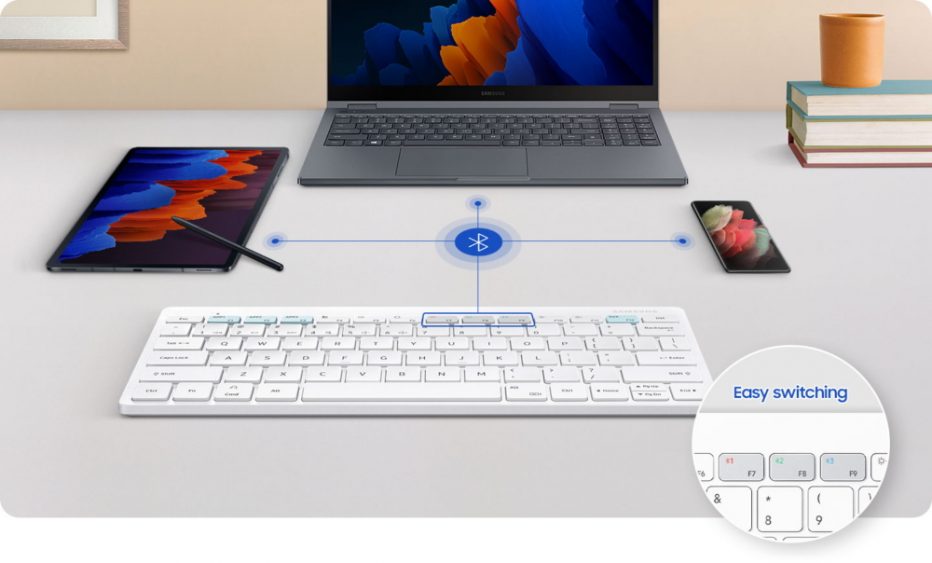 Users can pair the Samsung Smart Keyboard Trio 500 with up to three different devices at once via Bluetooth and easily switch between each device with just the click of a button. This will allow users to jump back and forth between your connected devices.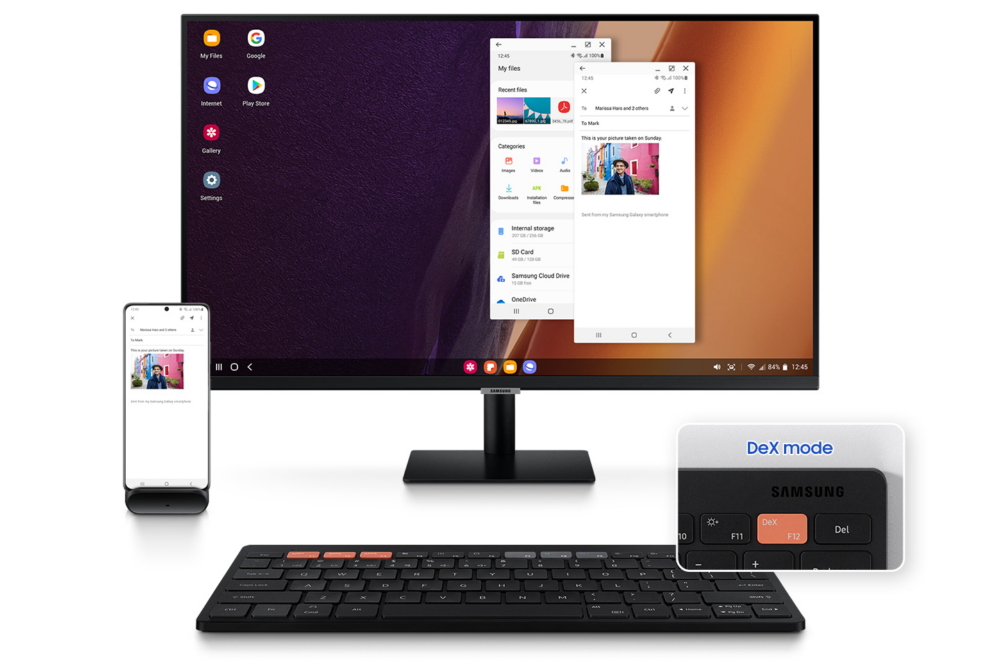 Further, users can customise the keyboard by choosing three favorite apps on each device to open instantly when they press one of the three designated keys built into the keyboard. Also, the Smart Keyboard Trio 500 can put the Galaxy smartphone or tablet in DeX mode.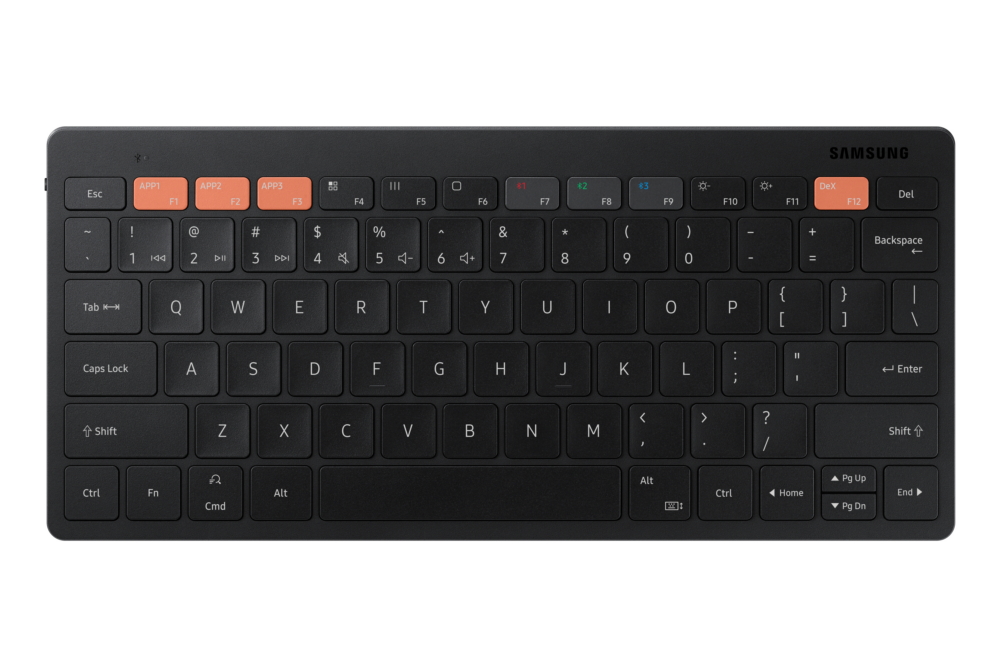 As per the company's claims, the Samsung Smart Keyboard Trio 500 features keys that are almost the same size as a regular keyboard. Available in black or white, the Samsung Smart Keyboard Trio 500 will be available starting early May.