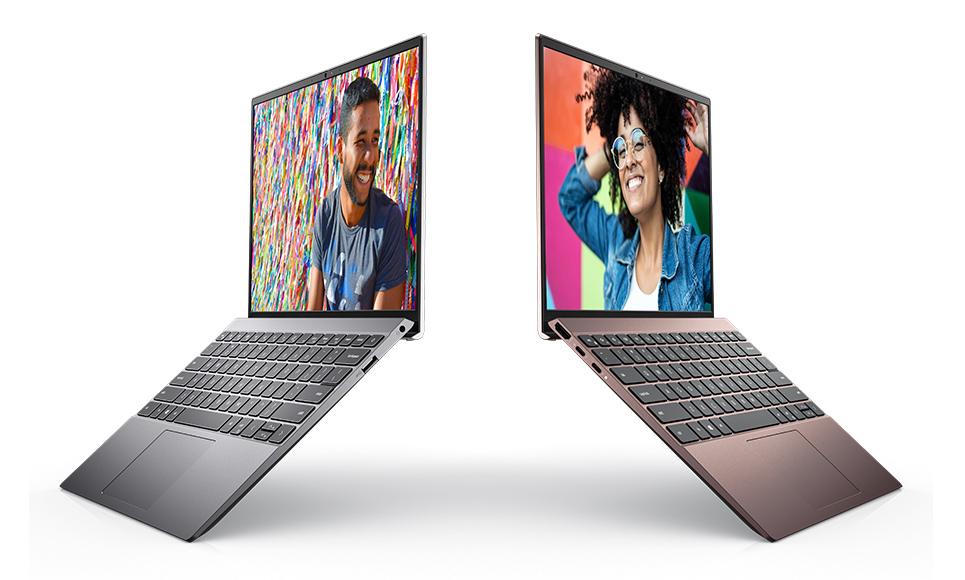 Dell has announced updates to their Inspiron series of laptops, featuring both Intel 11th Gen Intel Core CPU and AMD Ryzen 5000 mobile CPU options. There are new models introduced for this year, which are the Inspiron 13, 14, 15, 16 Plus and the Inspiron 14 2-in-1.
The Inspiron 13, 14 and 15 laptops have been updated with new Adaptive thermals that dynamically adjust its power consumption for improved sustained performance. They now come with lid-open sensors and optional Windows Hello login via fingerprint reader, which will enable faster logins. Quick charging has also been added, where the laptop can charge up to 80% in an hour.
The Dell Inspiron 16 Plus features a larger 16-inch display with an aspect ratio of 16:10 and a 3k resolution, which will help for productivity tasks. The Inspiron 16 Plus laptop is powered by 11th Gen Intel Core H-Series processors, and it can be configured with a discrete NVIDIA GTX or RTX GPU.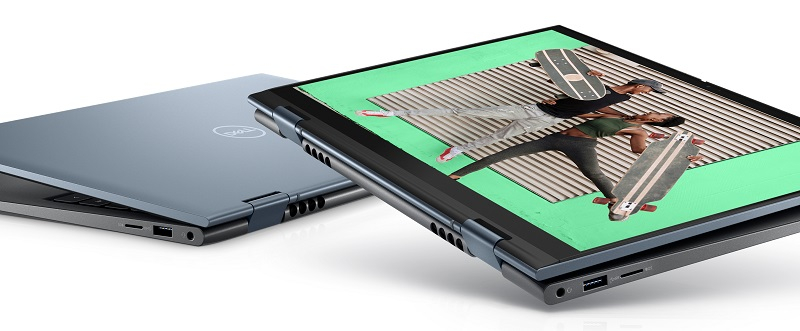 The Dell Inspiron 14 2-in-1, as the name suggests is a convertible laptop with a 14-inch Full HD touch display that can be placed in various form factors such as laptop, tent, stand and tablet mode. The laptop can be configured with either a 11th Gen Intel Core or AMD Ryzen 5000 U-Series Mobile Processor, with a range of graphics options.
The Dell Inspiron 13 starts at $599 (Rs. 45,035 approx.), Inspiron 14 at $440 (Rs. 33,080 approx.), Inspiron 14 2-in-1 at $729 (Rs. 54,780 approx.), and Inspiron 15 at $550 (Rs. 41,340 approx.). The Dell Inspiron 13 is already available in the US and the other will be available from May 4. The Dell  Inspiron 16 Plus will arrive in North American from June 3 starting at $950 (Rs. 71,400 approx.).