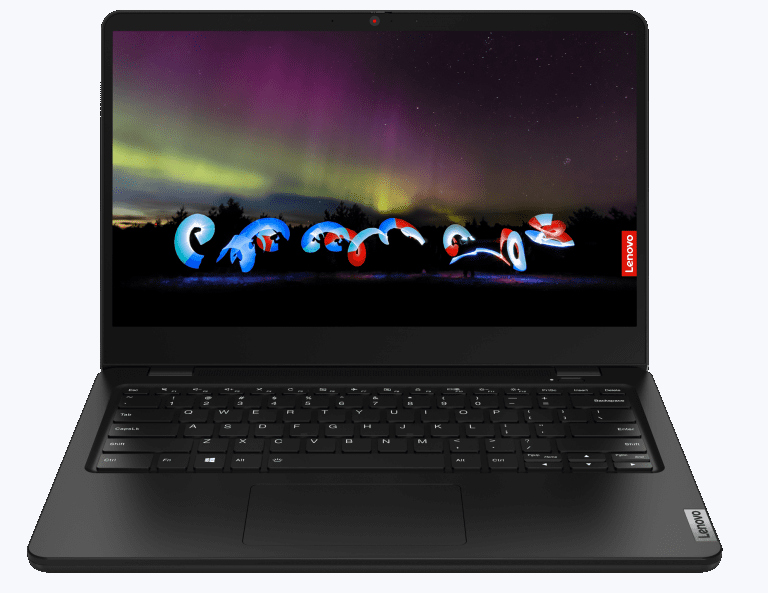 Lenovo has announced multiple new laptops that are designed for the purpose of education, both with Windows and ChromeOS options. These new laptops feature AMD and Intel processor options, with durable clamshell and convertible designs, USB Type-C connectivity and more.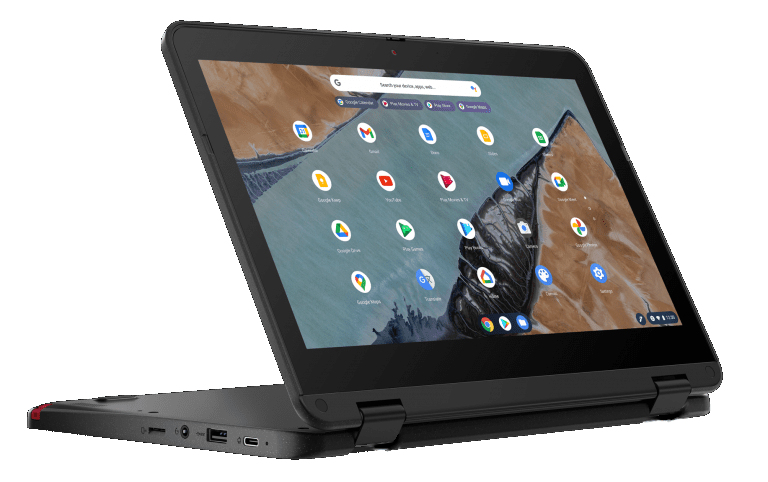 Since these laptops are designed with remote learning in mind, Lenovo has engineered them to be extra durable. All models meet the MIL-SPEC 801H standard, have reinforced ports and hinges, with rubber bumpers to protect from accidental drops, along with Corning Gorilla Glass for improved screen protection.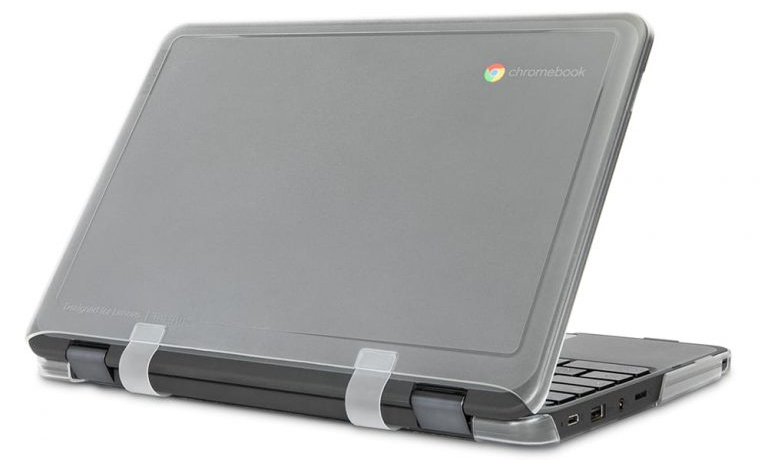 The Lenovo 14w and 14e are powered by AMD processors that are optimized for Chromebooks, while the 500e and 500w are powered by the new Intel Celeron N5100 and Intel Pentium N6000 processors respectively. The 100e and 300e laptops have AMD processors inside, and the 100w and 300w laptops have AMD 3015e processors.
The laptops also support quick charging, have a HDMI port, offer optional Intel WiFi 6, and physical webcam shutter for enhanced privacy.
Pricing and availability
Lenovo 14w Gen 2: $334 (Approx. Rs. 24,254); available in May 2021
Lenovo 14e Gen 2: $334 (Approx. Rs. 24,254); available in May 2021
Lenovo 100e Gen 3: $299 (Approx. Rs. 21,712); available in May 2021
Lenovo 300e Gen 3: $359 (Approx. Rs. 26,069); available in May 2021
Lenovo 500e Gen 3: $429 (Approx. Rs. 31,157); available in May 2021
Lenovo 100w Gen 3: $299 (Approx. Rs. 21,712); available in June 2021
Lenovo 300w Gen 3: $359 (Approx. Rs. 26,069); available in May 2021
Lenovo 500w Gen 3: $429 (Approx. Rs. 31,157); available in June 2021