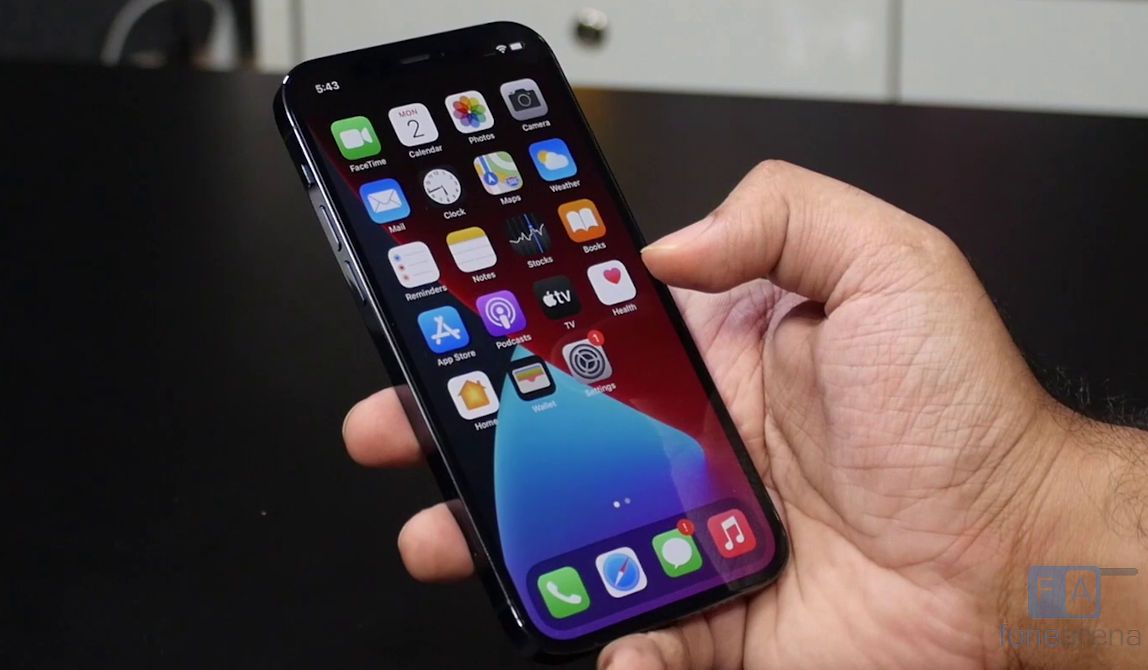 When Apple introduced the iPhone 12 series, their decision to not include a charger in the box was not received positively by many consumers. Now, consumer protection foundation Procon-SP, from São Paulo has slapped a fine of $2 million on Apple for selling iPhones without a charger in Brazil.
Apple's primary reasoning for removing the charger was to lessen their environmental impact by reducing carbon emissions and the use of rare-earth metals. However, Procon-SP did not agree with this reasoning, fined them and stated that Apple needs to respect and understand Brazilian consumer law and institutions.
Along with, Procon also accused Apple of violating their laws in other areas such as misleading consumers about the iPhone's water-resistant rating. Procon claims that Apple refused to repair iPhone's that supposedly had "Water-damage" that were under warranty. Other charges include the deliberately slowing down iPhones with iOS updates while not informing the customer.
In the meantime, Apple is planning to appeal the $2 million fine in court.