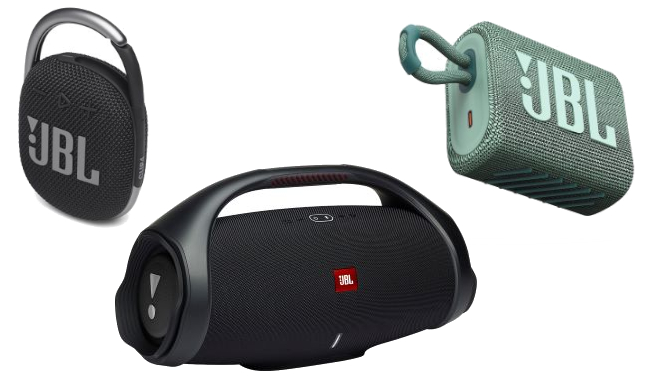 JBL has announced three new updates in their Bluetooth wireless speaker range in India, namely the Boombox 2, Go 3 and Clip 4. They feature water-resistant designs, powerful sound, long battery lives, Bluetooth 5.1 connectivity, USB-C charging and more.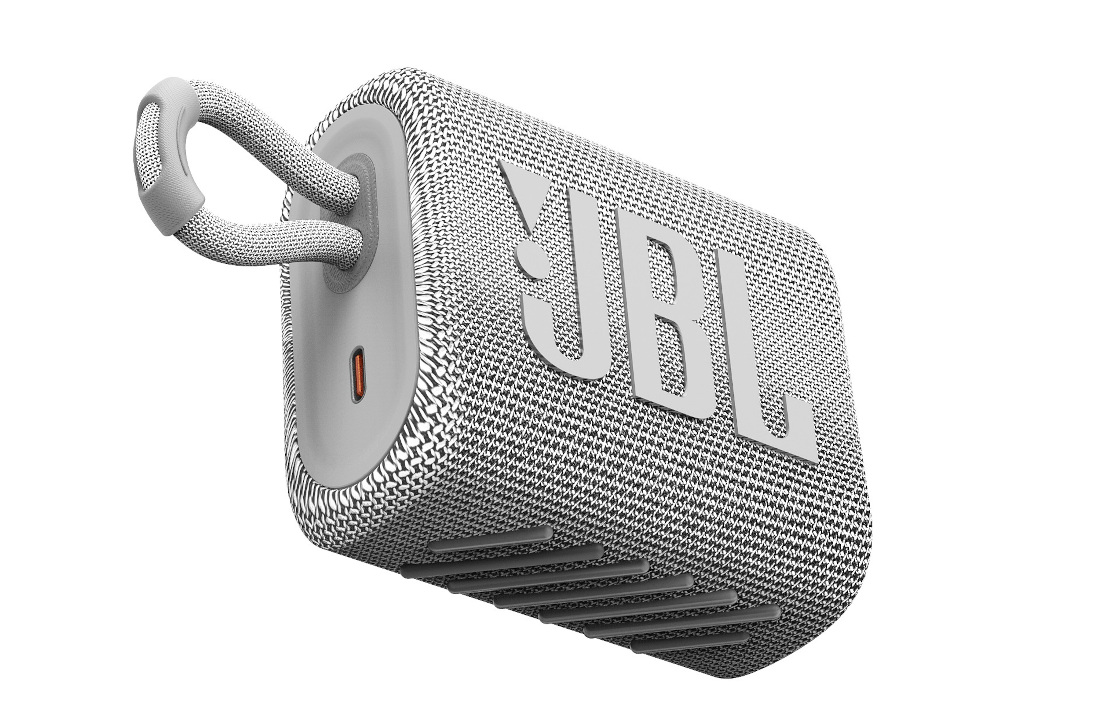 Starting with the smallest, the JBL Go 3 features a new distinctive compact design, while continuing to remain highly portable. The speaker offers great sound, with a total power output of 4.2 watts. It is IP67 water and dust resistant and connects via Bluetooth 5.1. It has a battery life of 5 hours, and it charges via USB-C.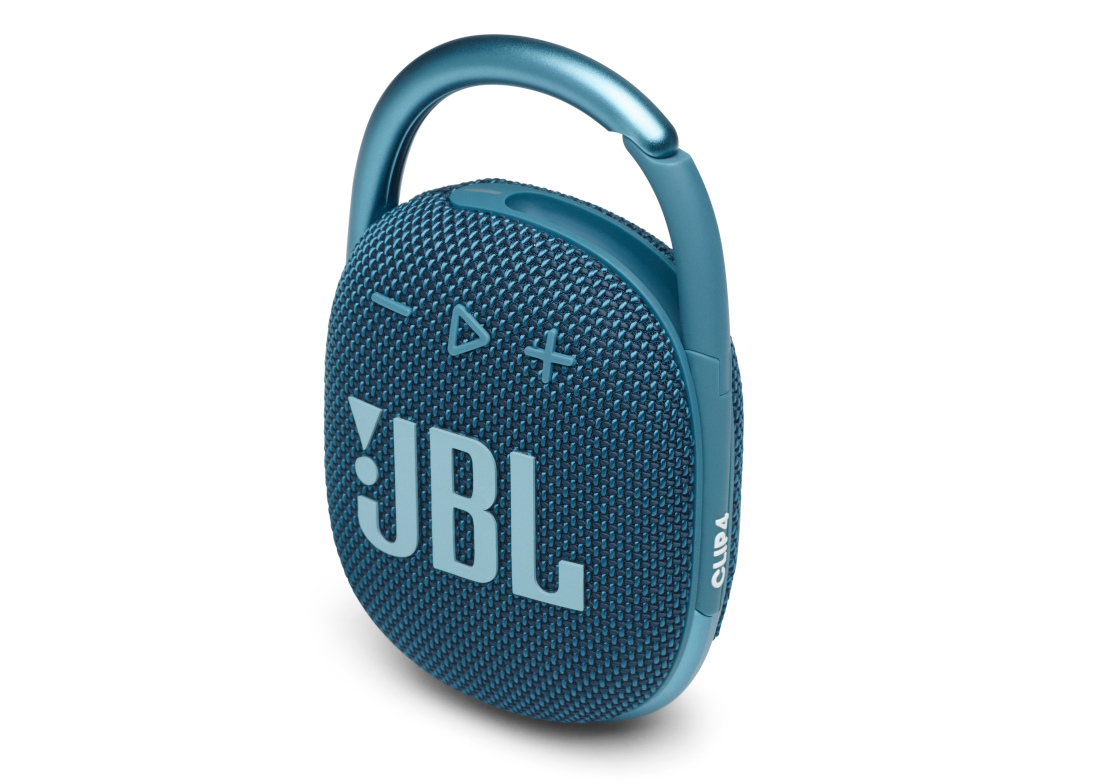 The JBL Clip 4 wireless speaker offers an ultra-portable design, featuring an updgraded integrated carabiner that makes it easy to clip on to a backpack. Similar to the Go 3, it is IP67 water and dust resistant and it offers 10 hours of play time on a single charge.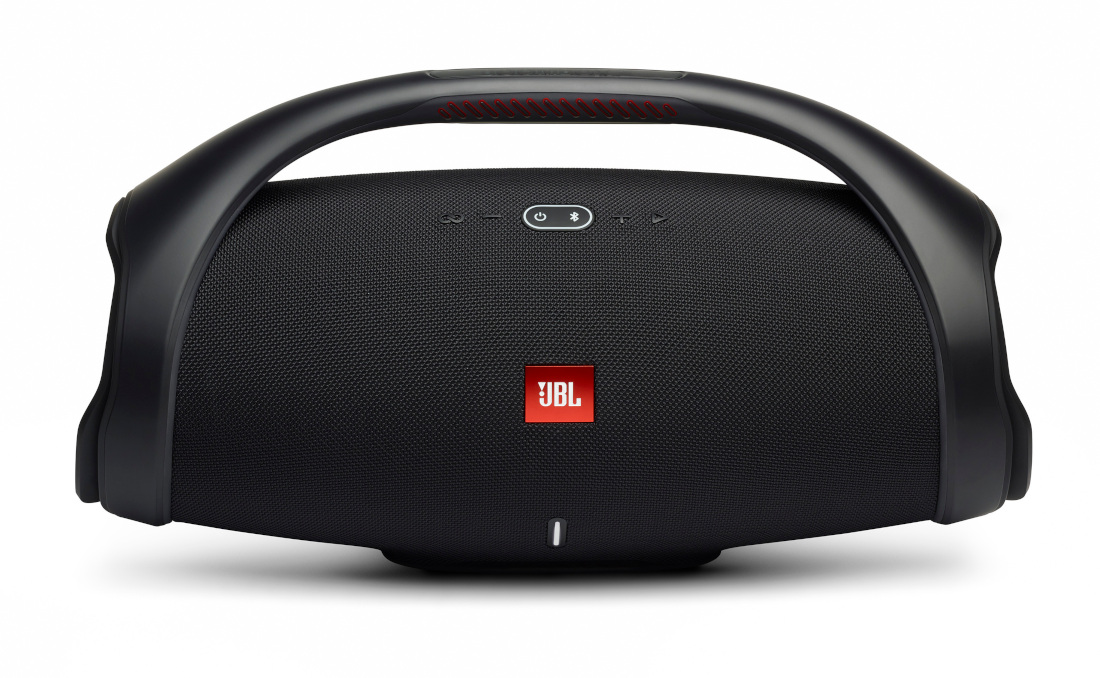 On the other end of JBL's wireless speaker line, the Boombox 2 is their loudest speaker offered by them. The speaker is IPX7 certified and features their PartyBoost technology for improved bass response. It has a built-in powerbank and can last up to 24 hours of play time on single charge.
The JBL Go 3 is available for a price of Rs. 3999, the JBL Clip 4 is priced at Rs. 4499 and the Boombox 2 is priced at Rs. 33999. All of the above speakers are available for purchase in retail and online stores across India.
Commenting on the launch, Vikram Kher, Vice-President, Lifestyle Audio, HARMAN India said:
With epic sound and sleek design, our portable speakers have always been a favorite among on-the-move consumers. Since their launch, all three JBL speakers- Go 3, Clip 4 and Boombox 2 offer something new and unique yet promise the same quality and intensity that is guaranteed with JBL's Bluetooth speakers. We are excited to announce the launch of next generation speakers in the 75th year of JBL's existence and audio leadership across the world.