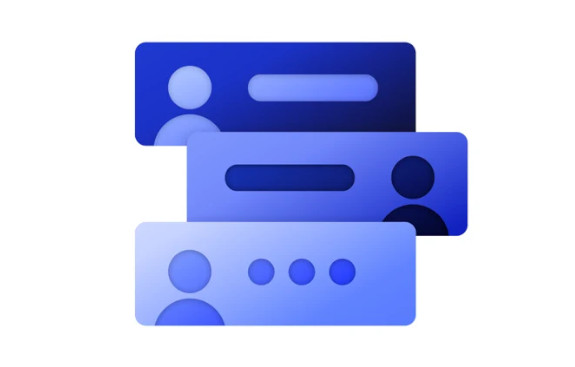 Microsoft has released a new app for iOS users called Group Transcribe that can provide real-time, high quality transcription and translation during group calls. The apps is designed to increase productivity during team meetings and group sessions by allowing participants be present without being distracted about taking notes.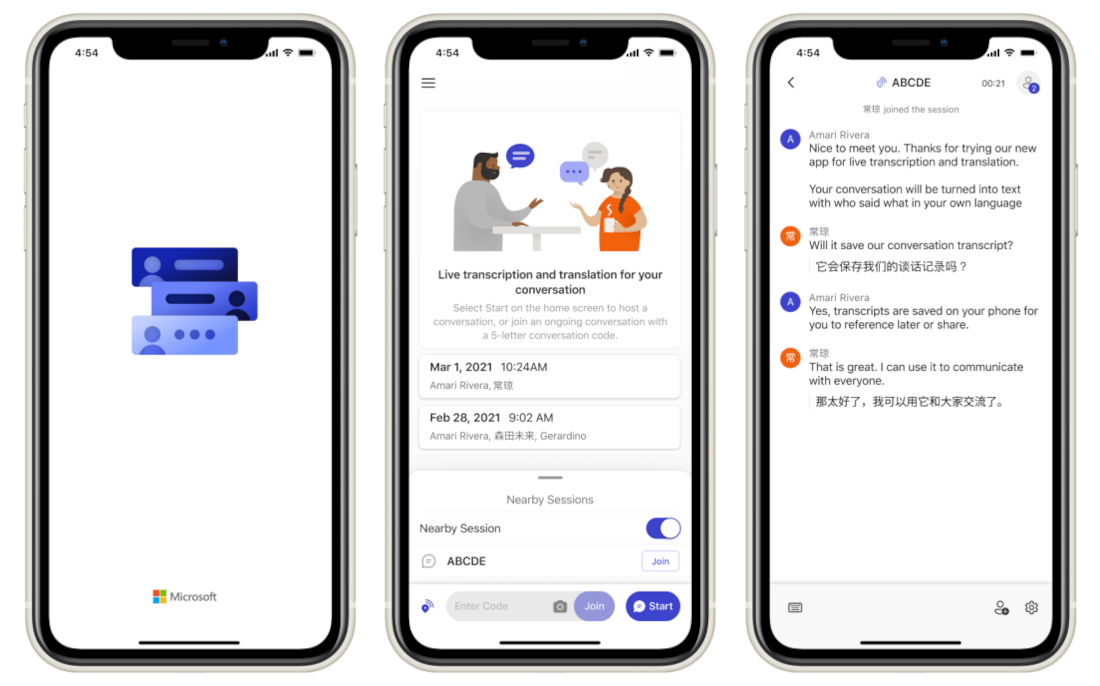 The app allows a user to create a group session, to which they can invite other participants into. Once everyone has joined, participants can conduct the meeting without worrying about notes or pushing-to-talk. The app will provide high-quality, real-time transcription and translation during the meeting in the participant's preferred language, and after the meeting is done, these transcripts will be stored in the app.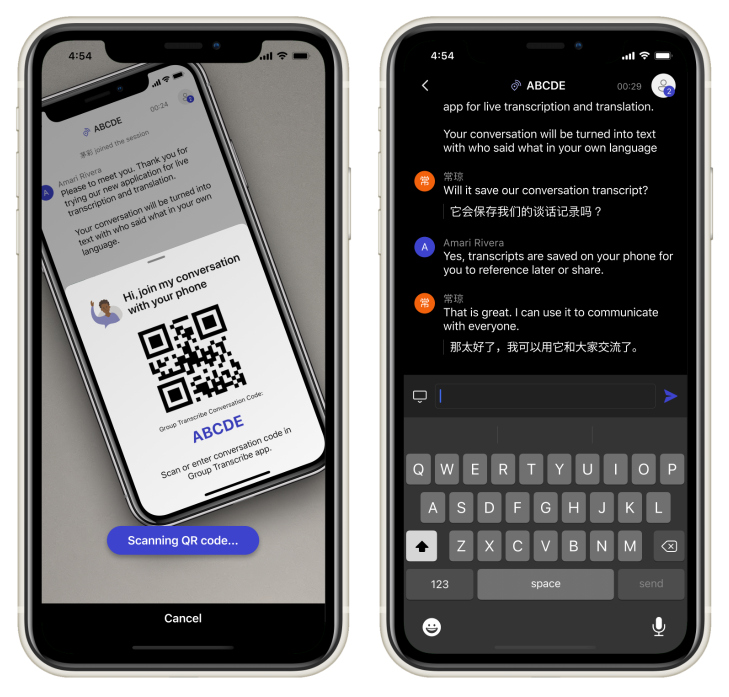 Participants can browse and search through these transcripts later on, and they also have the option to share them with others.
Microsoft is very confident in the voice recognition accuracy of the app, which arises from their years of experience in the field. At launch, the app will support more than 80 languages, including  Arabic, Bulgarian, Catalan, Cantonese, Chinese (simplified), Chinese (traditional), Croatian, Czech, Danish, Dutch, English, Estonian, Finnish, French, German, Greek, Hindi, Irish, Italian, Japanese, Korean, Lithuanian, Latvian, Maltese, Norwegian, Polish, Portuguese, Romanian, Russian, Spanish, Slovak, Slovenian, Swedish, Thai, Turkish, and more.
Microsoft Group Transcribe is available for iOS users worldwide and can be installed from the App Store here.