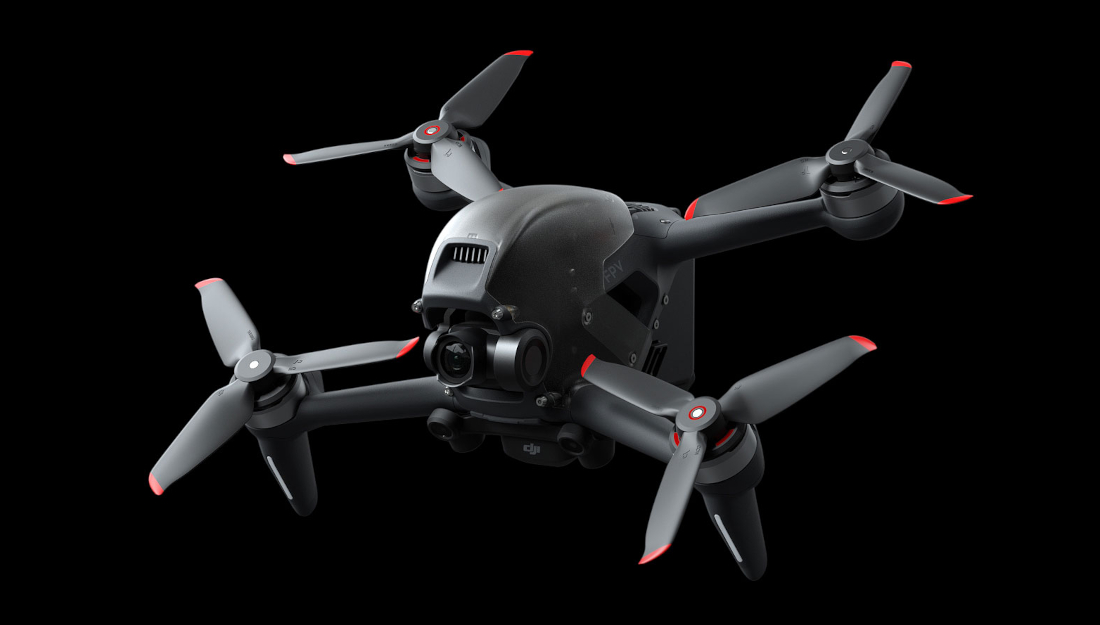 DJI, leaders in the commercial drone industry, has announced the launch of their newest FPV drone, capable of first-person view operation and high-speed performance. The drone uses their proprietary OcuSync 3.0 technology along with their HD transmission technology, enable pilots to view at up to 1440×810p 120 fps, with latencies as low as 28ms.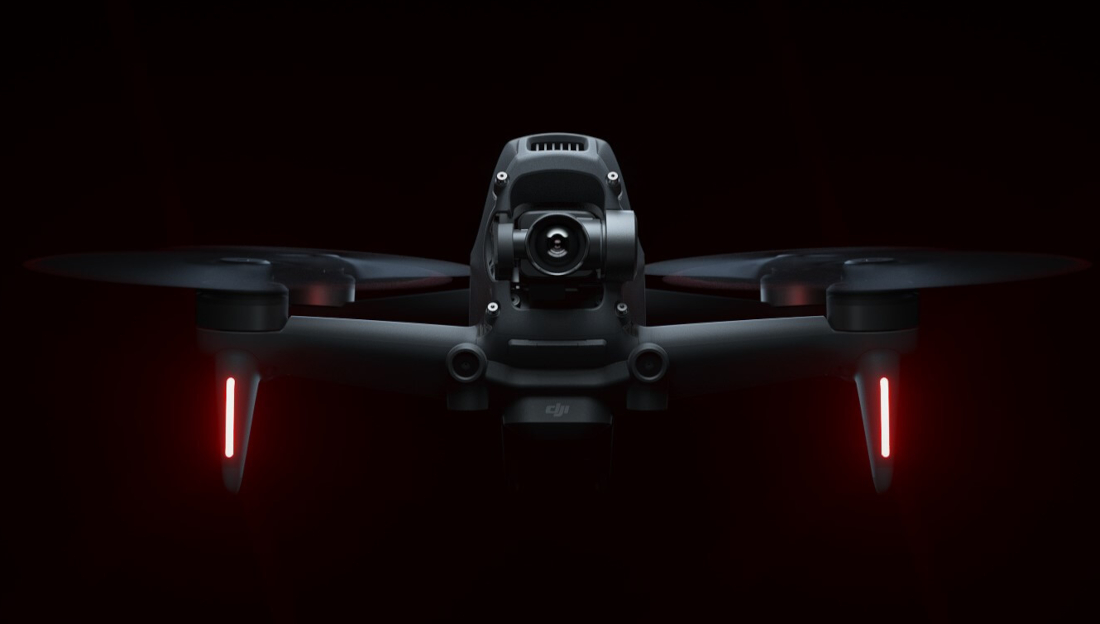 The DJI FPV is designed for all types of drone pilots – from beginners to professionals. It can operate in three modes:
Normal (N) Mode: Operates similar to other DJI drones, hovering in place with the use of GPS and/or visual positioning systems (VPS) on the bottom of the drone. Also enables obstacle detection sensors on the front to be activated to warn when obstacles are near and slow down.
Manual (M) Mode: Designed for more experienced users, it gives full control over the drone, with all sensors and hovering features disabled.
Sport (S) Mode: A new hybrid blend of M and N mode, S mode offers some of the dynamic movement capabilities that come with M mode along with some of the key safety features of N mode.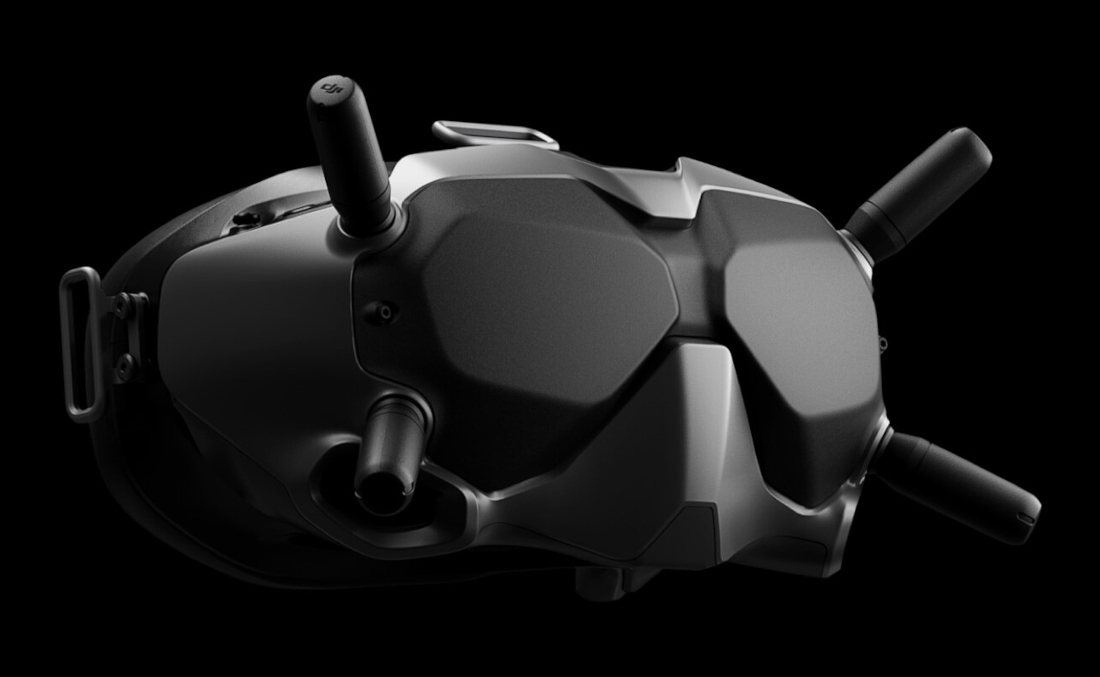 The drone has state-of-the-art racing motors, allowing it to fly at a maximum speed of 140 kph and a max acceleration of 0-100 kph in just two seconds. It offers a range of up to 10km at a high bitrate of 50Mbps, utilizing various technologies such as auto-switching dual-frequencies and anti-interference methods.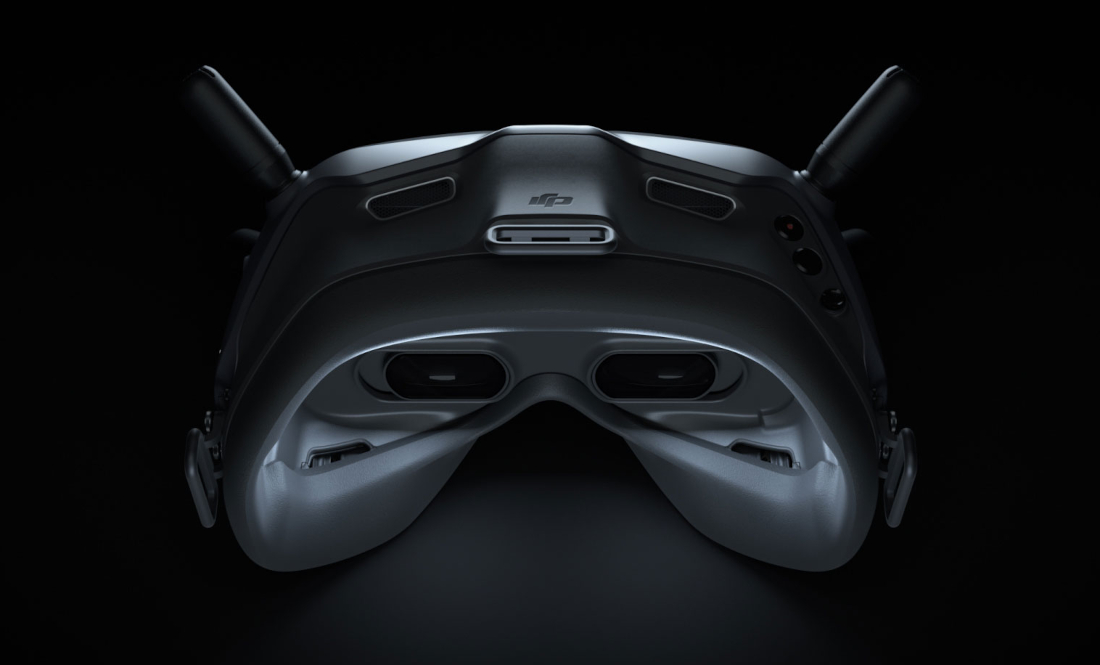 Regarding video, it has an integrated 4K/60fps 120 Mbps camera that is on a single-axis gimbal on the front of the drone. It features their RockSteady stabilization technology for smooth footage and no rolling shutter effect.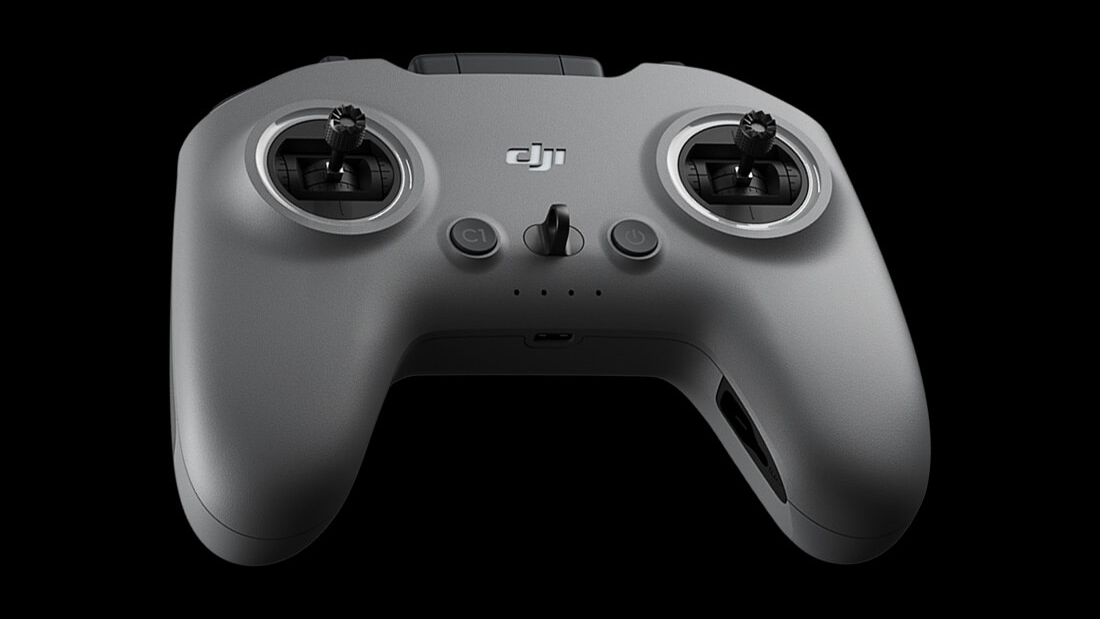 The DJI FPV standard package comes with FPV drone, remote controller 2, FPV Goggles V2, all required cables and one battery, which will be priced at $1,299 (Approx. Rs. 94,536). DJI also offers the FPV Fly More Kit, which includes two additional Intelligent Flight Batteries and the dedicated charging hub for the retail price of $299 (Approx. Rs. 21,760), and an optional Motion Controller for $199 (Approx. Rs. 14,483).