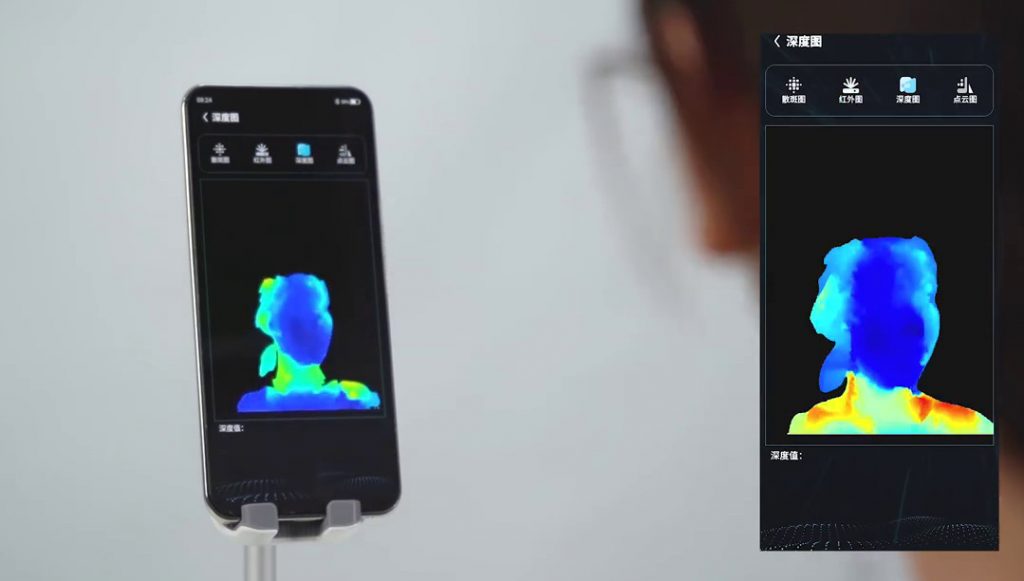 Last year, ZTE became the first smartphone manufacturer in the world to release an under-under-display camera smartphone globally, called the Axon 20 5G. The company has now unveiled their second generation version of their under-screen camera technology at their MWC, Shanghai booth.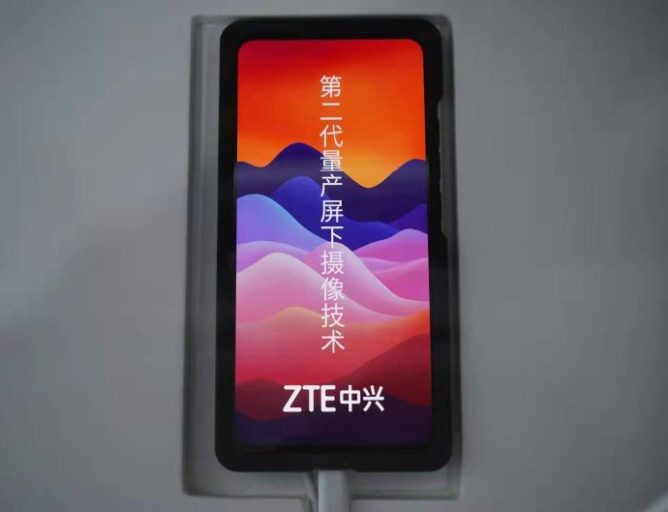 The company has reportedly made a number of improvements over the first generation. The Axon 20 5G received mixed reactions when it launched, with many reviewers acknowledging the advancement in the tech, but also noted that it had many flaws and drawbacks. With the 2nd generation, ZTE looks to be solving most of the issues that were pointed out before.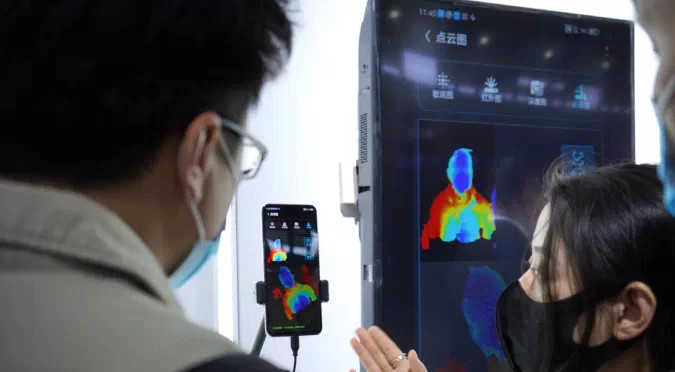 The company is also developing an under-display 3D structured light system that will enable facial biometric authentication. The Pixel projector is supposed to be ten times denser and the pixel density at the display area above the sensor has been doubled, from 200ppi to 400ppi. The display panel's refresh rate was also increased from 90Hz to 120Hz.
There is no information as to when will ZTE release this tech in a smartphone, although rumours suggest that it will show up in the upcoming ZTE Axon 30 Pro.