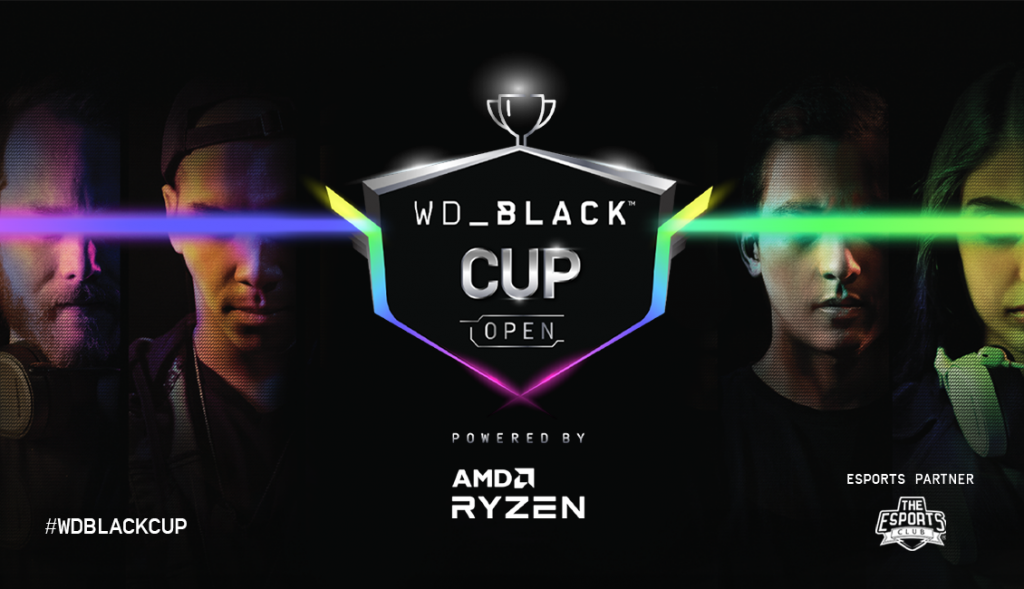 Western Digital, the company known for its wide range of HDD and SSD, has joined hands with AMD to host a 14- day gaming marathon, the WD_BLACK CUP.  According to the company, the gaming marathon will feature some of the best gaming influencers and Esports players. There will be two tracks- the WD_BLACK Cup Invitational featuring Call of Duty Warzone and the WD_BLACK Cup Open event featuring Valorant.
Notably, the WD_BLACK Cup Invitational is an invite-only event hosting up to 24 influencers over a two-day marathon. Winners from this event stand a chance of winning three lakh rupees as prize money.
And the WD_BLACK Cup Open is open to 128+ teams and expects to witness some of the top Esports teams and gaming communities across India taking part. The prize money is set at four lakh rupees for this track and will be played over 14 days.
Both the gaming marathons will be promoted by streamers and broadcasted on youtube.com/TheEsportsClub. The Call of Duty Warzone Influencer event will run for two days beginning February 27th, 2021 and the Valorant esports event will run from 8th March for 14 days. You can check out more details here.
Giving more insight into the event, Jaganathan Chelliah, Marketing Director, India, Western Digital, said,
With the WD_BLACK Cup we wish to bring the eco-system together to promote the gaming community and celebrate the innovations in the space with a full-throttle experience. We see increasing traction towards PC gaming that allows gamers to express their creativity and provides them with an opportunity to learn. The next-gen gamers demand top-tier performance and gaming experience. Therefore, we recently launched the WD_BLACK extended SSD portfolio to help this growing community elevate its gaming experience. We are thrilled to collaborate with like-minded brands who are committed to driving the gaming industry. Our partnership with AMD is a testament to our commitment.