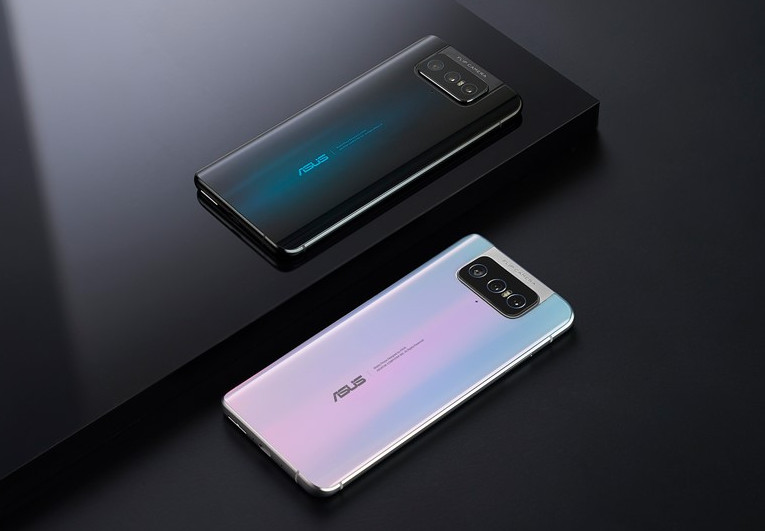 ASUS has had a reasonable amount of success in the smartphone market with their ROG Phone line and ZenFone line of phones. According to a new report by DigiTimes, ASUS is planning to release a compact smartphone in the ZenFone line, called the ZenFone Mini.
In Q3 2020, ASUS failed to meet their expectations in profits, largely due to component shortages caused by the pandemic. In response, ASUS is planning to expand the ZenFone series, and release a small, but premium smartphone called the ZenFone Mini. ASUS hopes that the smartphone will be popular enough for ASUS to climb back up in profits.
There is no other information released about the ZenFone Mini, other than the fact that it will have a smaller screen than the ZenFone 7's 6.67-inch display.
It will be interesting to see if the device will actually sell, considering that recently launched compact premium smartphones have struggled to sell. A good example is the Apple iPhone 12 Mini, which has already scaled back production on account of low sales numbers.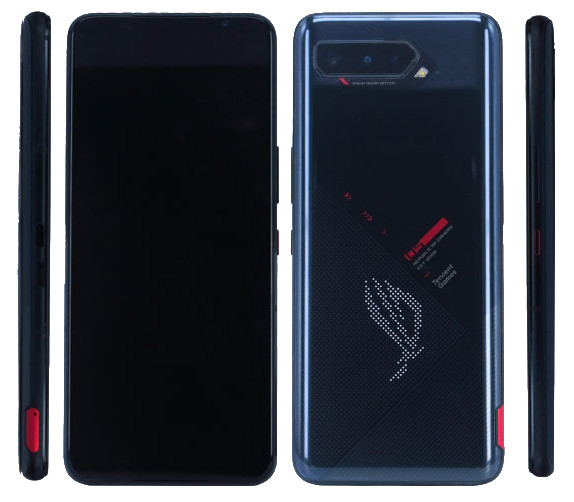 In related news, ASUS is preparing to launch their next flagship phone, the ROG Phone 5, sometime in March-April. The device was certified by MIIT and TENAA, featuring a 6.78-inch AMOLED display and the Snapdragon 888 SoC.