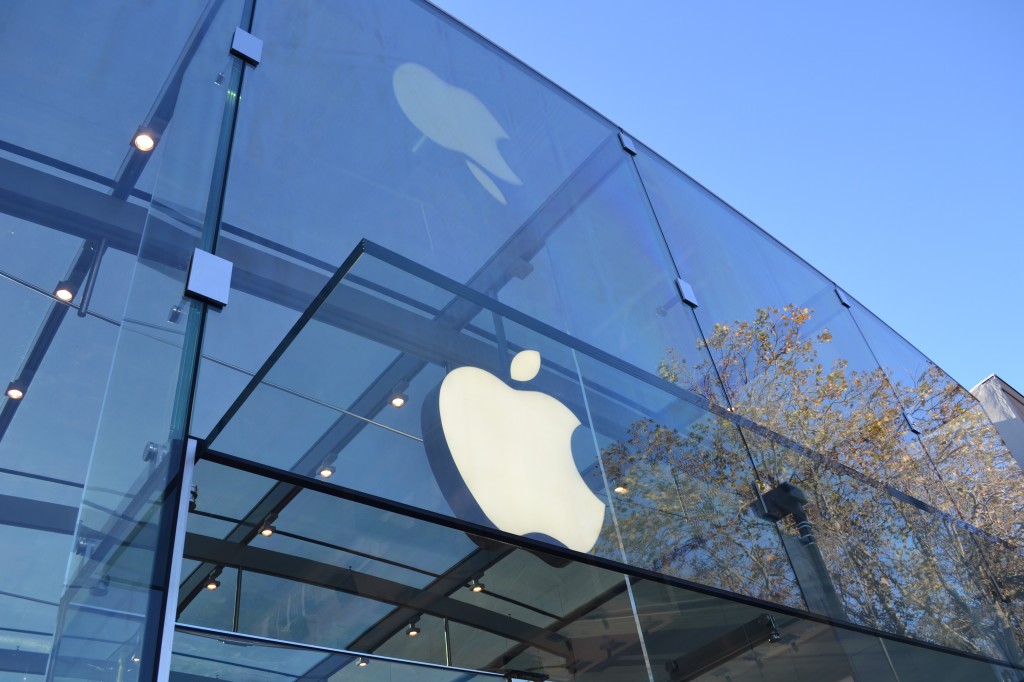 Over the past few months, rumours of Apple working on a VR and AR headset has been heating up quite a bit. The latest report from The Information now reveals that the headset will cost a premium, around $3000, and will feature 8K displays, a powerful processor and loads of sensors and cameras.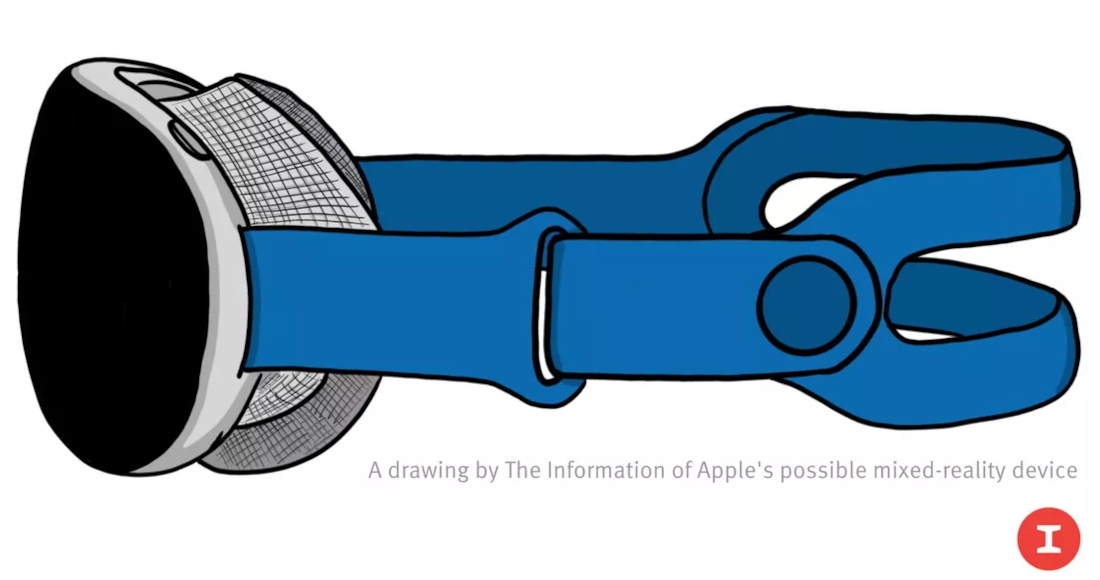 The report also showed a render of how the headset might look. The headset will have a fabric mesh exterior that will reduce its overall weight, and this information corroborates with a report from Bloomberg from last month. The headset also looks like its headbands are inspired by the wristbands found on the Apple Watch.
Its Apple Silicon processor reportedly will be more powerful than the M1 chip, and it will be powering 8K displays on the headset. However, it won't be constantly running at 8K resolution, instead it will use a technique called "Foveated rendering", where the headset will dynamically scale resolution based on where the user is focusing on the screen.
Since the headset will also have AR functionality, it will have loads of cameras to track hand movement and LIDAR sensors to map the environment. If the development process stays on track, we may the headset be released sometime in 2022, after which Apple plans to release a lighter AR headset that will be more mainstream.