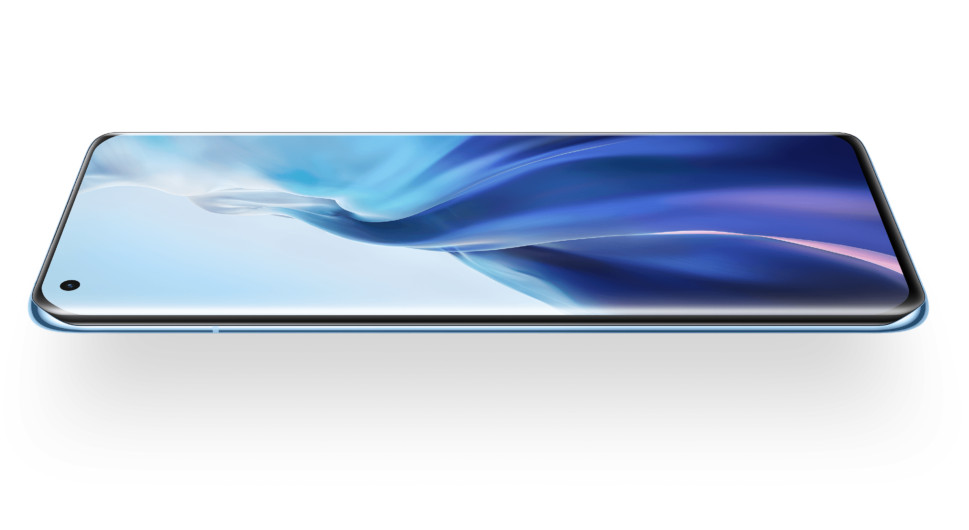 A few days ago, Xiaomi launched their flagship smartphone — the Mi 11, which is one of the first smartphones to feature the Qualcomm Snapdragon 888 SoC. Now, Xiaomi has been rumoured to be working on a higher variant of the Mi 11, called the Mi 11 Pro. Similar to the Mi 11, the Mi 11 Pro will reportedly feature a curved high resolution display too.
Last year, Xiaomi announced both the Mi 10 and Mi 10 Pro together, however this time, Xiaomi only launched the Mi 11 and not the Pro. Now, within the code of the MIUI's Gallery app v2.2.17.18, there are references to a Mi 11 Pro, confirming that Xiaomi is working on a pro variant of the Mi 11.
The code also references the curvature of the screen, which is expected as the regular Mi 11 already comes with a Quad HD+ curved screen, and the refresh rate will also likely be 120Hz. Other rumours suggest that the Mi 11 Pro will also feature MEMC, SDR-to-HDR mapping, and AI upscaling.
The main differentiating factor between the Mi 10 and the Mi 10 Pro was in the camera department and the supported charging speeds. So we can expect the similar differences in the Mi 11 series. The phone is rumoured to be introduced in February 2021, according to rumours.