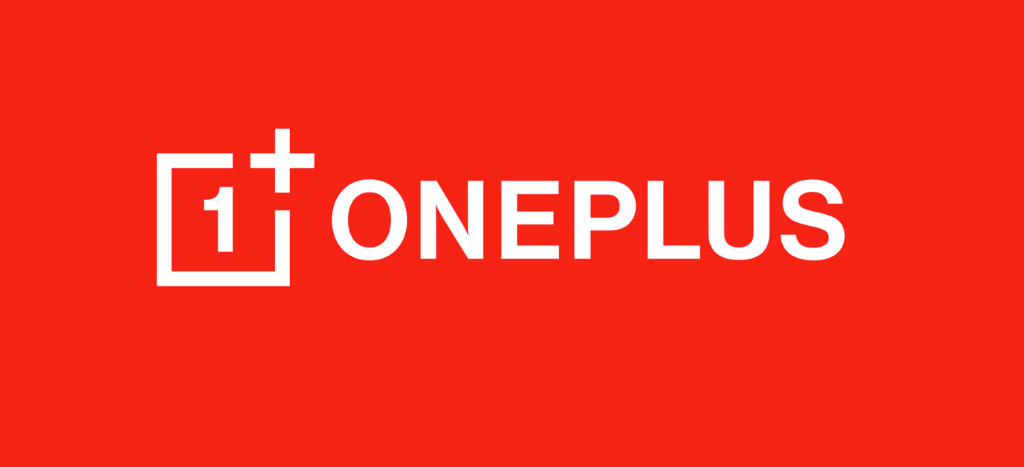 Ever since OnePlus branched out from just creating smartphones, their fans have often requested that the company release a smartwatch. Pete Lau, CEO of OnePlus has finally confirmed that a watch is in development and will come to consumers sometime next year.
Many of you said you wanted a watch, and as you might have heard over the weekend—we're making one, to be released early next year. Wishes do come true.🎁 https://t.co/H1Fqv9srXj

— Pete Lau (@PeteLau) December 22, 2020
There have been multiple rumours over the years of OnePlus supposedly designing a smartwatch. In fact, OnePlus Co-founder Carl Pei even revealed designs of a smartwatch that the company was reportedly working on back in 2015. However, those plans were scrapped as OnePlus wanted to focus on their smartphones.
It appears the company has reached a stage where they are confident to be able to develop a smartwatch that will work well in their ecosystem. OnePlus has refused to confirm whether the smartwatch will run WearOS or not, and has only stated that they are working with Google to fine tune the watch's software.
OnePlus' next flagship smartphone – the OnePlus 9 series, is expected to launch sometime in March 2021. The company may just reveal their first watch during this event to the public.