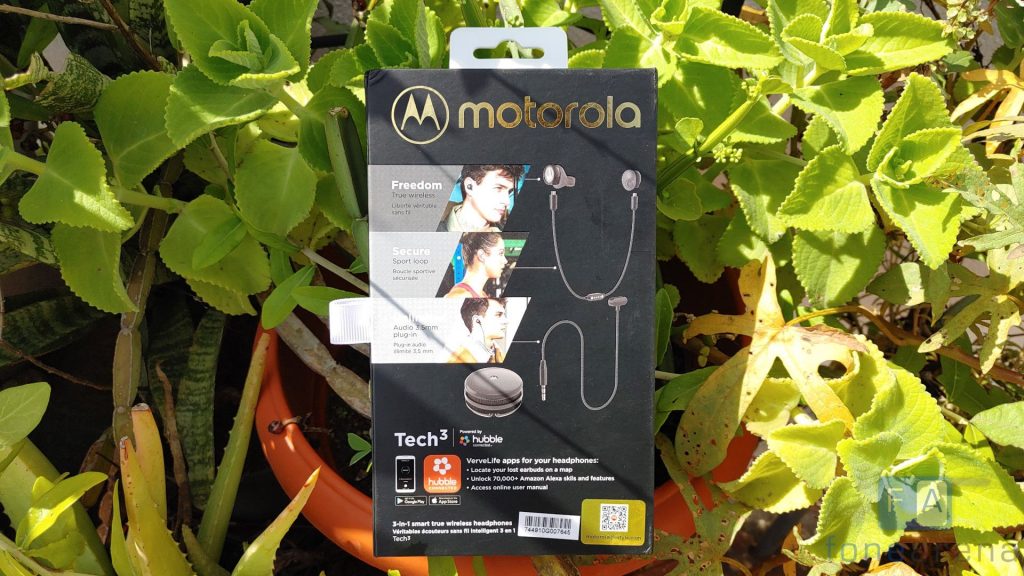 A few weeks back, Motorola announced the launch of its first-of-its-kind earphones — Tech3 TriX in India. Interestingly, the earphones combine both wired and wireless technology into one design.
Box contents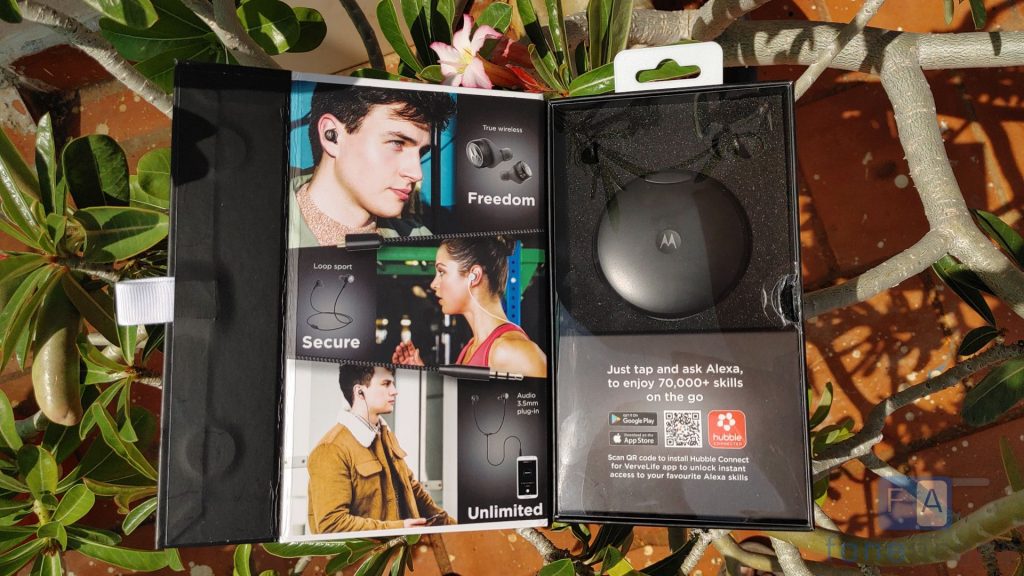 Motorola Tech3 Bluetooth Earbuds TriX in black color
Charging Case
Extra ear tips
USB Charging Cable
Quick User Guide
The Tech3 Trix can be worn in True Wireless mode, Sport Loop as well as an option to directly plug in the earphones. As per the company's claims, Trix's adaptive technology offers a solution that provides flexibility and freedom.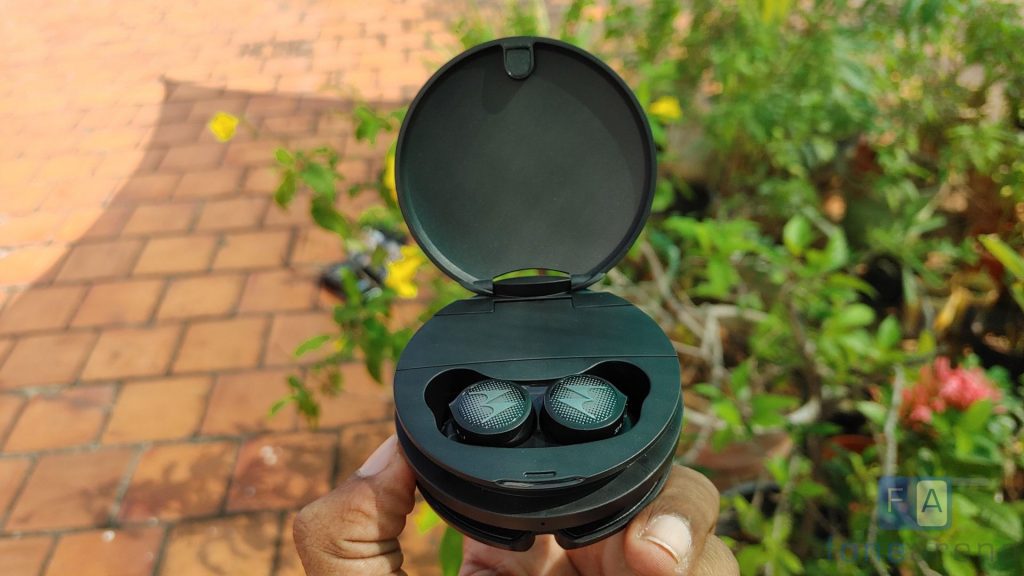 Talking about the unit, the earbuds are housed in a circular plastic case that looks like a Yo-Yo, with two braided cables wounded around it outside.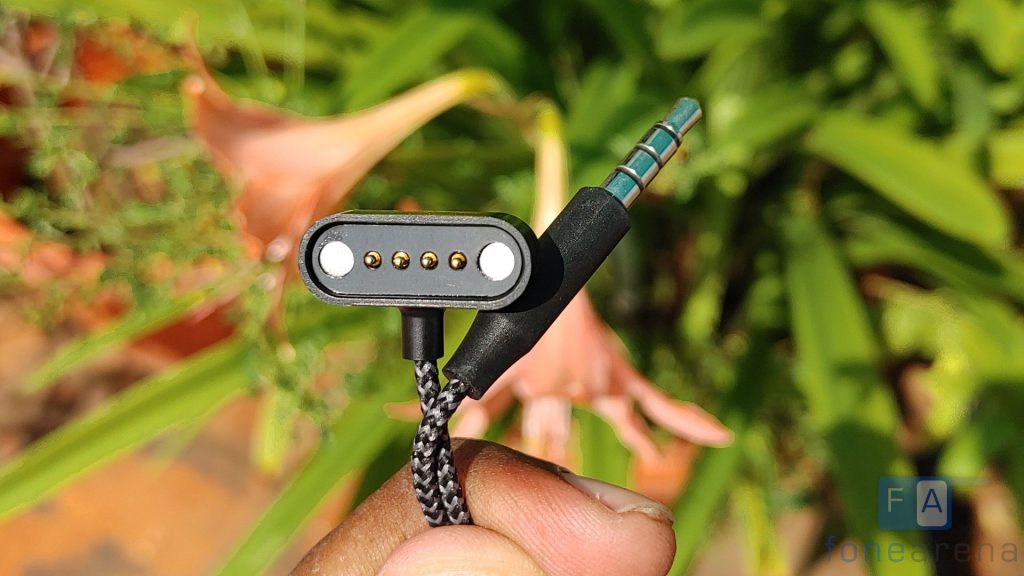 One of the cables has a special connector and ends with a regular 3.5mm stereo jack.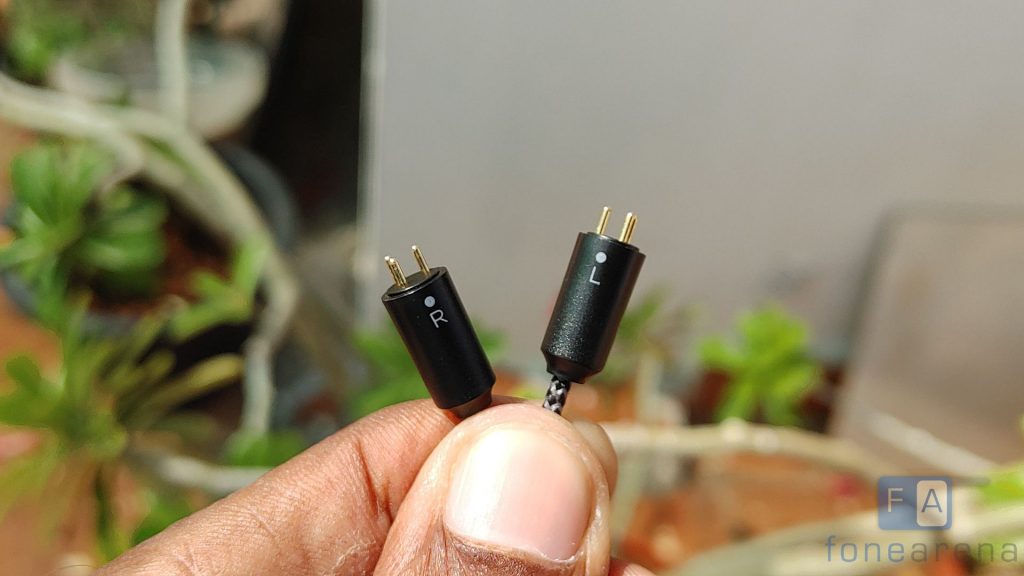 There is another cable outside the circular box that bifurcates into two cables with a connector at both ends. The connector has a small three-pins that insert into the earbuds, transforming them from true wireless earbuds into a sport loop. The arrangement looks so complicated and it takes a good amount of time to get used to it.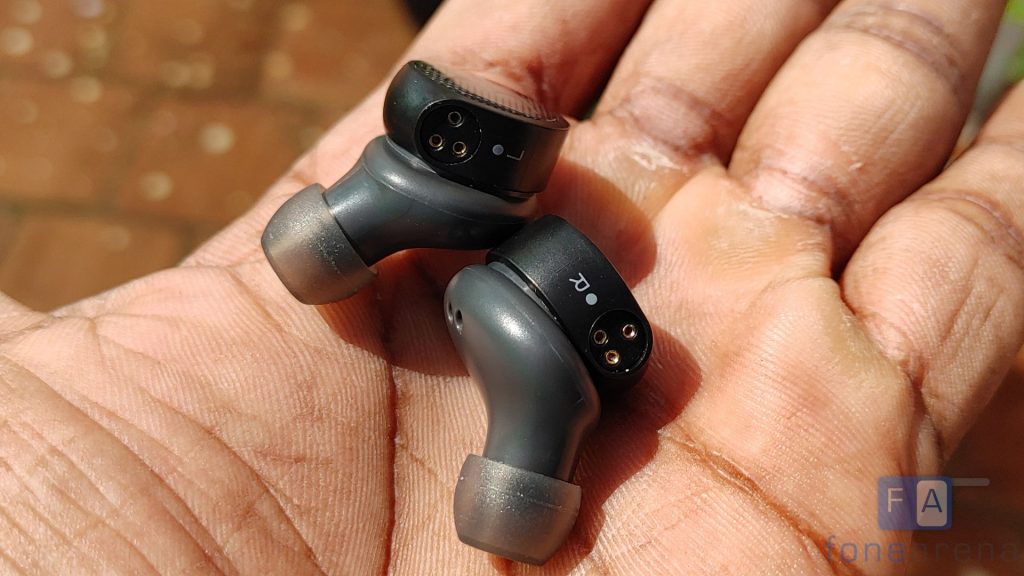 The Motorola Tech3 is powered by Hubble with the Verve Life app and built-in Amazon Alexa to keep users connected and grant them greater access to control and manage a range of settings. Further, it also has the option to locate a lost earbud through the help of the last used location on the map.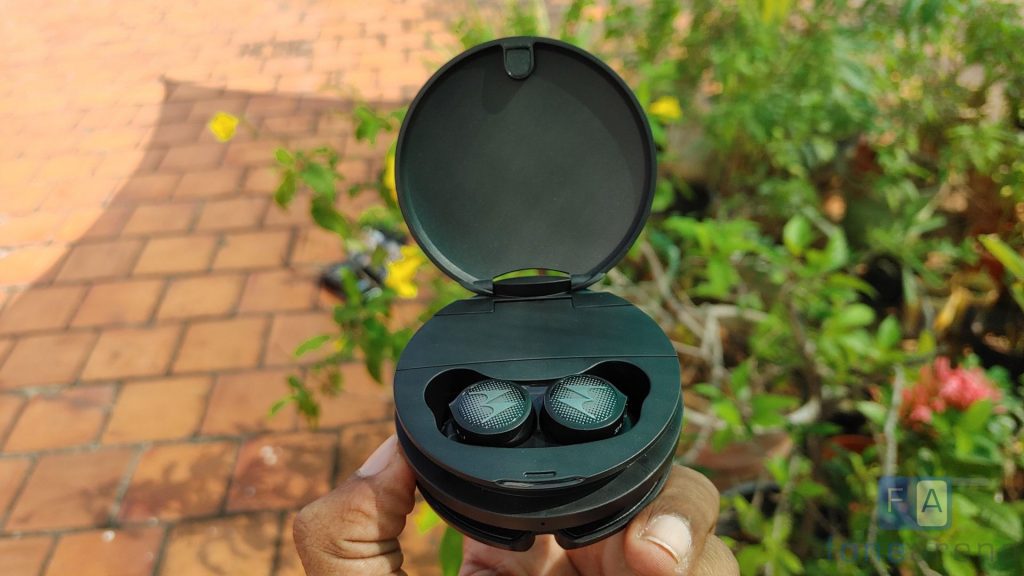 With the Ear Detect feature, Tech3 automatically turns on when plugged in and turns off when both earbuds are removed from the ear. The headphones support Bluetooth 5.0 standard for a longer wireless range and have IPX5 water-resistant as well. As per the company claims users will get an extended 18-hour battery life when combined with the charging case.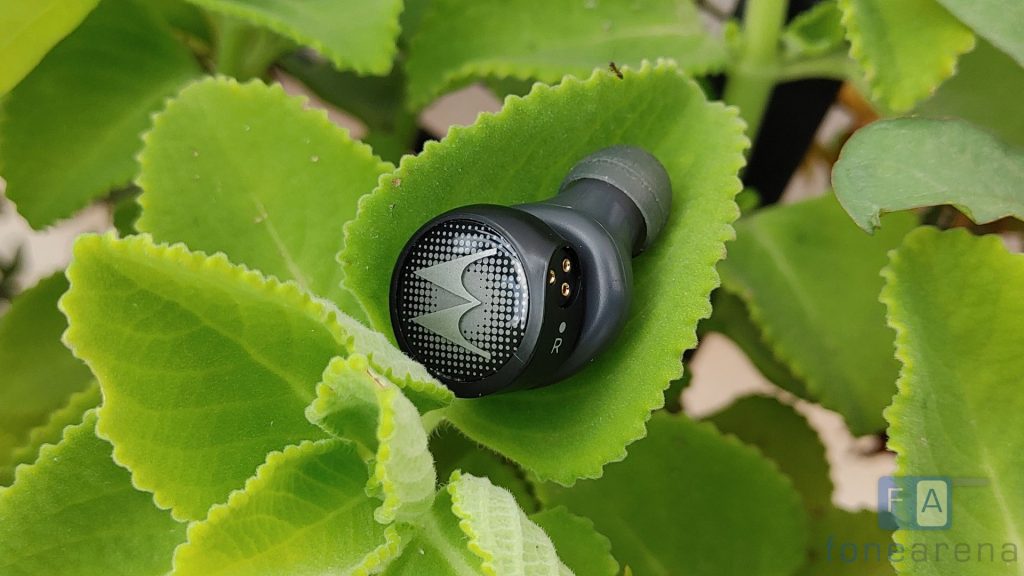 Furthermore, Motorola also said the Direct Plug-In mode will allow you to continue to use your buds for as long as you choose with TriX direct plug-in system.
An additional cable connects to the Sport Loop with a magnetic dock to enable users to connect directly to audio devices, mobiles, tablets, and even aircraft TV entertainment equipment (an audio adapter from 3.5mm to USBC or lightning may be required for some mobiles).
The Motorola Tech3 TriX earphones are priced at Rs. 9,999, but you can get them from Flipkart at an offer price of Rs. 5999.