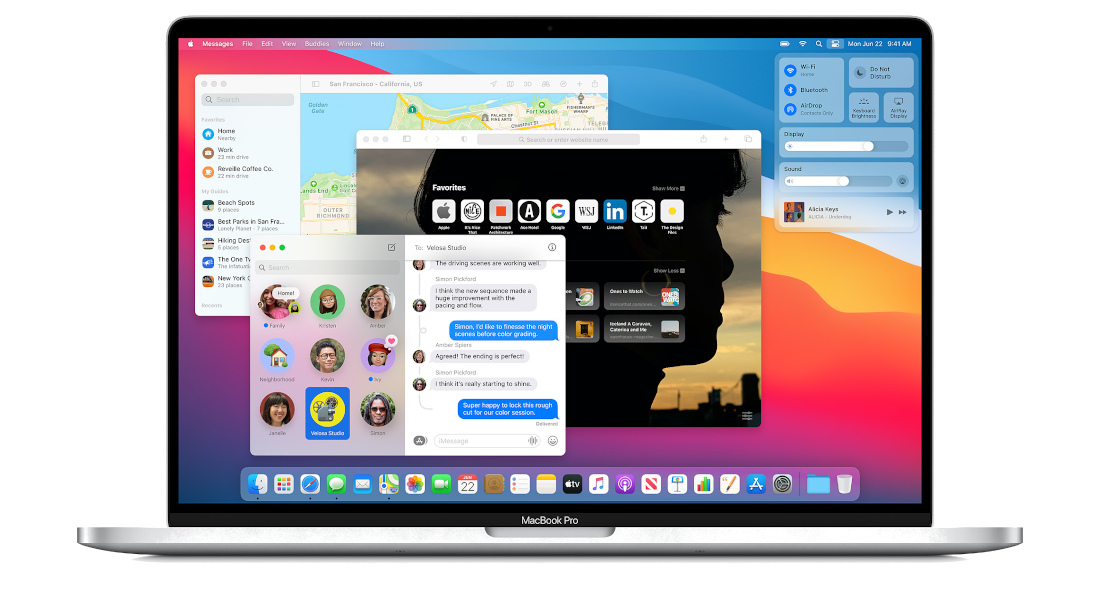 Apple has begun the global rollout of one of their biggest MacOS updates in recent times, called MacOS Big Sur, just like it announced two days ago. This major update brings the version number to 11.0.1, with significant design refreshes throughout the OS, along with new features and optimizations for Apple's newest M1 chip.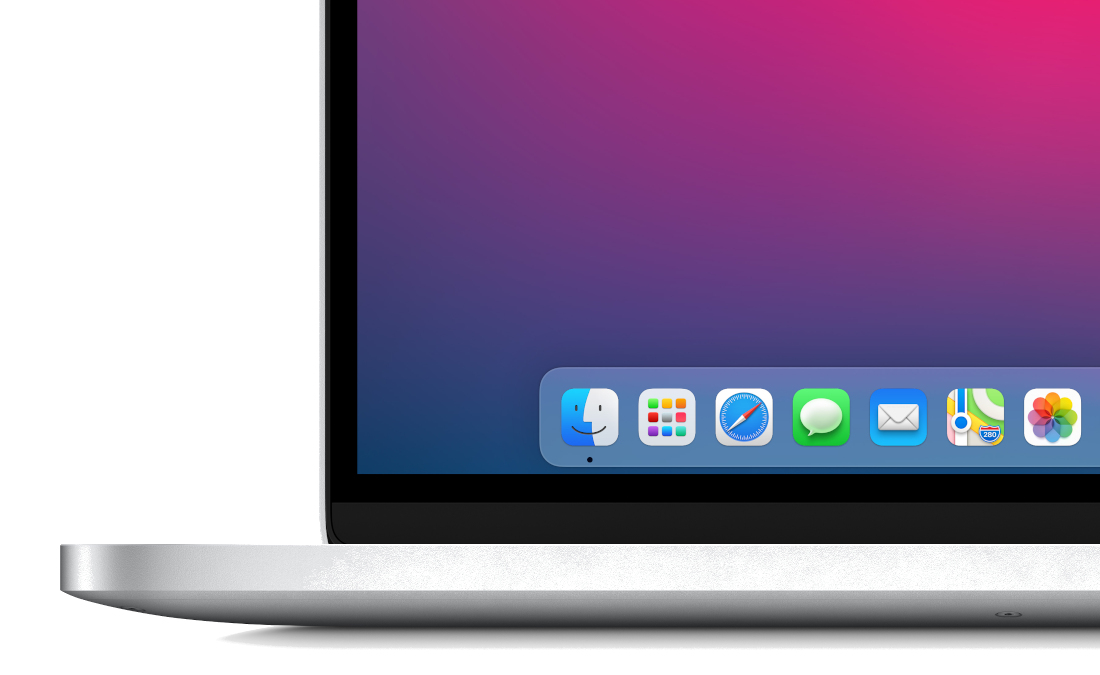 One of the biggest changes with MacOS Big Sur is the new design refresh, with focus on making navigation easier and on the whole, the new update shares elements from Apple's iOS and iPad OS. Icons are more consistent across Apple ecosystem now, buttons and controls appear/disappear when they need to and there is a new control center too.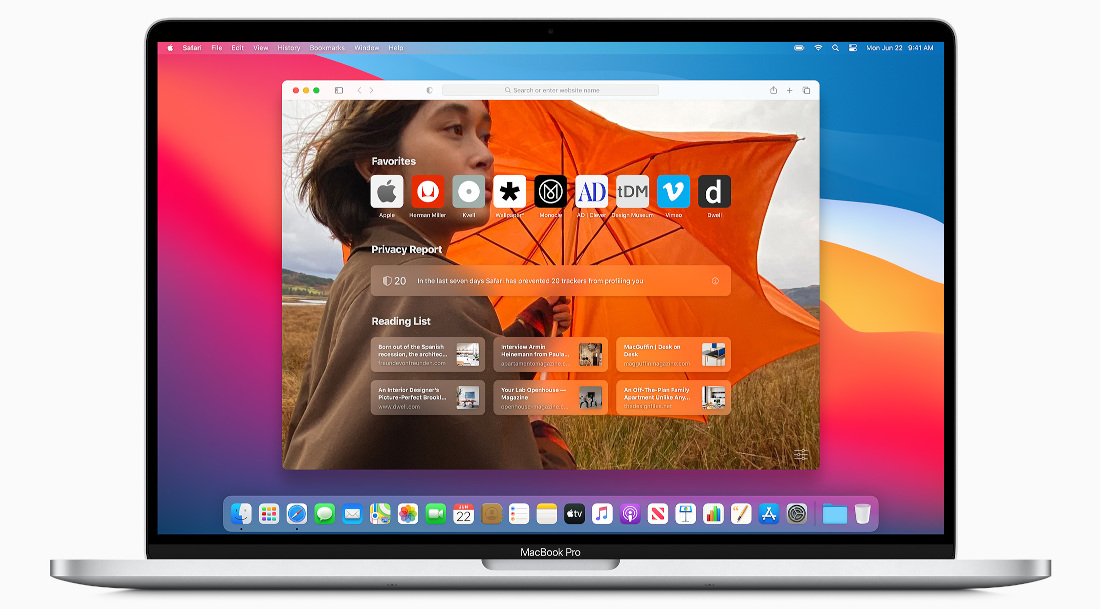 Safari has received a number of privacy focused updates such as the Privacy Report feature along with others like built-in translation, performance improvements and more. Messages now supports In-line messages and replies to specific messages, and Maps received features like Guides, Look Around, Indoor Maps, etc.
The new MacOS Big Sur update is gradually rolling out to everyone with compatible Macs as a free software update. List of compatible Macs include:
MacBook (2015 or later)
MacBook Air (2013 or later)
MacBook Pro (Late 2013 or later)
Mac mini (2014 or later)
iMac (2014 or later)
iMac Pro (2017 or later)
Mac Pro (2013 or later)
It can either be installed directly by going to System Preferences⇾Software  update or via the App Store.