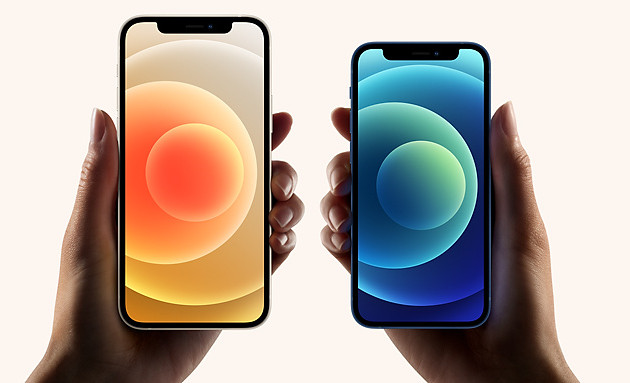 Apple has reported quarterly revenue of $64.7 billion, up 1% YoY, and set a new September quarter record. It posted net profit of $12.7 billion, down 7.29% YoY and quarterly earnings per diluted share of $0.73 for the financial year Q4 2020 that ended September 26, 2020. During earnings call Tim Cook said that Apple has achieved a new September quarter record, despite the delay in iPhone 12 launch during the quarter, and the ongoing impacts of COVID-19, including retail store closures.
Apple CEO said that it has also set a September quarter record in India. He said that Apple has received very strong reception to the launch of its online store in the country at the end of the quarter, but that might not be the sole reason for earnings since it was launched only at the end of September.
$50.1 billion products revenue, down 2.71% YoY
Products outside of iPhone grew a combined 30%, despite supply constraints on iPad, Mac and Apple Watch throughout the quarter
$26.4 billion iPhone revenue, down 20% YoY, mainly due to delay in iPhone 12 series sales, but the demand for iPhone remained very strong growing double digits
iPad revenue was $6.8 billion, up 46% YoY and highest September quarter revenue in eight years despite supply constraints. Strong double digit growth in every geographic segment, including an all-time record in Japan and a September quarter record in the Americas.
Mac revenue was $9 billion, up 29% over last year and an all-time record. It saw double digits in each geographic segment and set all-time revenue records in the Americas, and the rest of Asia Pacific, as well as September quarter records in Europe and Japan.
$14.5 billion in revenue in the services sector, an all-time record and an increase of 16% year-over-year. Strong double digits and all-time records in App Store, Cloud Services, Music, Advertising and Payment Services. All-time record in Apple Care.
585 million paid subscriptions across the services, grew more than 35 million sequentially, up 135 million from just a year ago. Confident to reach and exceed increased target of 600 million paid subscriptions before the end of calendar 2020.
Wearables, home and accessories established a new September quarter record, with revenue of $7.9 billion, up 21% YoY.  September quarter records in every geographic segment and for each of the three product categories; Wearables, Home and Accessories.
Given the continued uncertainty around the world in the near term, Apple did not provide revenue guidance for the coming quarter. However, it has issued some additional insight on its expectations for the December quarter for the product categories.
Given the tremendously positive response for the iPhone 12 series, Apple expects iPhone revenue to grow during the December quarter, despite shipping iPhone 12 and 12 Pro four weeks into the quarter, and iPhone 12 Mini and 12 Pro Max seven weeks into the quarter. It expects all other products in aggregate to grow double digits, and we also expect services to continue to grow double digits.