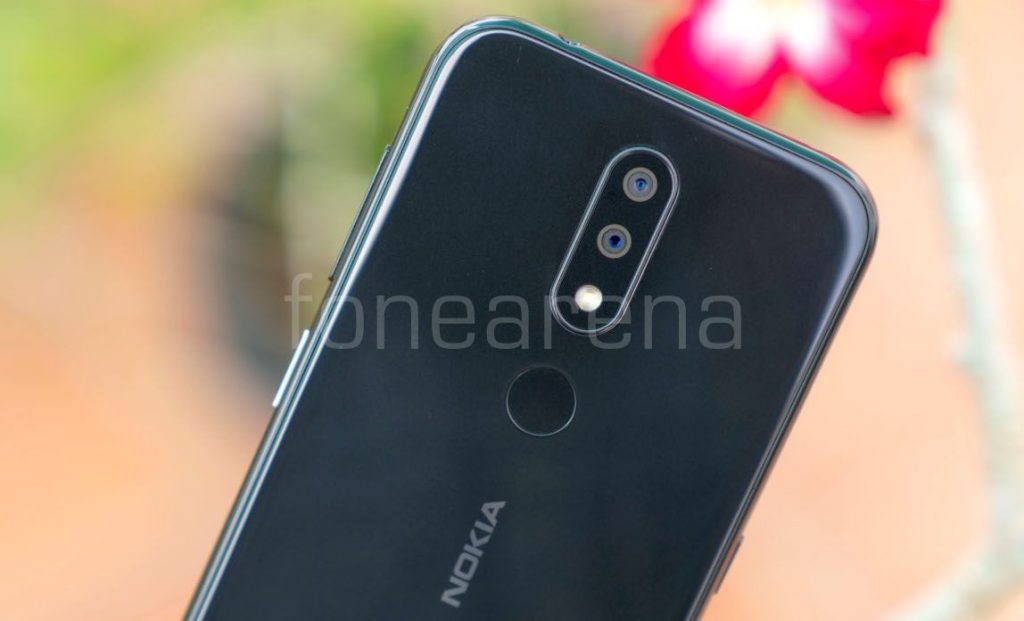 Market research company, Counterpoint Research has released their 2020 Trust ranking information, which ranks smartphones based on 4 categories – software, security, build quality, and enterprise-recommended devices. Nokia has been revealed to be the leader in the first 3 out 4 categories.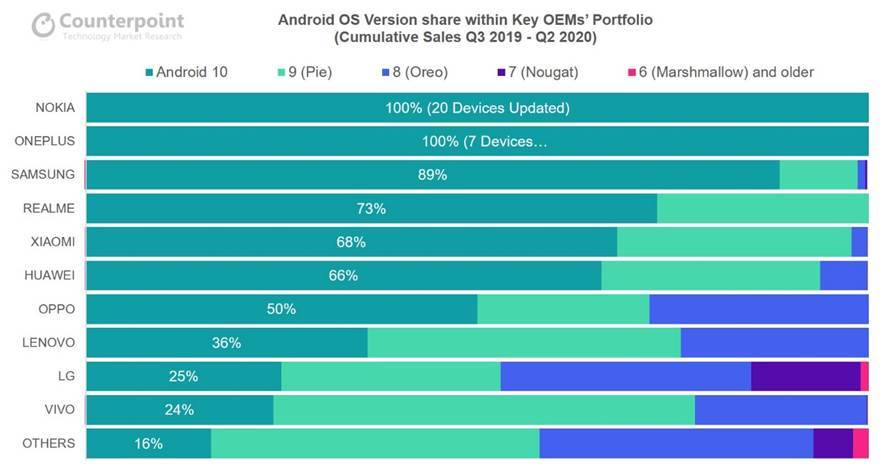 The first category – Software, is an area that has historically been terrible for Android devices. However, lately it has improved and at the top of this category we have two companies, Nokia and OnePlus with 100% of their devices updated to Android 10.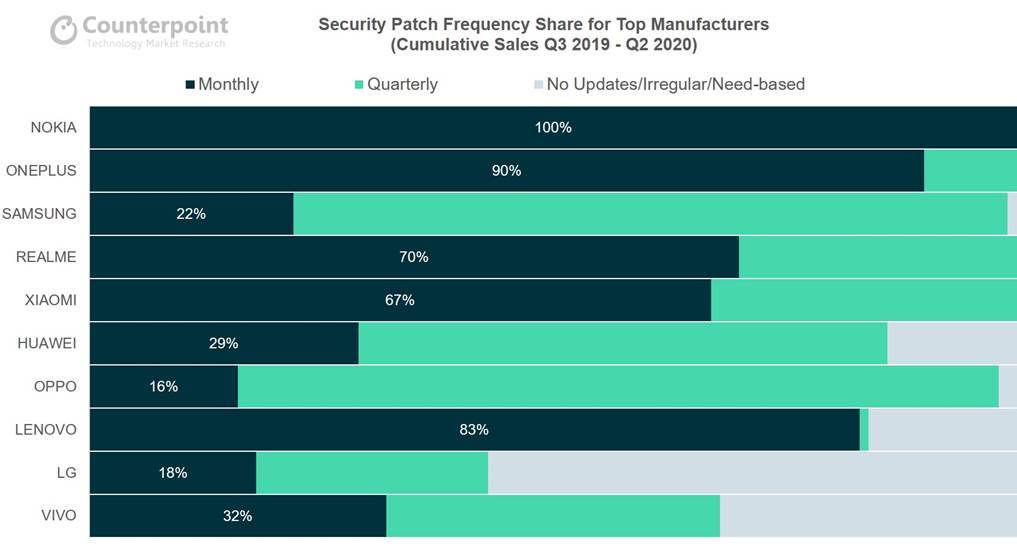 Regarding Security patches, Nokia has led the ranking for quite a while, with all of its devices getting monthly security patches, which is something that is not followed by most other companies.
And finally, Nokia also did well in the build quality category. It consistently scored better than the global average in multiple sub-categories such as Drop impact, hard pressure, wear and scratch, moisture and liquid, etc.
Commenting on the rankings, Peter Richardson, VP & Research Director of Counterpoint Research said:
For the second year in a row, Nokia phones have topped our rankings in providing the most comprehensive software and security updates and it has the highest share of portfolio recommended for enterprise use. The performance of Nokia phones continues to be a competitive advantage over the rest of the smartphone brands in the Android ecosystem. 98% of Android smartphone brands still offer inconsistent software and security updates or none at all. OnePlus also did well by providing faster software updates to all its devices currently selling in the market followed by Samsung and realme