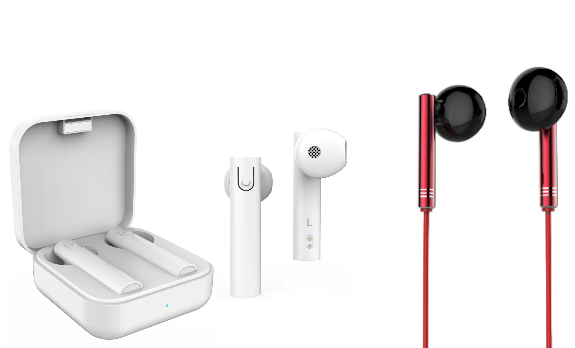 SNOKOR, an audio company from smartphone manufacturer Infinix, has announced the launch of their iRocker Stix truly wireless earbuds and their Bass drops wired earbuds in India. The iRocker Stix feature a multi-function button , 16 hour battery life, Type-C charging and more.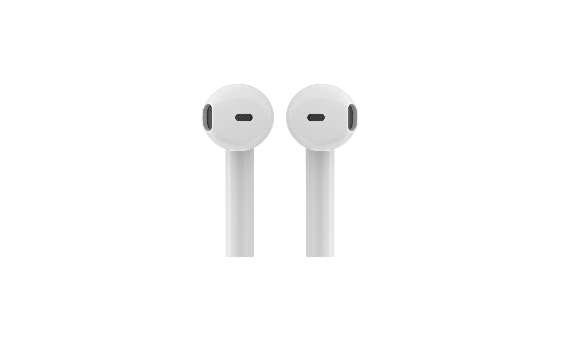 The SNOKOR iRocker Stix connects via Bluetooth 5.0, ensuring a strong, stable connection and enhanced range. It uses 14.2mm Dynamic Bass boost driver for an immersive sound experience, with a frequency response range of 20-20Khz. The earphones have a snug fit in the ear and will not come easily during activities like jogging or weightlifting.
It features a multi-function button which users can use to control music playback and activate the voice assistant. The earbuds individually have a 40mAh battery and combined with the case's 300mAh battery, the iRocker Stix offers a total of 16 hours of continuous playback.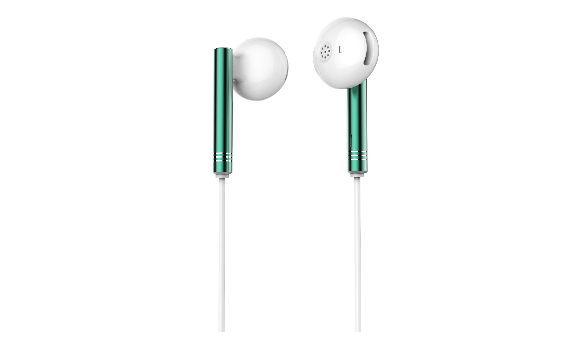 The Bass Drops wired earbuds feature 14.3mm Dynamic Bass boost driver and a built-in mic with One Button Control for Music, Calling & voice assistant. The tangle free cable also contain a volume slider for easy volume control and the earphones comes in three colours — Red, Green and Black.
The SNOKOR iRocker Stix TWS earbuds will be available from Amazon.in from September 29th for a price of Rs. 1499, while the Bass Drops wired earphones will be available on Amazon.in from September 30th at Rs. 449.