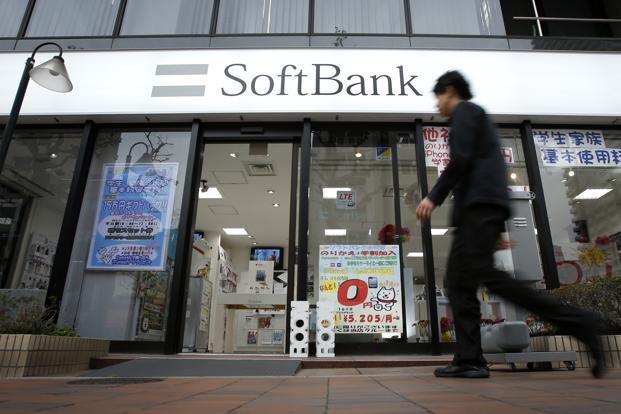 SoftBank has agreed to buy chip giant ARM Holdings for a whopping 23.4 billion pounds ($32 billion), according to a latest report from the Financial Times. The deal is touted to be the largest ever acquisition of a European tech company.
As per the report, SoftBank will pay 17 pounds in cash for each ARM share. UK based ARM is known for its processor that offer low power consumption and are present on Apple's iPhones and Apple Watches. The deal comes just weeks after the UK elected to exit the EU. ARM which faces tough competition from Intel is adding new customers in the automotive industry and is also  exploring chip designs to boost the graphics capabilities of phones.
SoftBank has stakes in US wireless carrier Sprint Corp. and Chinese e-commerce giant Alibaba Group Holding Ltd. Just last month, SoftBank's president Nikesh Arora stepped down while founder Masayoshi Son announced that he would stay on as CEO for at least another five years.